3 Mistakes International Students Make When Choosing a University Abroad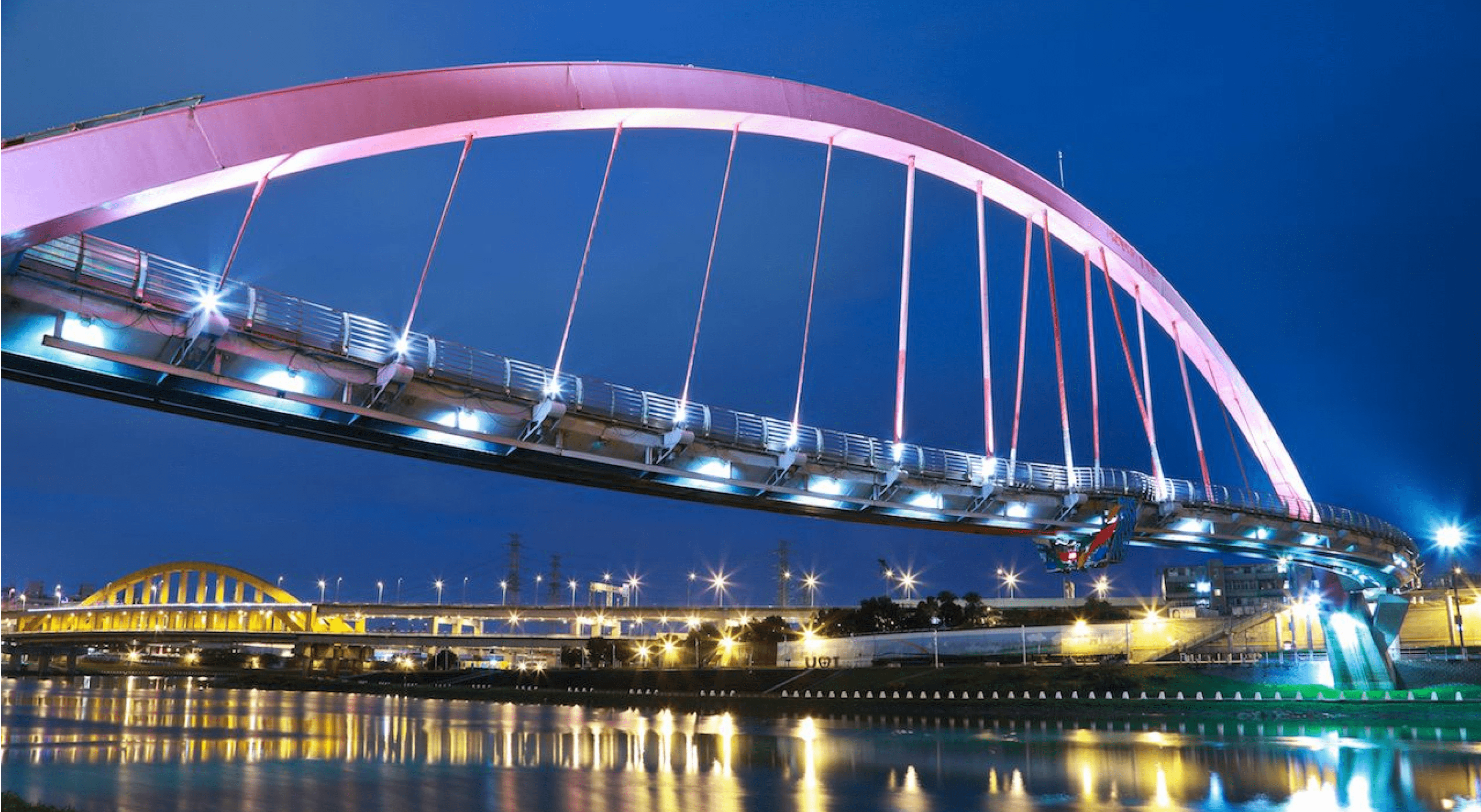 Attending college overseas can be an amazing experience. But navigating daily life at a new school in a country you aren't familiar with requires careful planning to ensure a happy international college journey.
If you are a prospective international student, avoid making these three common mistakes when choosing a global university.
Not adequately researching locations
Not accounting for all costs
Not having strong English-language skills
Planning your budget is especially critical as there can be many unforeseen costs and hidden charges. While you may not be able to anticipate some events you are able budget for them. And in one area you can save big - specifically your foreign currency transfer costs.
Transferring the required funds from your homeland can be expensive, especially when using the traditional channels, such as the big banks. But there is change afoot in the foreign currency business.
One the latest entires into the currency transfer business is Flash Payments, a cutting edge FinTech start up based in Sydney Australia.
Unlike the traditional currency converters and the big banks, Flash Payments is re-engineerd from the ground up. They deliver exceptional transparency, speed and transaction control to their customers.
Flash Payments enables their customers to track their currency transfer like a package from start to finish, so they know exactly what they are getting, without hidden fees.
Also, customers can look at past exchange rates and choose the conversion rate they'd like. Users can even plan and automate their international money transfers.
Learn more about Flash Payments and to to benefit from their cutting edge technology, great rates and transparency.