Why an International Money Transfer is a Great Christmas Gift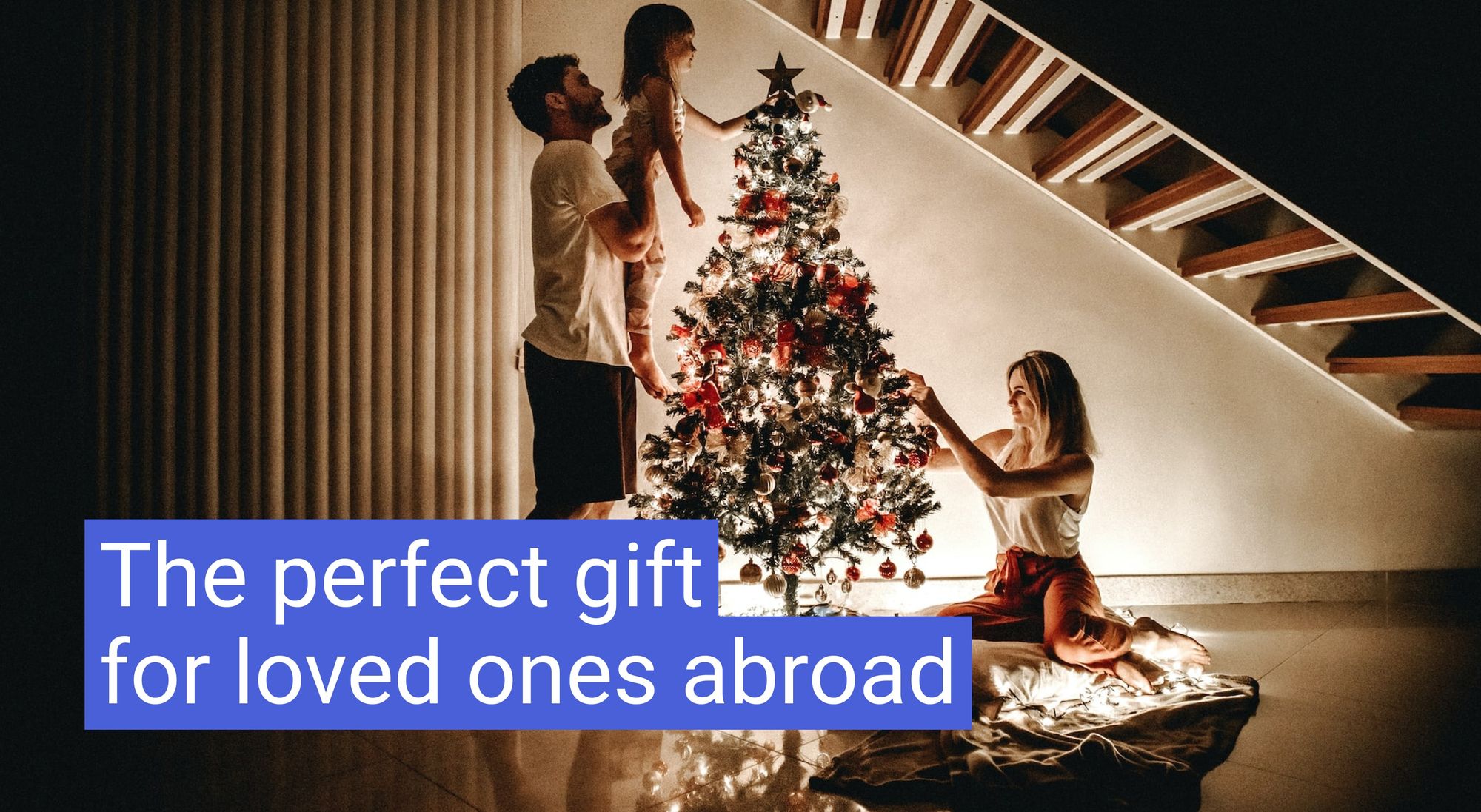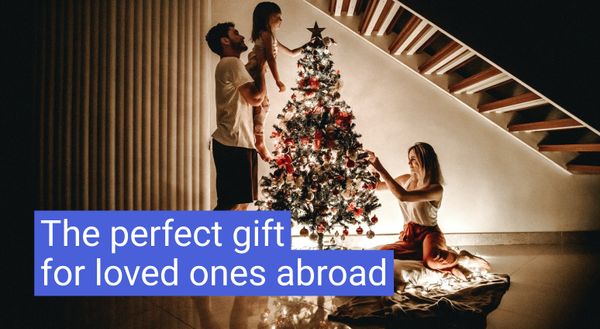 Christmas is one of the busiest times of year for everyone, with people rushing to organise gifts for family and friends living away from home. In Australia, where nearly 30% of current residents were born abroad, this is especially true.
Every Christmas, millions of dollars are transferred to family members around the globe. According to the World Bank, around 40% of the money transfers sent during this period are declared as 'gifts'. If you are planning on sending money to loved ones overseas this Christmas here is why using a secure money transfer company like Flash Payments is a good idea:
It's the right gift for just about everyone
You'll be hard pressed to disappoint anyone by putting a little money in their bank account. Gifting family or friends money gives them the ability to choose how they want to spend that money, whether it be to buy themselves a gift or put it towards living expenses. Get satisfaction from knowing that the recipient is using those funds purposefully and save yourself time in the process.
It fits within your Christmas budget
Budgeting for physical Christmas gifting can be tricky, and often times we end up overspending on a present because we have left it to the last minute. Add on the extra costs of wrapping paper, packaging and postage and chances are that you have probably spent more than you wanted to.
Because Flash Payments is fee free, when you send money to family and friends overseas you know exactly how much you are spending and exactly how much will arrive into your loved ones' bank account.
Avoid postal headaches
Sending physical gifts overseas at peak holiday periods is always risky. There can be unanticipated delays, lost packages and excessive postage charges. In the wake of the COVID-19 pandemic and the postage headaches that came with it, many Australians will be looking for different options for gift giving this Christmas.
Sending money as a gift eliminates all potential postal worries, and there's no chance of your gift showing up damaged. Most international money transfers With Flash Payments will only take 1-2 days to arrive in the recipient's bank account, with payment tracking available.
It's incredibly simple!
Sending money overseas can be done in a couple of clicks. No driving to the mall, no standing in queues, no crowds and no heavy shopping bags. Sending a perfect Christmas gift with Flash Payments can be done from the comfort of your home, from any computer or mobile device.
How to send a Christmas gift With Flash Payments
Sending money with Flash Payments is easy and can be done within a couple of minutes. Simply sign up, fund your account and start sending! With zero transfer fees and bank-beating exchange rates Flash Payments money transfers are fast and secure and could be just what you were looking for this Christmas season.