5 tips for Australians buying property in Canada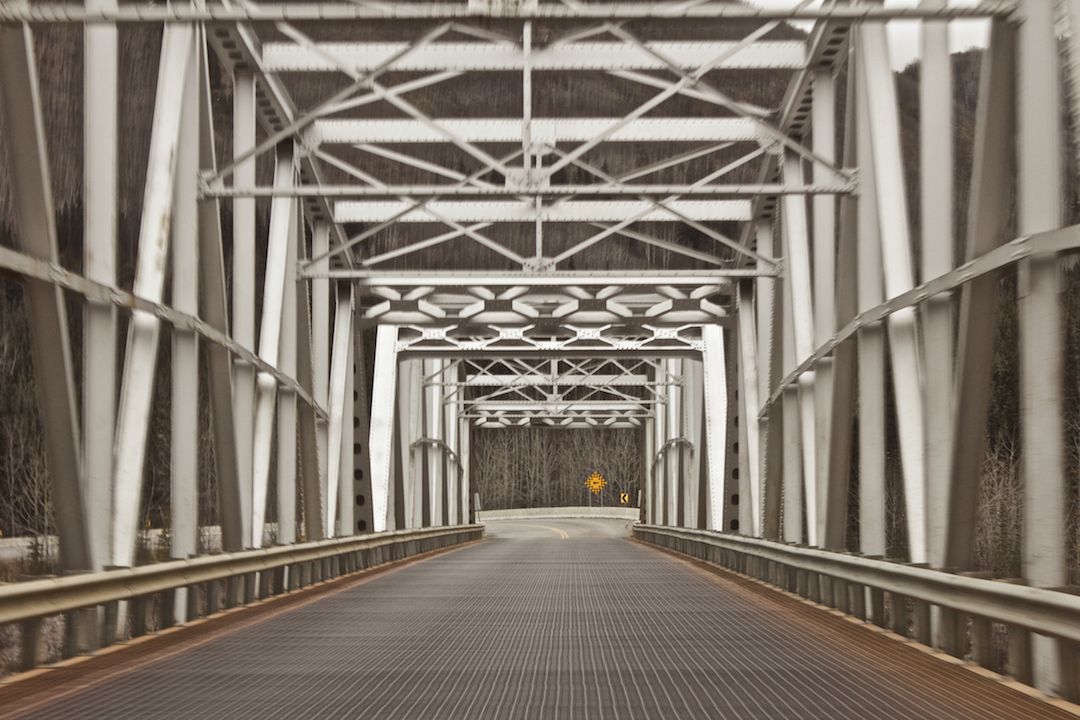 With excessively high real estate prices at home, have you considered purchasing property abroad, say in Canada? Canada welcomes home buyers from all countries, and there are no restrictions on the amount or kind of real estate you can buy.
For Australians looking to buy a home abroad, here are a few tips to keep in mind.
Work with a reputable local professional real estate agent to understand the local market, its rules, costs, taxes and so much more only a local specialist will know.
Don't be tempted. If it sounds too good, it usually is.
Understand the requirements. Work with your accountant to understand fully how the purchase or sale of a property in Canada will affect you from a tax perspective. Confirm you are able to obtain insurance for an investment property, which is required to obtain a mortgage and can be difficult from abroad.
Get financed. While Canadian lenders do finance the home purchases of non-residents, they usually require significantly larger down payments. Most of our non-resident clients are required to have a 35% cash downpayment. Lenders will require you to verify your income and credit worthiness and prove that you can pay the mortgage.
Think about the total cost implications. While the Australian dollar has appreciated this year to around parity, transferring say $275,000 to Canada to make the downpayment on a $750,000 property will a attract a hefty fee from your local banker.
Until now, the average Australian banks have been your only source to convert and send foreign money transfers, this is changing thanks to innovative start-ups like Flash Payments. They are helping to bring transparency and accountability to the foreign exchange payments business! And they are likely to save you a lot of money.
If you're ready to stop paying hidden fees and move into a new, more transparent era of foreign exchange, then it's time to stop sending your international transfers with the big banks.
You deserve to know the truth about your foreign exchange transactions and at Flash Payments we'll be completely open with you.
Check out Flash Payments, where we'll tell you the rate of exchange up front.
On a $275,000 transfer to Canada, you could save over $9,000 when sending your transfer With Flash Payments instead of one of the big banks.
Designed from the ground up to deliver fast, secure and very affordable foreign exchange and transfers, Flash Payments delivers extraordinary transparency and transactional control to users, setting a new level of service standard. And it does so without the hidden fees typically imposed by the banks.
With Flash Payments, users pick the date; pick the rate; send funds like an email; track transfers like a package; all without any surprise charges. There are none.
This is in stark contrast to the banks, where global payments cost more, take more time, and the routeing is opaque.
So, whether you are a business or an individual you can now skip the banks and make smart foreign exchange transfers.
Learn more about Flash Payments and sign-up and how to benefit from cutting-edge technology, great rates, transparency and control.