5 Ways to Stretch Your Overseas Easter Holiday Dollars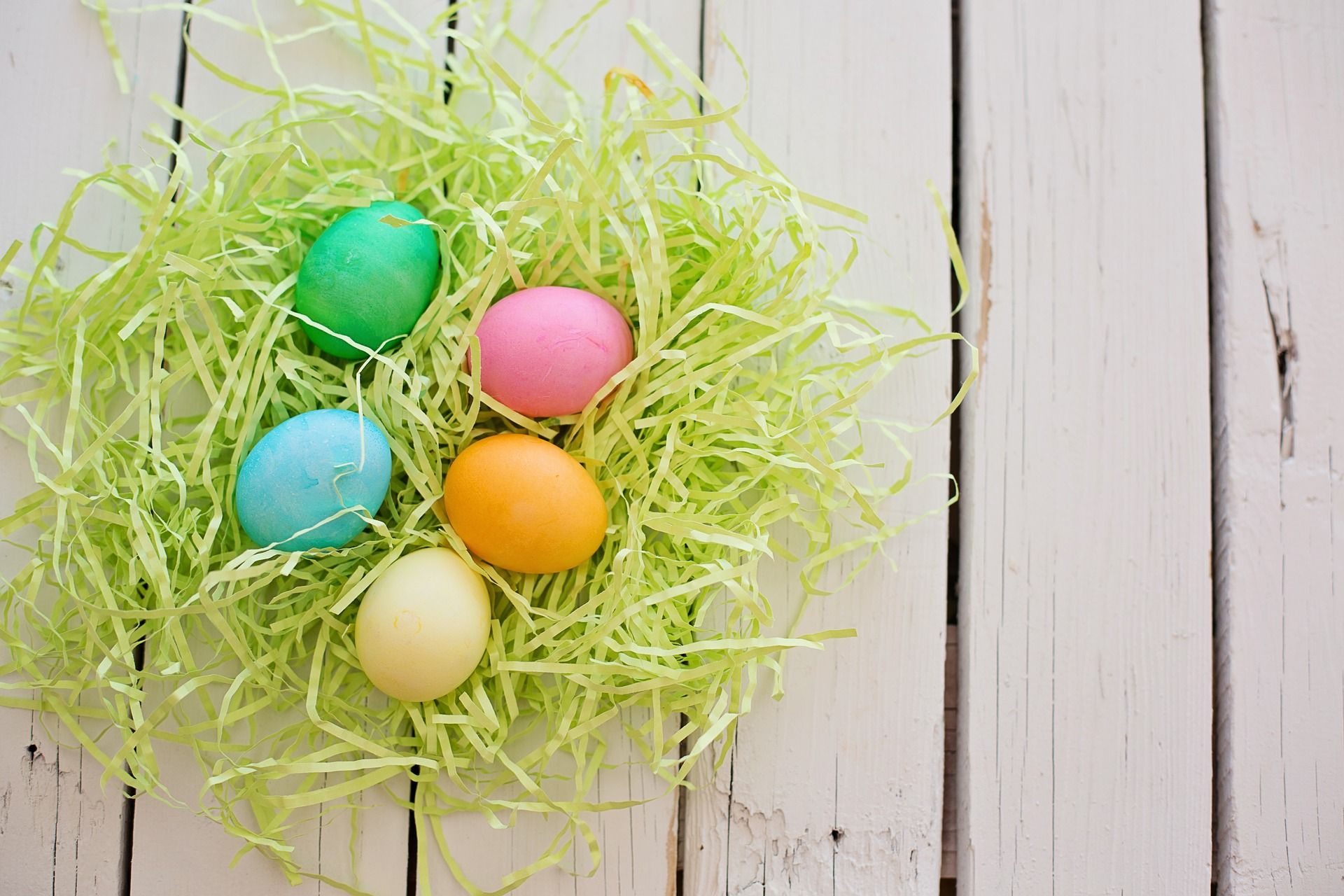 Are you one of the lucky Aussies that has planned a trip overseas for the upcoming Easter holiday break? Whilst you probably have already paid for the larger items, such as transport and accommodation, you still want to make sure that all other expenses yet to come are as cost effective as they can be. For whether it's catching the tail-end of snow season in the USA or capitalising on the warmer days creeping across Asia, there are basic things you can do to prepare which make a significant difference to your cash flow. Below are our top five tips for making your overseas Easter holiday dollars stretch.
Know Your Currency
Currency rates are constantly fluctuating, so it's important to research the local exchange rate before you leave. If you are planning to exchange your currency in advance of your trip, it is beneficial to track the exchange rate for many weeks before you go. That way, if the exchange rate experiences a noticeable decline you can quickly convert your money at a more advantageous rate versus if you waited later.
Check Exchange Rates with Flash Payments
Think About How You Will Pay
Cash or credit card? Prepaid travels cards or debit? While there is no exact science, it is always good to have a couple means of payment on-hand when travelling abroad. If drawing out cash at your holiday destination look for ATM machines that are explicit about their withdrawal fees and withdraw from a debit account versus a credit account. If possible aim to take out larger amounts of money as why pay unnecessarily more fees. When it comes to credit cards, see if you have one with no international transaction fees or one that allows you to accrue bonus points for international spending. Be mindful that currency conversion fees on credit cards can still carry up to a 3-4% fee, which can add up.
Avoid Airport Rates
We have all been there. In the rush and excitement of going on holidays you forget to take out foreign currency in advance. Cue the airport bureaux de change. Airport outlets consistently offer some of the worst conversion rates for Australian travellers. That's because you pay for the convenience. Before you change your money at one of these outlets, think: do I really need to have cash when I land? If you don't require cash immediately, look for more economical options once you have arrived at your destination. Usually withdrawing money from the local ATM upon arrival from your debit account will have better conversion rates and less fees than if you used the airport exchanges.
Always Choose the Local Exchange Rate
When offered the choice between paying with local currency or the Australian dollar on a card bill or withdrawing money from an overseas bank, always always opt for the local currency. If you don't, expect to receive a mediocre rate to convert to your Aussie dollars, plus a percentage charge for the privilege! Charges can range between 3.0-3.5%, which may not seem like a lot, but can definitely add up over time.
Be Hotel Savvy
If you haven't paid for your hotel in full, look to prepay the remaining balance via a direct bank transfer. While it may seem like a strange request, if the hotel accepts payment this way you can save money. Using a credit card to settle hotel bills can incur unwanted international transfer fees and poor currency conversion rates. As accommodation is usually a big-ticket item this can end up costing you a lot. Use an online currency specialist like Flash Payments to send the funds direct to your hotel's bank account and avoid any transfer fees. Also, it is common for hotels to include taxes and resort fees in your final hotel bill. In some cities, including New York City and Dubai, these additional taxes and charges can be upwards of 20.0%! Keep this in mind when budgeting for your trip and make sure to know in advance how you are prepared to pay for these incidentals at check-out.
Whether you are finalising your Easter holiday plans or are organising a trip for later in the year use these tips to help your Aussie dollars go further the next time you travel overseas. With no transfer fees and competitive exchange rates, Flash Payments will help you save on your next overseas adventure.
Learn why use Flash Payments for your international money transfers