A Framework for FinTech: The Whitehouse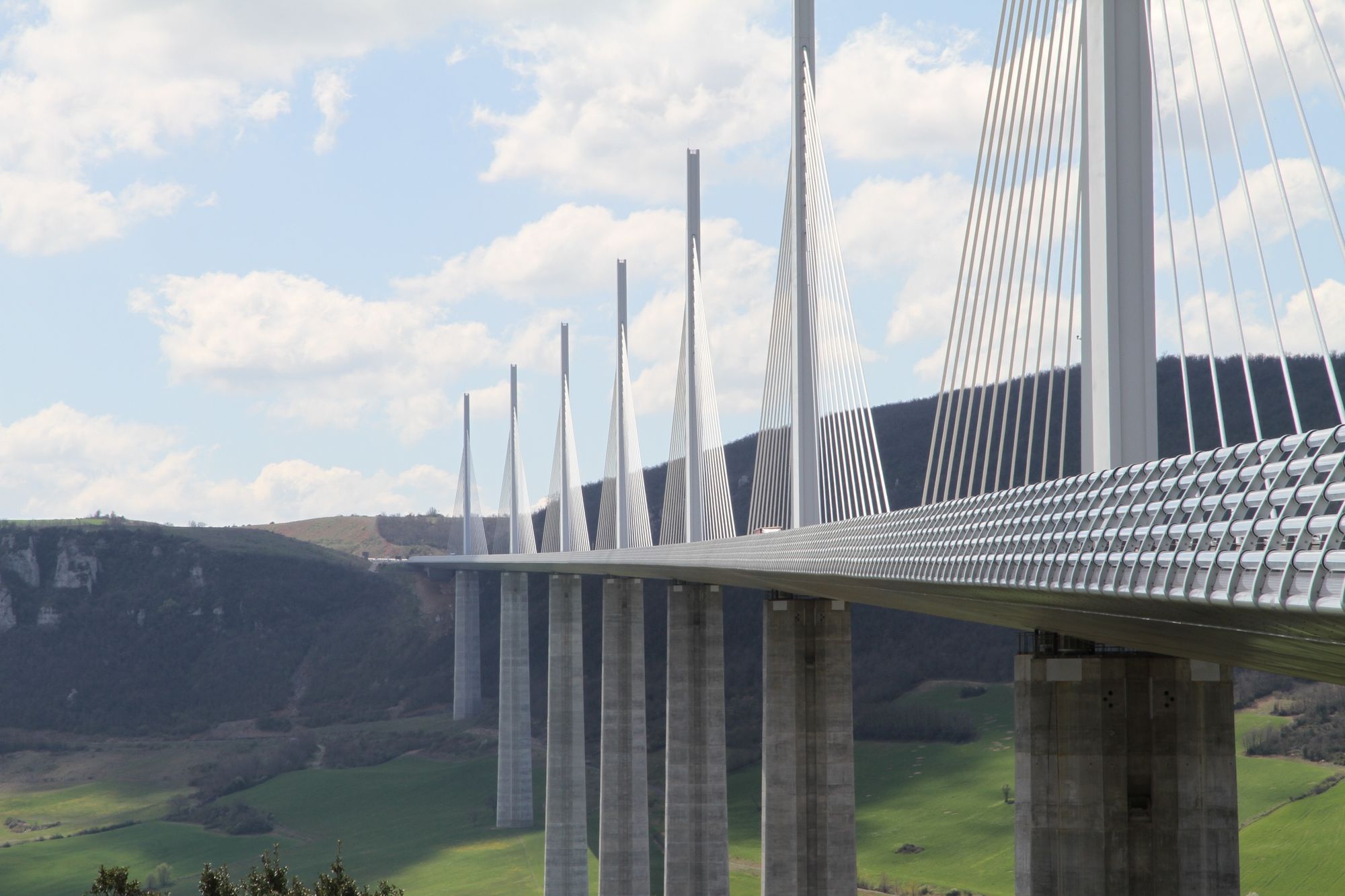 At the White House FinTech Summit in June 2016, Cabinet Secretaries and senior officials from across the Administration engaged with stakeholders about the potential for fintech to further myriad policy goals, including small business access to capital, financial inclusion and health, domestic growth, and international development.
At the same event, industry and other stakeholders conveyed the need for a framework that articulates the U.S. government's perspective on fintech.
Today, after sustained stakeholder engagement, they publish a whitepaper: A Framework for FinTech.
This whitepaper expresses the forward-leaning posture of this Administration to innovation and entrepreneurship, generally, and fintech in particular.
Read the whole White House statement here.
The ten principles encourage stakeholders to:
think broadly about the financial ecosystem;
start with the consumer in mind;
promote safe financial inclusion and financial health;
recognize and overcome potential technological bias;
maximize transparency;
strive for interoperability and harmonize technical standards;
build in cybersecurity, data security, and privacy protections from the start;
increase efficiency and effectiveness in financial infrastructure;
protect financial stability; and
continue and strengthen cross-sector engagement.
One such company is Sydney based Flash Payments. They are a cutting edge fintech startup, engineered from the ground up to specifically deliver intelligent foreign exchange transfer services.
In line with the key principles, Flash Payments provides fast, secure and very competitive foreign exchange transfer services in complete contrast to the existing opaque, siloed and inefficient banking networks.
Front and center is an exceptional user experience, without any "hidden fees".
Built on a common global infrastructure and bringing new efficiencies to financial remittances by enabling near real-time settlements, the technology tightly integrates payments messaging with funds settlements, allowing for unprecedented visibility and transparency.
Using the innovative Ripple technology platform and XRP, Ripple's digital currency, Flash Payments delivers extraordinary control to users.
With Flash Payments you send funds like an email, track transfers like a package, and you are never surprised by hidden charges. There are none.
If you want to make a positive difference, skip the banks and take back control. Choose Flash Payments for your foreign exchange transfers.
Learn more about Flash Payments to benefit from their cutting-edge technology, great rates, transparency and control.