Apple App Store prices expected to rise significantly in India, Turkey and the UK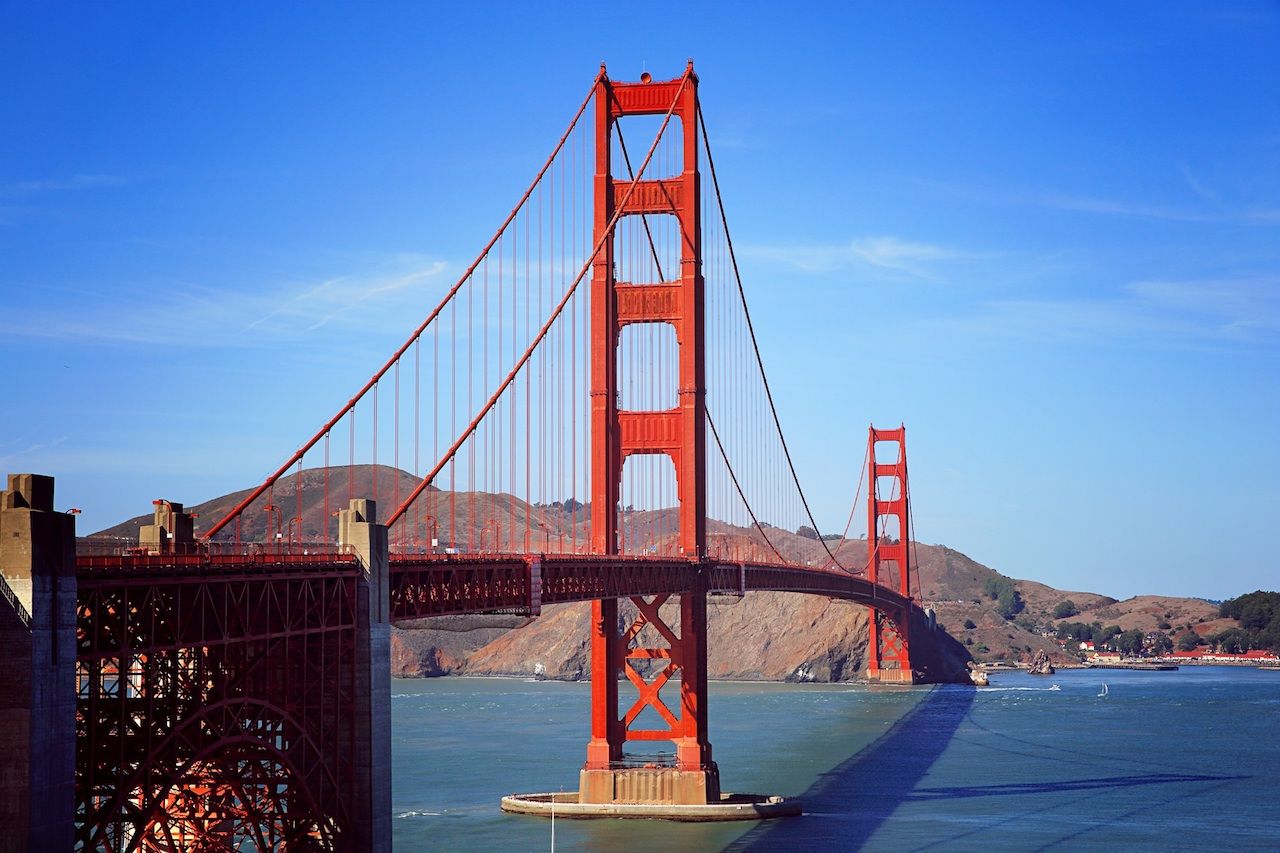 Apple is expected to increase its App Store prices for apps and in-app purchases by more than 25% in the UK in the next week as a result of the post-Brexit currency fall in the pound according to 9to5Mac reports.
Apple App Store prices in India are expected to jump by as much as 33% due to currency exchange rate and taxation rule changes.
Apple stated, "Price tiers on the App Store are set internationally on the basis of several factors, including currency exchange rates, business practices, taxes, and the cost of doing business, these factors vary from region to region and over time."
Changes in exchange rates can and do have a significant impact on consumers, as illustrated in the significant prices hikes signaled above. And there's very little any individual can do to combat these cost increases.
However, there is a significant currency exchange cost that is overlooked by most when it comes to sending funds overseas: your friendly banker. It turns out that when transferring funds bank to overseas bank, the process will set you back a solid 5% plus unexpected fees.
But, while the Apple App Store prices will still rise in India, Turkey and the UK, there is a solution for Australians looking to send funds overseas: Flash Payments.
At Flash Payments, we offer fast, secure and very competitive foreign exchange transfer services built on the latest technology and provides unprecedented visibility and price transparency.
Front and center is our focus to create an exceptional user experience, delivering extraordinary control to users and always without "hidden fees".
With Flash Payments you can send funds like an email, track transfers like a package, and you are never surprised by hidden charges. There are none.
If you want to make a positive difference, especially in uncertain times, skip the banks and take back control. Choose Flash Payments for your foreign exchange transfers.
Learn more about Flash Payments and sign-up to benefit from their cutting-edge technology, great rates, transparency and control.