ASIC enforcement taskforce recommends tightening bank rules to protect customers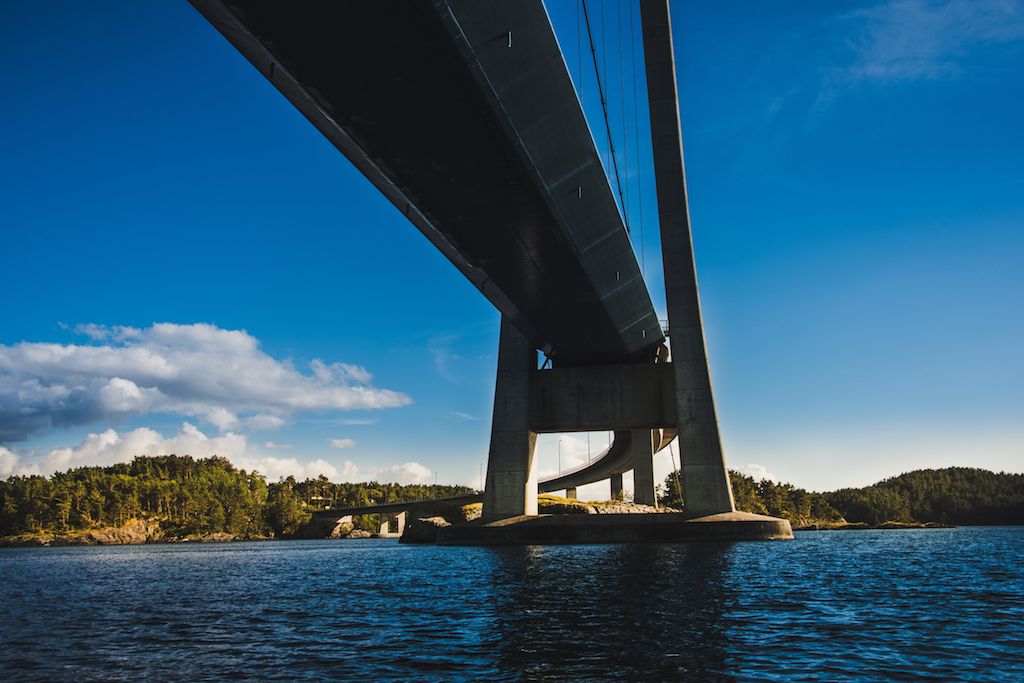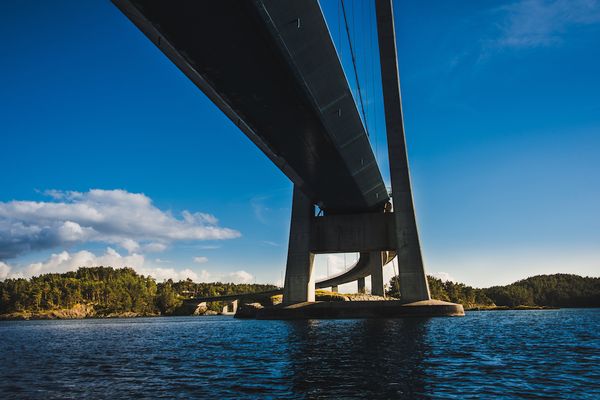 Banks, financial services houses and credit companies will face public naming and shaming over bad behaviour in a suite of major reforms being considered by the Turnbull government.
However, the reforms put forward by the Australian Securities and Investments Commission enforcement review task force do not include naming the executives in charge of the division and the division in which the breach occurred, as recommended by the recent parliamentary inquiry into the banking sector.
The reforms come after a slew of scandals in the financial services industry, including gross misconduct such as forgery, fraud and management cover-up in the financial planning arms of major financial institutions and life insurance companies.
Read the full article in The Age.
The taskforce was set up last October in response to the scandals and as an alternative approach to the ALP and the Greens, which are pushing for a royal commission into the industry.
The banks should be careful what they wish for. While they are undoubtedly pushing for anything but a royal commission, every time they get away with poor conduct they undermine the one asset they have built ever since their inception: trust.
Once that's gone, the banks lose.
All this criticism, lax enforcement and marginal legislation are good news for a raft of fintech startups. These disrupters are outing the big banks as costly, slow, and opaque in their practices.
Without trust, why pay more to receive a commodity product from the big banks?
When it comes to sending payments internationally, one such disruptor is Flash Payments, a state of the art foreign exchange transfer payment provider.
Flash Payments was designed from the ground up to outperform traditional financial institutions by providing fast, secure and very affordable foreign exchange conversion services as an alternative to the existing opaque, siloed and inefficient banking networks. And we do so without the hidden fees typically imposed by the banks.
Using the innovative Ripple technology platform and XRP, Ripple's digital currency, we deliver extraordinary transparency, speed and transactional control to users, setting a new level of service standard.
At Flash Payments we enable users to select the transfer date; pick the rate; send funds like an email; track transfers like a package; all without any surprise charges. There are none.
This is in stark contrast to the banks, where global payments cost more, take more time, and the routeing is opaque.
So, whether you are a business or an individual you can now skip the banks and take control of your foreign exchange transfers.
Learn more about Flash Payments and sign-up to benefit from their cutting-edge technology, great rates, transparency and control.