Aussie dollar gain on French election result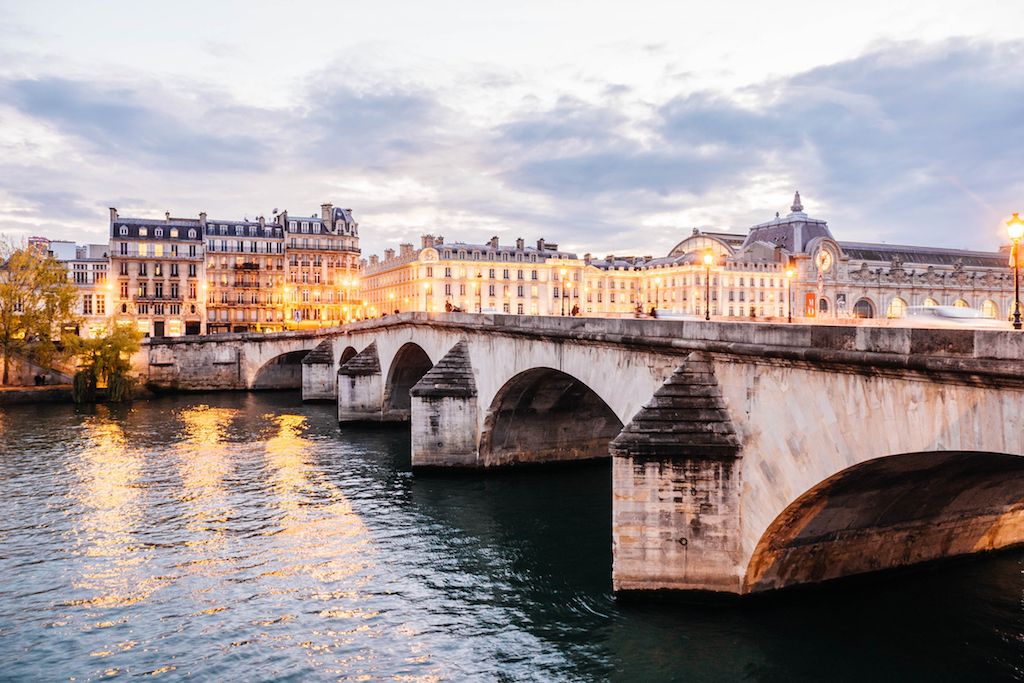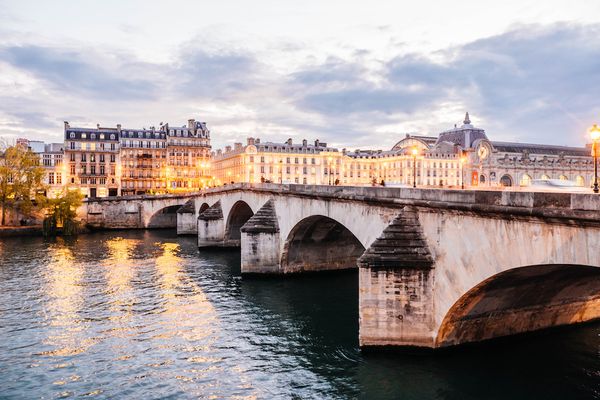 The Australian share market and dollar have been beneficiaries of Emmanuel Macron's victory in the first round of the French presidential election, as the centrist looks increasingly likely to win the run-off.
The biggest initial beneficiary of the outcome was the euro, which jumped around 2 US cents to $US1.09 this morning on the improved prospects for its long-term survival.
The Australian dollar, seen as a "risk" asset and generally sought after in periods of global optimism, also rose against the greenback to 75.52 US cents but eased against the surging euro.
If you want to take advantage of the strengthening Aussie dollar, stop to think before entrusting your bank with your cash. Because any gains would likely be wiped out by the large margins and heavy and often unexpected fees imposed by the big banks.
Instead, consider Flash Payments, a company focussed on making foreign exchange easy, fast and affordable. We do things differently. We put a great user experience at the centre of the Flash Payments approach.
Based in Sydney Australia, we have engineered Flash Payments from the ground up to deliver intelligent foreign exchange transfer payments without hidden fees. Using the innovative Ripple technology platform, we provide extraordinary transparency, speed and transactional control to users, setting a new level of service standard.
You won't find any opaque, siloed and inefficient banking practices here.
At Flash Payments we enable users to select the transfer date; pick the rate; send funds like an email; track transfers like a package; all without any surprise charges. There are none.
This is in stark contrast to the banks, where global payments cost more, take more time, and the routeing is opaque.
So, whether you are a business or an individual, you can now skip the banks and take control of your foreign exchange transfers.
We're transparent. We're deception-free. And we don't charge any hidden fees.
We're transparent. Deception free. No hidden fees.
Learn more about Flash Payments and sign-up to benefit from their cutting-edge technology, great rates, transparency and control.