Aussie Surge May Signal Good Times for the Global Economy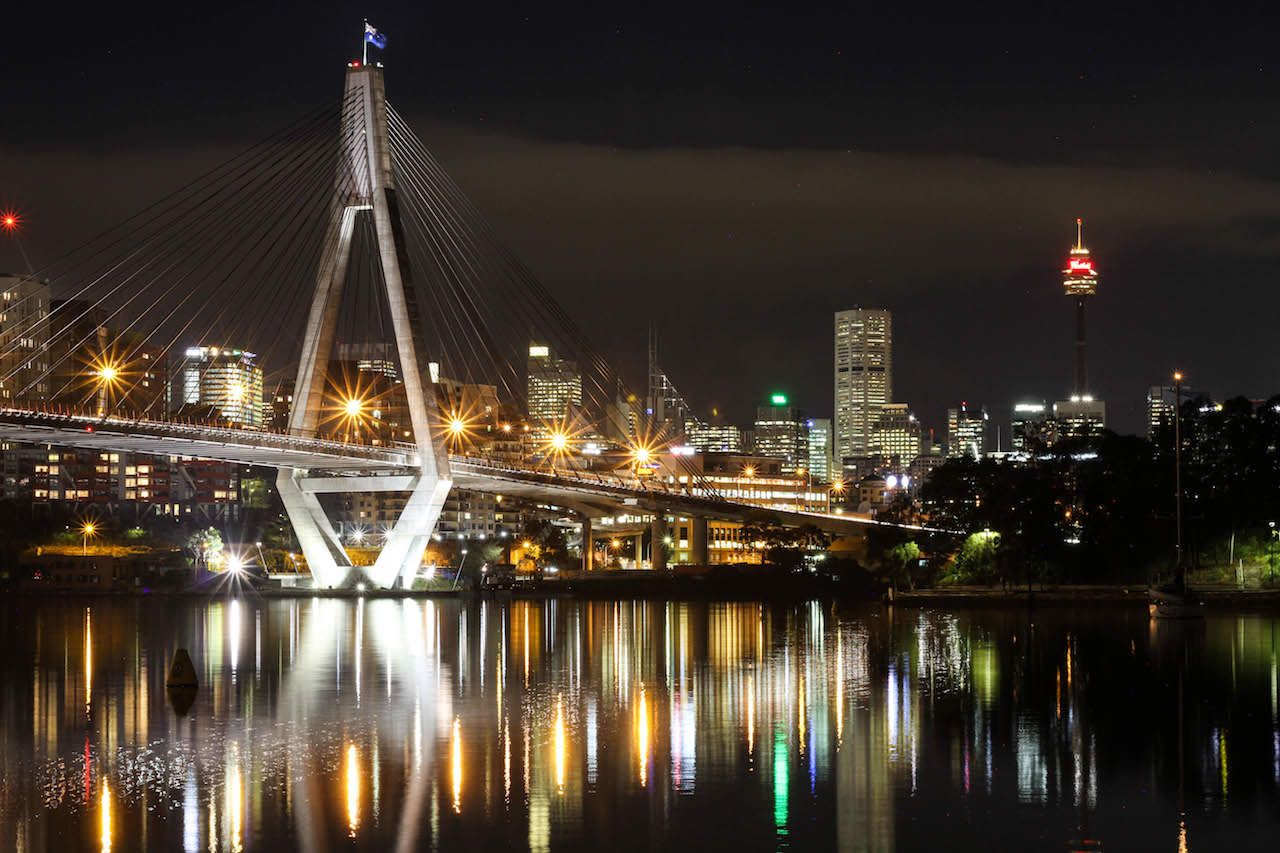 To gauge whether the global economy is finally picking up, take a look at the performance of the Australian dollar since the end of June.
The world's fifth-most traded currency climbed for a third day on Tuesday after the Reserve Bank of Australia left its benchmark interest rate unchanged and said consumer-price gains are likely to pick up.
There are further reasons to be optimistic. For the first time in six years, the price of Australian exports has risen for three straight quarters, boosting national income and tax revenue.
Read the full article in Bloomberg.
Let Flash Payments help you take advantage of a strengthening Aussie by delivering great rates and exceptional control over your foreign currency transfers.
As one the latest entries into the currency transfer business Flash Payments, a cutting edge FinTech start up based in Sydney Australia, is engineered from the ground up to deliver great rates and full control to its customers, without any hidden fees.
Unlike the traditional currency converters and the big banks, Flash Payments is one of the first to use the innovative Ripple technology and XRP, Ripple's digital currency. Flash Payments deliver exceptional transparency, speed and transaction control to their customers.
Flash Payments enables users to track their currency transfer like a package from start to finish, so they know exactly what they are getting, without hidden fees.
Also, users can look at past exchange rates and choose the conversion rate they'd like. Users can even plan and automate their international money transfers.
Learn more about Flash Payments to benefit from their cutting edge technology, great rates and transparency.