Australia weathers fintech slump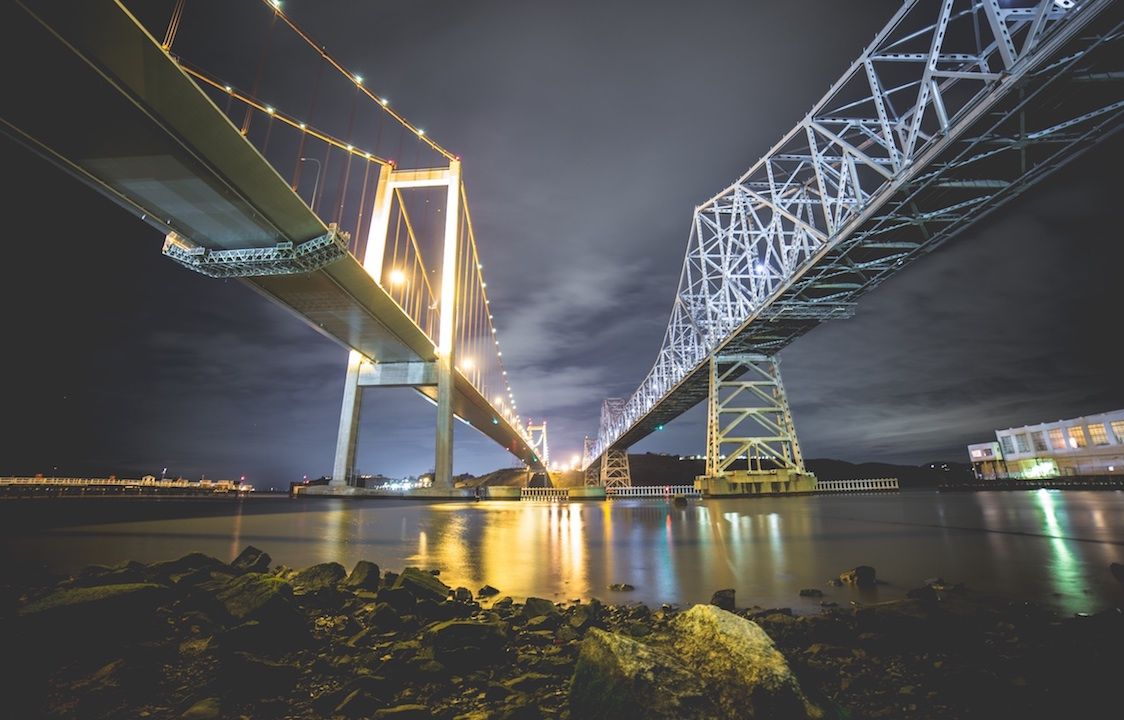 Several major global and local players will gather in Sydney today for the annual AltFi conference, where ANZ Bank chief Shayne Elliott is also speaking.
Ian Pollari, KPMG's global co-leader of Fintech and head of banking for Australia, said despite the global slump in investors, the Australian fintech sector remained "healthy and active" after five years of growth.
"2017 is shaping up to be a pivotal year for fintech globally, with the momentum seen in areas such as Insurtech and blockchain translating into larger investments and funding rounds as they prove their commercial viability," he said.
Read the full article in the Australian.
Richard Gluyas previously wrote in The Australian: If ever there were a banking niche ripe for disruption, it would be cross-border payments.
It almost defies comprehension that Amazon can deliver physical goods faster than a bank can make a credit entry.
The reason is that remittances still meander through the 600-year-old correspondent banking system, which requires six players to link up to achieve the final outcome — the payer, the payer's bank, the payer's bank's correspondent, the beneficiary's bank's correspondent, the beneficiary's bank and the beneficiary.
The system is clunky, opaque and extremely costly for users.
Fintech was always going to find a better solution, and the machinery is now in place for a far-reaching change.
He is referring to Sydney based Flash Payments, a cutting edge fintech startup, engineered from the ground up to deliver intelligent foreign exchange transfer services, without hidden fees.
Flash Payments provides fast, secure and very competitive foreign exchange conversion services as an alternative to the existing opaque, siloed and inefficient banking networks.
Using the innovative Ripple technology platform and XRP, Ripple's digital currency, Flash Payments delivers extraordinary transparency, speed and transactional control to users.
Flash Payments is focused on delivering an exceptional user experience by delivering extraordinary user control built into the latest technology.
With Flash Payments users pick the date; pick the rate; send funds like an email; track transfers like a package; all without any surprise charges. There are none.
This is in stark contrast to the banks, where global payments cost more, take more time, and the routeing is opaque.
So, whether you are a business or an individual you can now skip the banks and take control of your foreign exchange transfers.
How is your bank treating you? What exchange rates are you getting? Compare now!
Learn more about Flash Payments and sign-up to benefit from cutting-edge technology, great rates, transparency and control.