Australian Dollar extends gains above US74.5c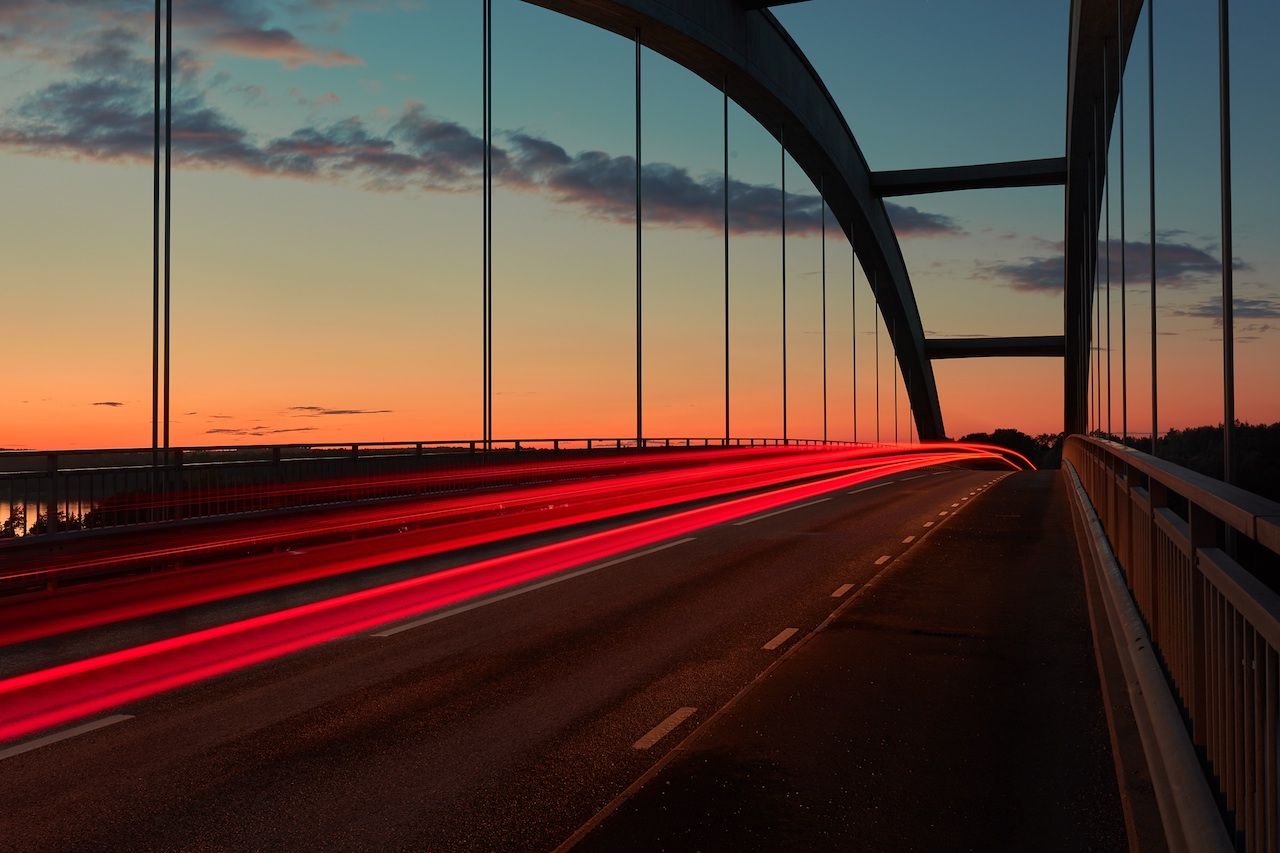 Australian Dollar extends gains above US74.5c
The Australian dollar was trading at its highest levels in a month Thursday after the greenback slumped amid fresh skepticism in global markets about the Trump White House's economic policy intentions.
The gains make the Australian dollar one of the best-performing global currencies at the moment, a reversal of recent weakness.
Further support for the Australian dollar is coming from high commodity prices, including stronger iron ore and oil, traders said.
Aside form a stronger Dollar providing Australians with increased international buying power, one critical aspect to focus on is the cost of transferring funds.
With traditional banks often charging more than 5% plus fees for international payments, finding a competitive payments provider could save significant amounts of cash.
Read the article in The Australian.
A brand new global payments specialist, based in Sydney Australia, is Flash Payments. They are a cutting edge fintech startup, engineered from the ground up to deliver intelligent foreign exchange transfer services.
Flash Payments provides fast, secure and very competitive foreign exchange transfer services i complete contrast to the existing opaque, siloed and inefficient banking networks.
Front and center is an exceptional user experience, without any "hidden fees".
Built on a common global infrastructure and bringing new efficiencies to financial remittances by enabling near real-time settlements, the technology tightly integrates payments messaging with funds settlements, allowing for unprecedented visibility and transparency.
Using the innovative Ripple technology platform and XRP, Ripple's digital currency, Flash Payments delivers extraordinary control to users.
With Flash Payments you send funds like an email, track transfers like a package, and you are never surprised by hidden charges. There are none.
If you want to make a positive difference, skip the banks and take back control. Choose Flash Payments for your foreign exchange transfers.
Learn more about Flash Payments and sign-up to benefit from their cutting-edge technology, great rates, transparency and control.