Australian dollar down on fear of Trump trade war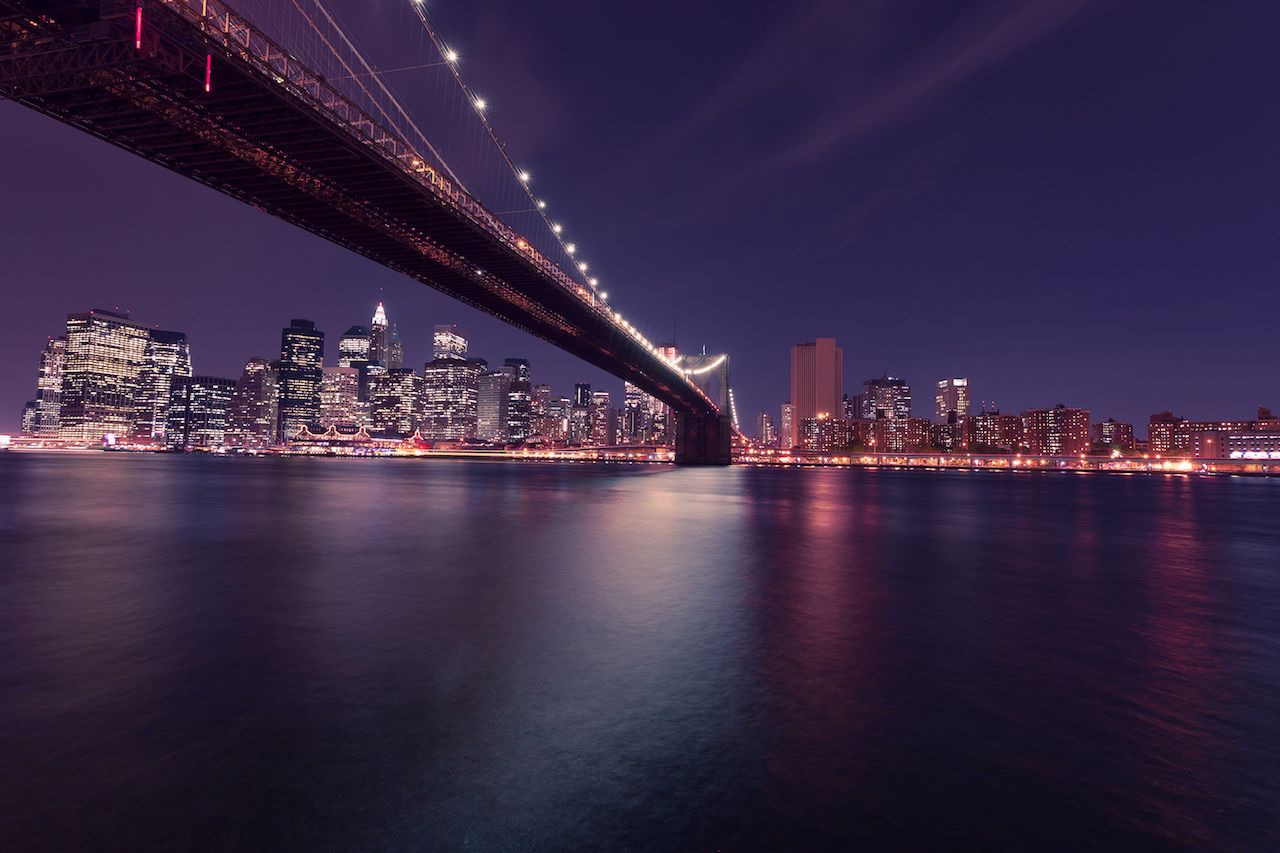 The Australian dollar has been bashed amid market concerns about the potential impact of US President-elect Donald Trump's policies on the Australian economy.
At 7am on Monday, the local unit was trading at 75.30 US cents, down sharply from 76.26 cents on Friday.
National Australian Bank global co-head of foreign exchange strategy Ray Attrill said the Aussie had plummeted on market fears about the prospect of a future trade war between the US and China, as well as greenback strength on the back of corporate tax reforms in the US.
"If there is a trade war that results in sharply diminished cross-border trade, Australia will inevitably get caught up with that. It may mean less demand for Australian commodity exports to China, for example," he said.
Read the whole story in The Daily Telegraph.
One way to address some of this uncertainty is to take advantage of new technology entering the foreign exchange transfer market delivering speed, transparency and improved value.
Flash Payments, a cutting edge fin-tech startup based in Sydney Australia, is engineered from the ground up to deliver intelligent foreign exchange transfer services, without any hidden fees.
Using the innovative Ripple technology platform and XRP, Ripple's digital currency, Flash Payments delivers extraordinary transparency, speed and transactional control to users.
Flash Payments replaces these inefficient networks with a common global infrastructure that brings new efficiencies to financial remittances by enabling real-time settlement, improving visibility and reducing risk.
The technology tightly integrates payments messaging with funds settlement, allowing for unprecedented visibility and performance.
Flash FX puts their customers in control. They can choose a target conversion rate, automate the international money transfer and track their currency transfer, like a package, from start to finish.
Change is coming to foreign exchange financial services. It will alter the competitive landscape in favour of the consumer forever.
Flash Payments provides a lean high-performance foreign exchange transfer payment services that safely, efficiently and reliably provides users with better value and customer experience.
Learn more about Flash Payments and register to benefit from their cutting-edge technology, great rates, transparency and control.