Australian Dollar teetering near 6-week highs
The Australian dollar is on a tear. What's behind the rally and, more importantly, can it last?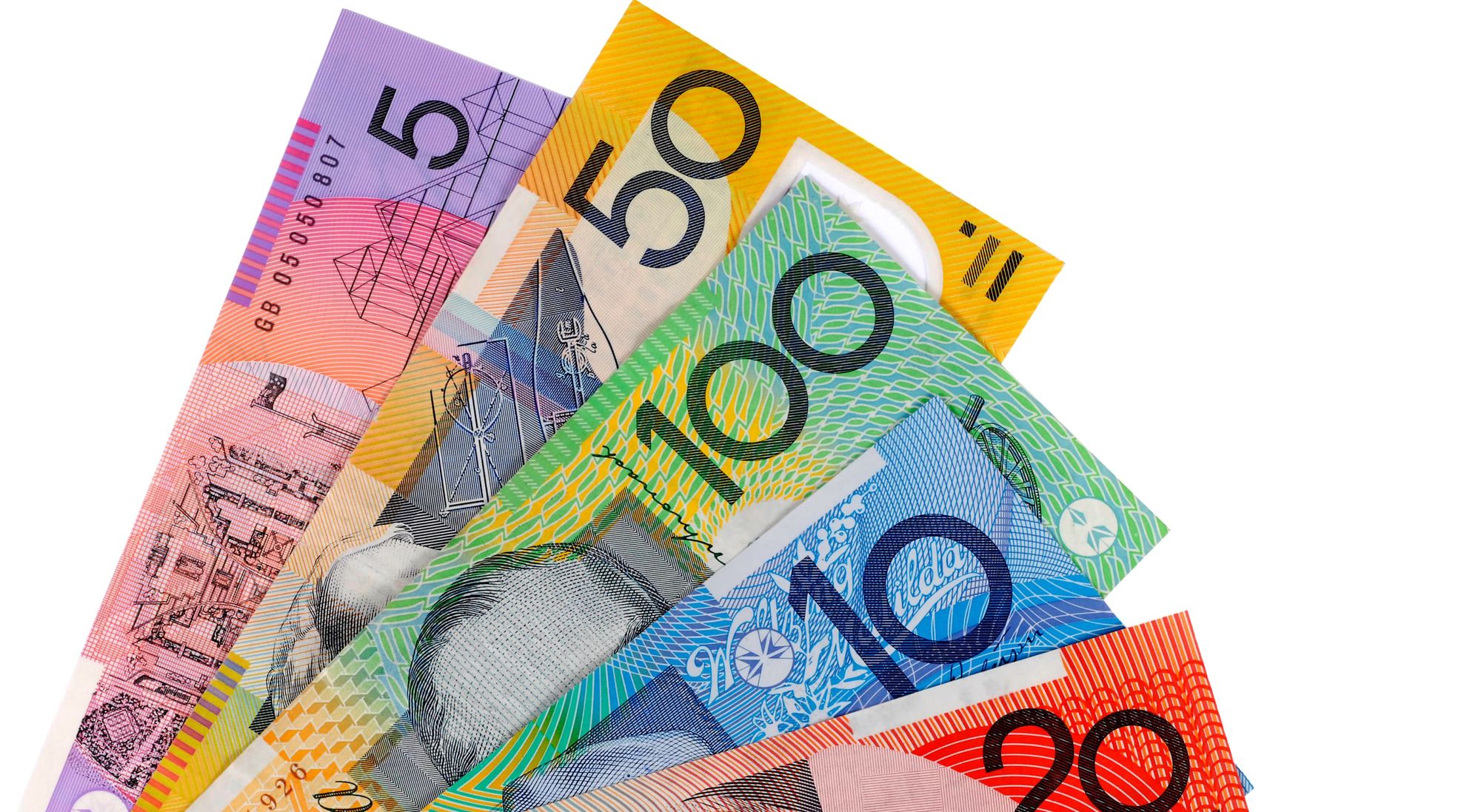 Usually in periods of global tumult the growth-linked Australian dollar suffers. But over the past month the AUD has traded strongly versus other developed-market currencies and is teetering near 6-week highs around 0.6425. After a precipitous start to the year, the currency has benefitted from a confluence of factors that have helped it out-perform.
AUD/USD Year-to-date chart: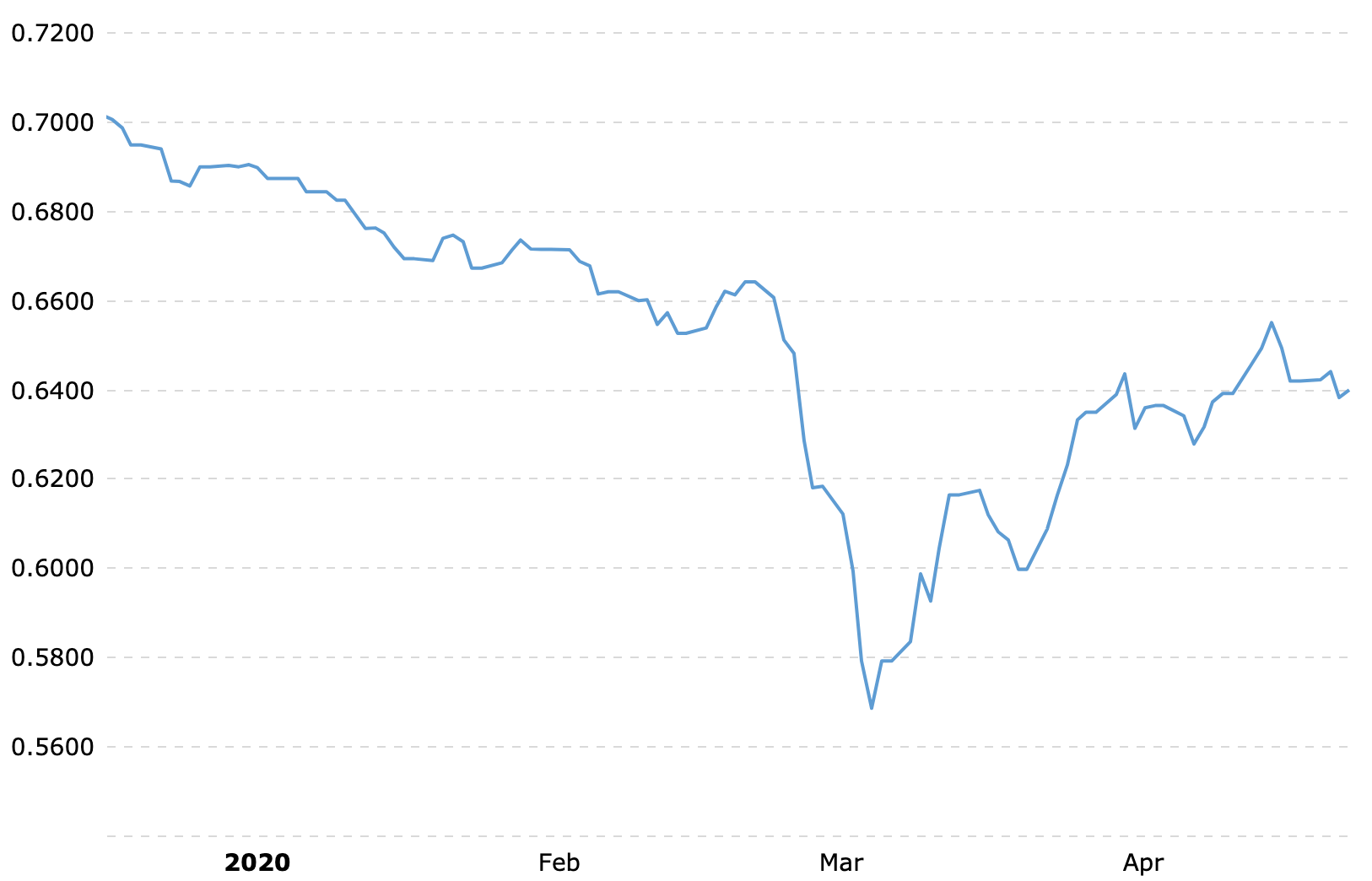 What's behind the AUD's comeback?
Speedy Government Action
First, the Australian government's swift actions to combat the COVID-19 virus, which included the closing of international borders, was overwhelmingly successful in containing the spread of the virus throughout Australia. As a result, Australia will be among the first countries in the world to reopen its economy from COVID-19 lockdown measures. The AUD rallied as international investors gained confidence in the prospects and timing of an Australian economic recovery.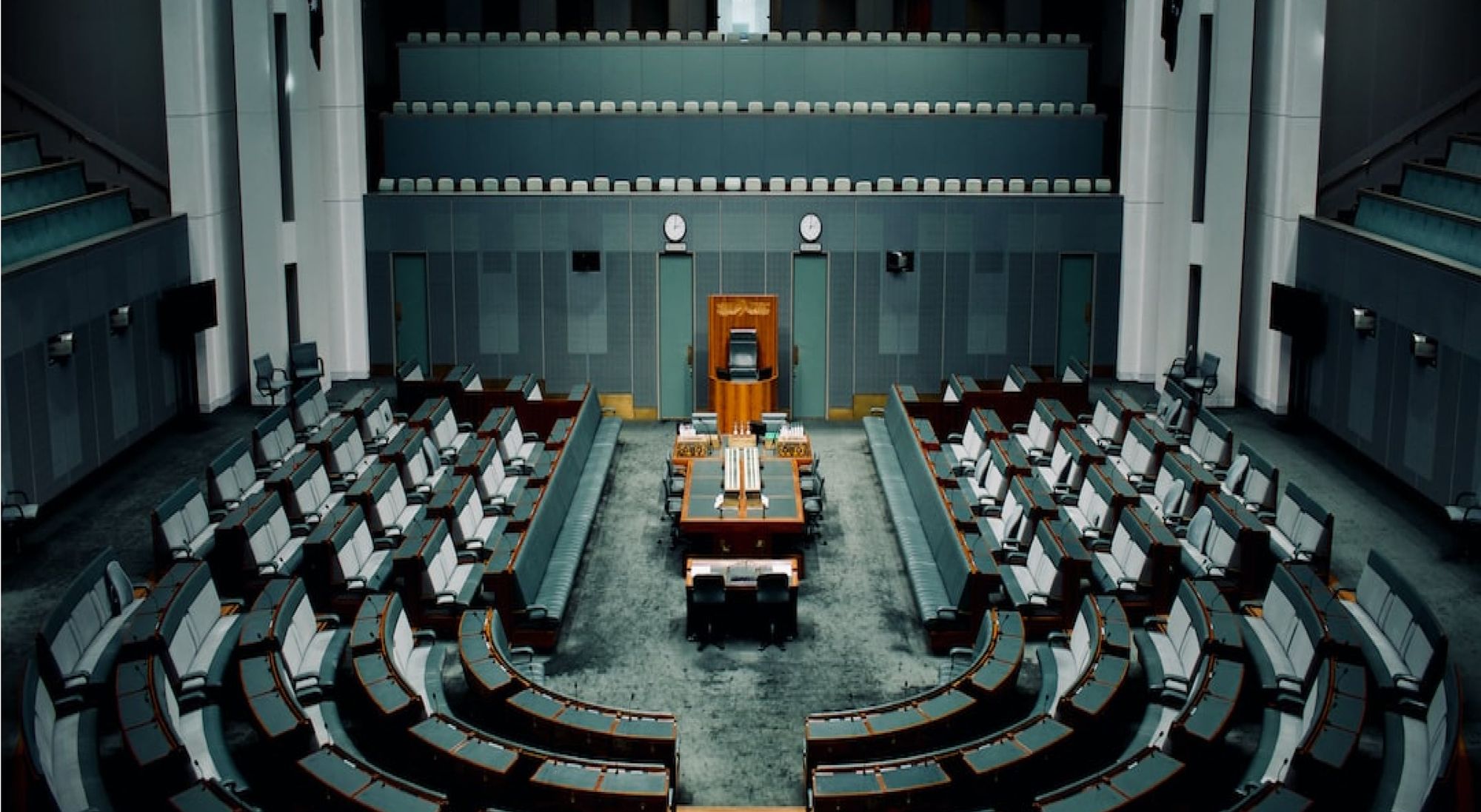 Extra-ordinary Central Bank Liquidiy
Second, on top of the Australian government's effective containment strategies for COVID-19, the Reserve Bank of Australia (RBA) took extraordinary measures of its own to assist the functioning of capital markets and keep rates down across the economy. Then, the US Federal Reserve brought in USD swap lines with the RBA and other foreign central banks to allow them to access USD if they needed it for their domestic economies. The combination of the RBA's unconventional policy and the scope and scale of the US Fed's swap lines gave international investors hope that the economy would not collapse.
Global Equity Market Rally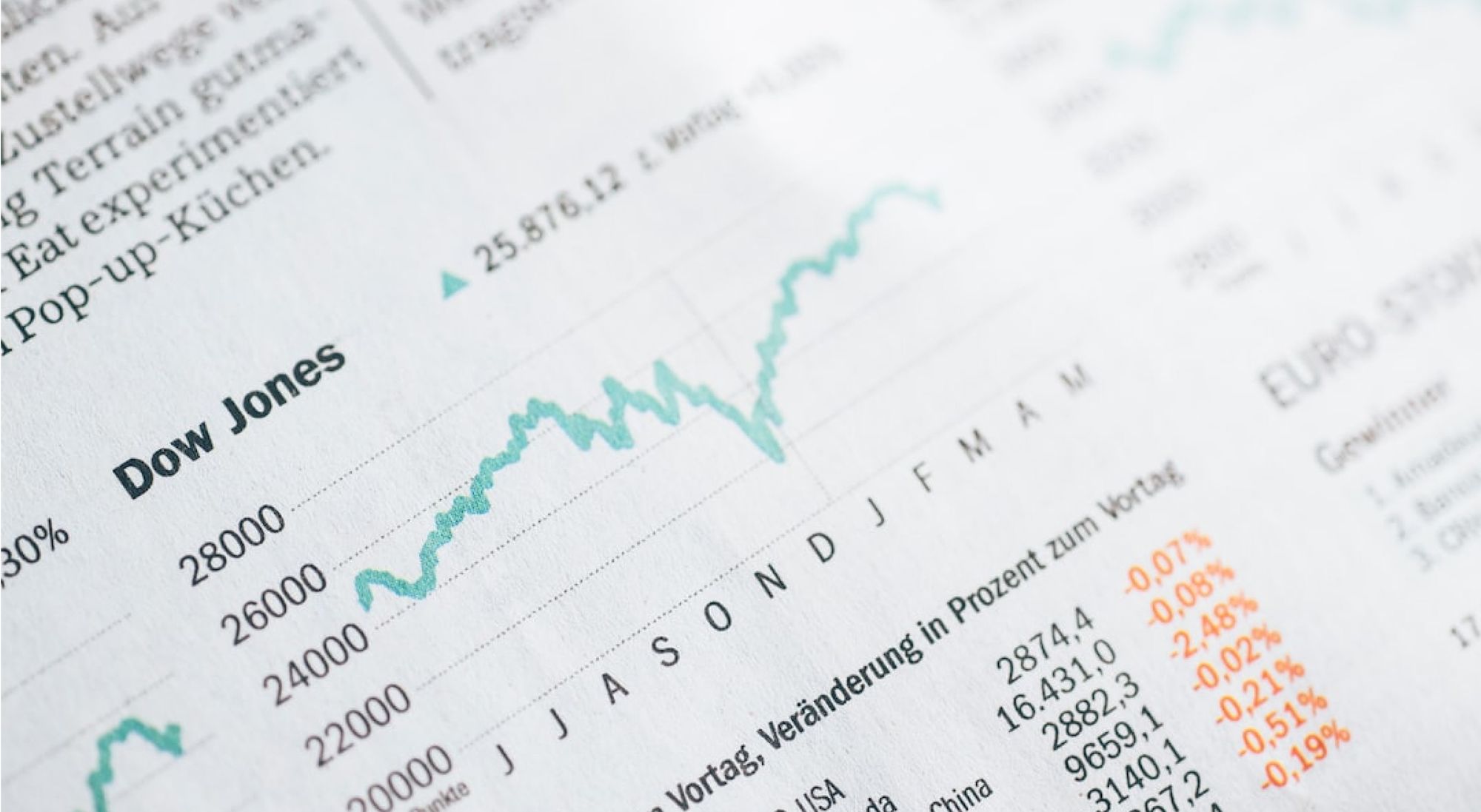 Lastly, optimism that some of the hardest-hit countries (US, Italy, Spain) were preparing plans to lift some of their lockdown restrictions ignited a global equity market rally that also benefited Australia. The AUD, which typically gains in times of positive global risk sentiment, rallied in tandem with the ASX and other major global indexes.
But as the AUD flirts with levels not seen since early March the question remains: can it last?
We're not out of the woods yet...
While the "feel-good" rally of the past 6 weeks is certainly positive, there are still plenty of downside risks that could leave the AUD vulnerable. Most obvious would be any rise in cases that would initiate a new wave of lockdown measures. Even in a scenario where Australia successfully transitions back to 'normal', any second-wave of cases in larger economies, especially the US, would be extremely negative for global growth.
Consider this
Given the current level of AUD against the USD, now may be a good time to consider making a transfer should you need. If you'd prefer to wait for abetter level, why not sign up for our rate alert feature? Tell us the rate you'd like, and we will email you as soon as it reaches that level.