Banks behaving badly are losing trust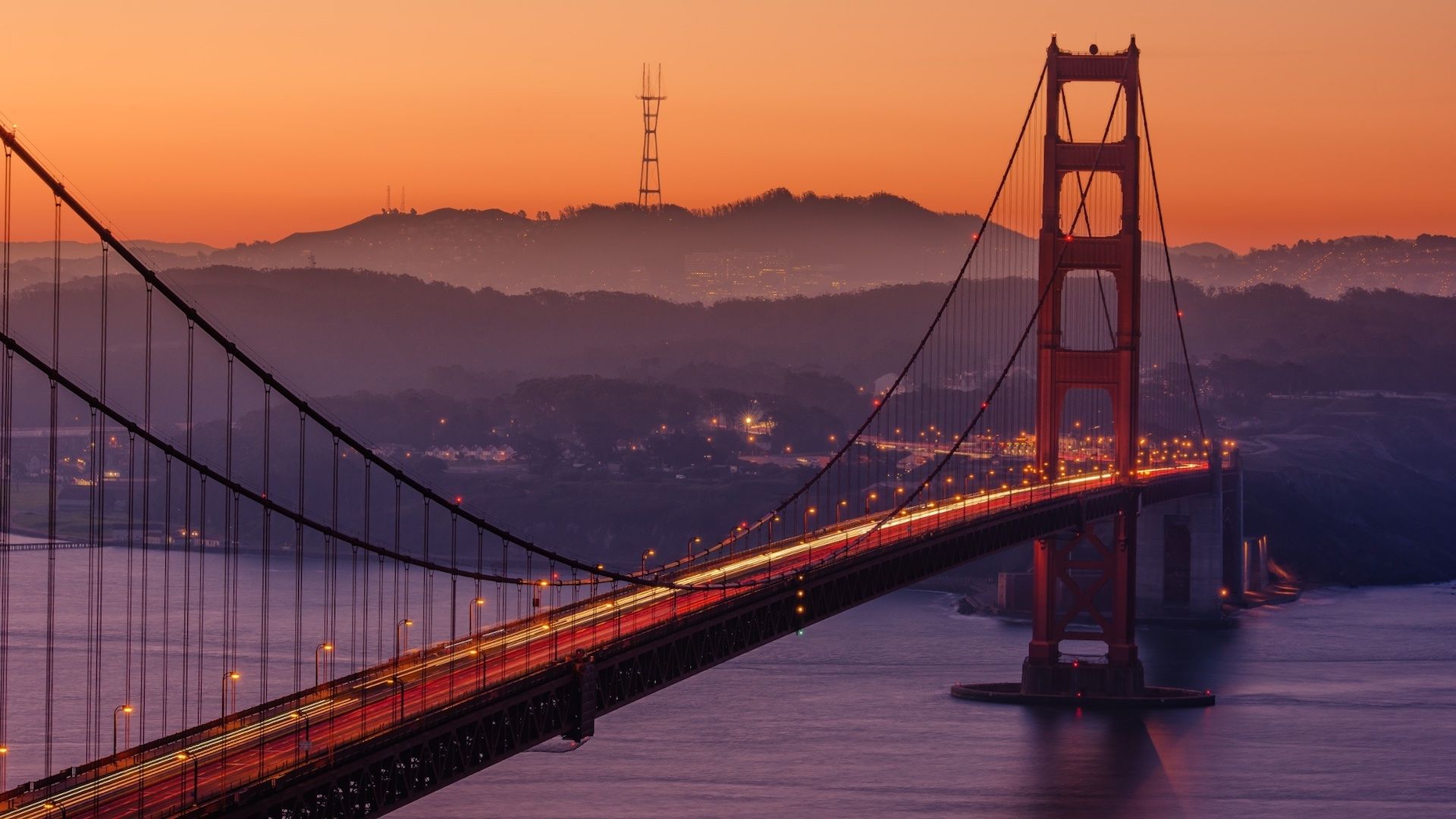 Banks behaving badly are back in the headlines. Yesterday, the ACCC filed action against Macquarie and ANZ for attempted cartel behaviour on the foreign exchange market in Singapore.
Australia's number one investment bank Macquarie Group and top corporate lender Australia and New Zealand Banking Group (ANZ) said they offered to pay fines totaling A$15 million ($11 million). The two banks, however, will still face prosecution in Australia over the matter and, potentially, from overseas authorities.
While the allegations centre on trading in 2011, they underline the cultural problems within the banks and make a mockery of big business claims that they just need to explain themselves better.
The bank bosses gave their trading arms freedom, in part, because the divisions were for a while fantastic money generators.
The inherent opacity of the industry has fostered corruption worldwide and fines in the billions have already been paid. But, unless fundamental change is introduced consumers and businesses will remain at a distinct disadvantage.
Change is coming to foreign exchange financial services. It will alter the competitive landscape in favour of the consumer forever.
In just a few days, a transparent new system will launch, presenting an opportunity to replace these opaque, siloed and inefficient networks with a common global infrastructure that brings new efficiencies to financial remittances by enabling near real-time settlements, improving visibility and reducing risk.
The technology tightly integrates payments messaging with funds settlements, allowing for unprecedented visibility and performance.
Flash Payments, a cutting edge fin-tech startup based in Sydney Australia, is engineered from the ground up to deliver intelligent foreign exchange transfer services, without hidden fees.
Using the innovative Ripple technology platform and XRP, Ripple's digital currency, Flash Payments delivers extraordinary transparency, speed and transactional control to users.
Flash Payments puts their customers in control. They can choose a target conversion rate, automate the international money transfer and track their currency transfer, like a package, from start to finish.
Flash Payments provides a lean high-performance foreign exchange transfer payment services that safely, efficiently and reliably provides users with a better customer experience.
Learn more about Flash Payments and register to benefit from their cutting-edge technology, great rates, transparency and control.