Banks to ditch sales incentives to 'restore trust'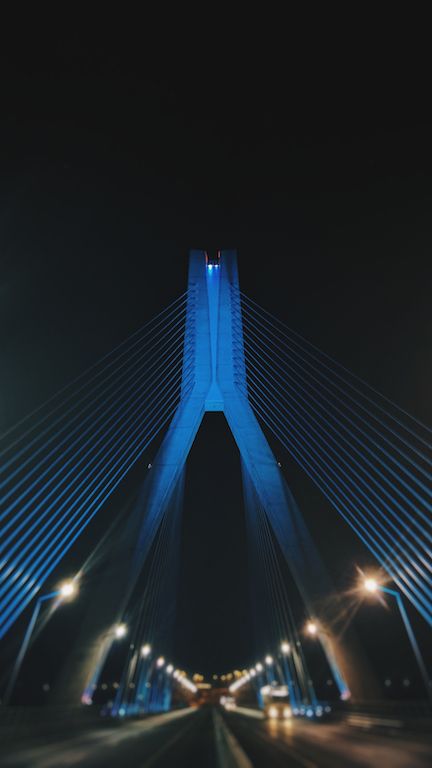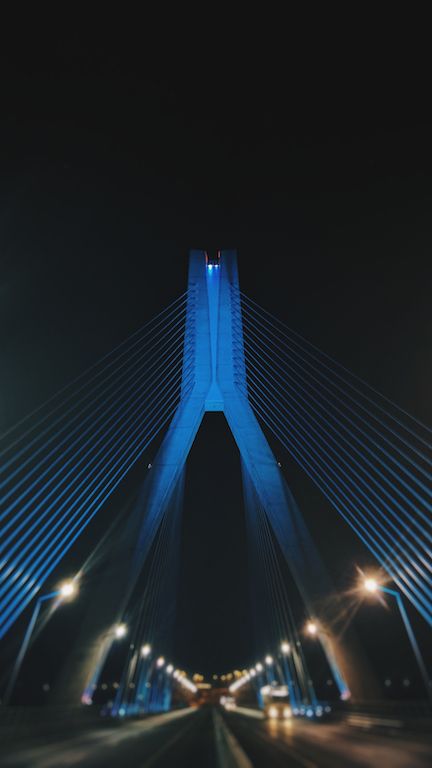 THE toxic sales culture in Australian banks that sees customers saddled with inappropriate financial products may finally be coming to an end. Maybe.
All four big banks have committed to winding back the "deep-seated" culture of product-based incentive payments after an independent review into the practice. Stephen Sedgwick AO, the former Public Service Commissioner, was appointed by the Australian Bankers' Association to review how bank employees were paid.
Gerard Brody, CEO of the Consumer Action Law Centre, said the report represented an "important first step in overhauling the aggressive sales culture that has come to dominate our retail banking sector".
The Australian Securities and Investments Commission last month released its comprehensive review of mortgage broker remuneration.
"The recent report by ASIC made it clear the damage that can be caused — loans made by brokers are 25 percent more likely to go into arrears," Mr Brody said. "At a time of record household debt and in the midst of a historic housing affordability crisis, regulators and politicians have been pushing for more accountability in home lending."
Read the full article on News.com.au
You have to ask yourself, are the banks agreeing to implementing common sense ethical standards to serve their customers better, or are they doing so to stave off a full royal commission investigation into their untrustworthy practcies?
In either case, it appears it's not the customer who is motivating them to change their unethical aggressive sales culture. Because, if the customer was indeed their primary concern, the banks would never have had to commission this 'independent' report.
At Flash Payments, a company focussed on making foreign exchange easy, fast and affordable, we do things differently.
We put a great user experience is at the centre of the Flash Payments approach.
Based in Sydney Australia, we have engineered Flash Payments from the ground up to deliver intelligent foreign exchange transfer payments without hidden fees. Using the innovative Ripple technology platform, we provide extraordinary transparency, speed and transactional control to users, setting a new level of service standard.
We deliberately oppose the existing opaque, siloed and inefficient banking practices.
At Flash Payments we enable users to select the transfer date; pick the rate; send funds like an email; track transfers like a package; all without any surprise charges. There are none.
We don't want to belabour the point, but as you read above, this is in stark contrast to the bankks. So, whether you are a business or an individual, you can now skip the banks and take control of your foreign exchange transfers.
We're transparent. No deceptions. No hidden fees.
Learn more about Flash Payments and sign-up to benefit from their cutting-edge technology, great rates, transparency and control.