Blockchain technology: Is the banking sector ready for FinTech?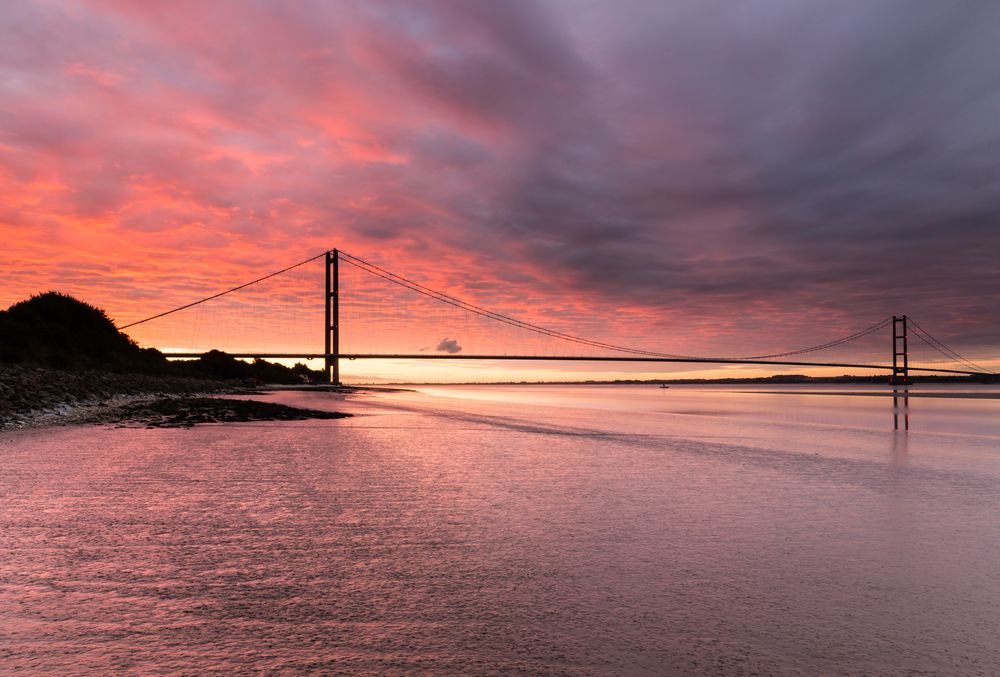 This first in a series of articles debating how fintech is shaping the financial services industry, covers the path to production for blockchains in UK banks, setting out where we are currently at, before exploring some of the high-level challenges faced by the banks.
To understand the intricacies at play here, it's important to look at the tools being used, the talent pool available to use those tools, and the tricky questions that are left unanswered.
Read the full article on the PwC blog.
Most of the development we have seen has been in one way or another based on the Bitcoin or Ethereum blockchains. Ripple is another name to mention that is garnering interest among banks.
One such fintech company just launched in the real-time cross borders payment space, providing a competitive alternative to the existing opaque, siloed and inefficient banking networks.
Built on a common global infrastructure and bringing new efficiencies to financial remittances by enabling near real-time settlements, improving visibility and reducing risk, Flash Payments delivers tangible advantages from both a technical and financial perspective.
Based in Sydney Australia, Flash Payments is a cutting edge fin-tech startup engineered from the ground up to deliver intelligent foreign exchange transfer services, without hidden fees.
Flash Payments provides a lean high-performance foreign exchange transfer payment services that safely, efficiently and reliably provides users with a better customer experience.
Using the innovative Ripple technology platform and XRP, Ripple's digital currency, Flash Payments delivers extraordinary transparency, speed and transactional control to users.
The technology tightly integrates payments messaging with funds settlements, allowing for unprecedented visibility and performance.
Flash Payments puts their customers in control. They can choose a target conversion rate, automate the international money transfer and track their currency transfer, like a package, from start to finish.
Learn more about Flash Payments and sign up to benefit from their cutting-edge technology, great rates, transparency and control.