Moving to Australia? Our Top Tips for Settling Down Under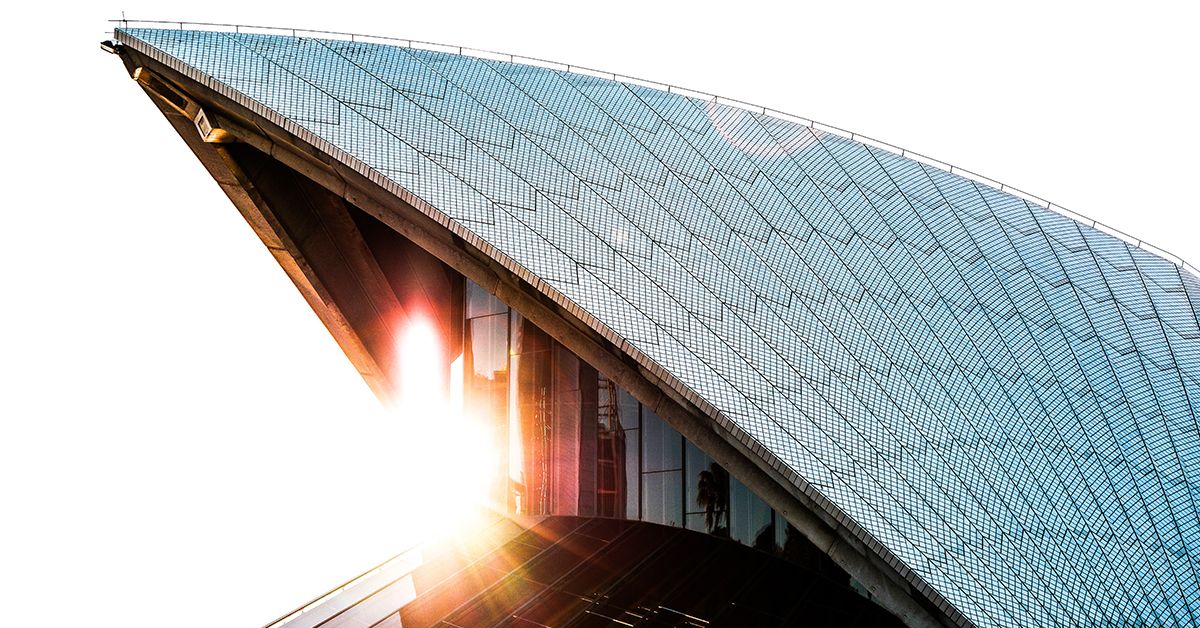 With Australia Day over and kids across the country back at school, 2018 is well and truly underway! As a nation of migrants, for many the start of the year also marks the beginning of a new life in Australia. Migrating to a new country can be an overwhelming experience, particularly if it means relocating children. To all our new residents, here are some of our tips to help with the transition and to make your money go further Down Under.
Getting Your Money To Australia
Now that you have opened an Australian bank account, the next step is getting your money from the country you've come from to Australia. Although it may seem simplest to use your bank for international transfers, consider researching other service options to determine if you can get a better deal. You may be surprised to find that using a secure online money exchange provider, like Flash Payments, can save you loads when transferring money to Australia from overseas. With no transaction fees, no limits, and competitive exchange rates Flash Payments will always offer you better value than your bank when it comes to international transfers.
Learn How To Send Your Money To Australia
Tax
The Australian tax year runs from July 1- June 30. If you plan on working in Australia then you should apply for a Tax File Number (TFN). Key to understanding your tax situation is working out whether you are a resident or non-resident for tax purposes. If you're an Australian resident, you are required to file a tax return with the ATO and declare all the income you have earned anywhere in the world over the past tax year. Be advised that the standards that the ATO use to determine your tax status differ from those used by the Department of Immigration. It is advisable to consult with a tax advisor upon arriving in Australia so that you correctly decide your residency status for tax purposes.
Healthcare
You'll need to apply for Medicare when you arrive in Australia to avoid paying out of pocket for every doctor's appointment. Once you are approved, look for a medical centre that does "bulk billing" to save on healthcare costs. Medicare only covers up to 75% of the total cost of services, so it may make sense to take out a private healthcare policy to help make up the difference. If you are getting private health cover one way to save on a policy is to not pay for the extras cover. Many Australians end up paying more out in premiums then they get back in rebates.
Superannuation
For those expats on temporary work visas moving to Australia, settling here permanently may not be an option. As temporary migrants you are entitled to claim a Departing Australia Superannuation Payment (DASP) when you depart. If you only plan on being in Australia for a temporary time, start thinking about how you will transfer this money back home when you decided to leave. Banks can charge up to a 5% margin on overseas transfers, not including international transfer fees. Check out Flash Payments's conversion calculator to see how our exchange rates compare to the major banks.
Keep the Connection
Getting back home for special events like weddings, local holidays or birthdays can be difficult given Australia's distance from the rest of the world. For those occasions you can't attend in person use Flash Payments to send a monetary gift that says you wish you could be there. Traditional currency transfer services can have complicated set-up procedures and large lag times that can delay the arrival of your funds. Flash Payments uses blockchain technology to enable real-time transfers, plus we are regulated and licensed by ASIC so you can be sure your transfer happens securely.