Building a Better Banking Customer Experience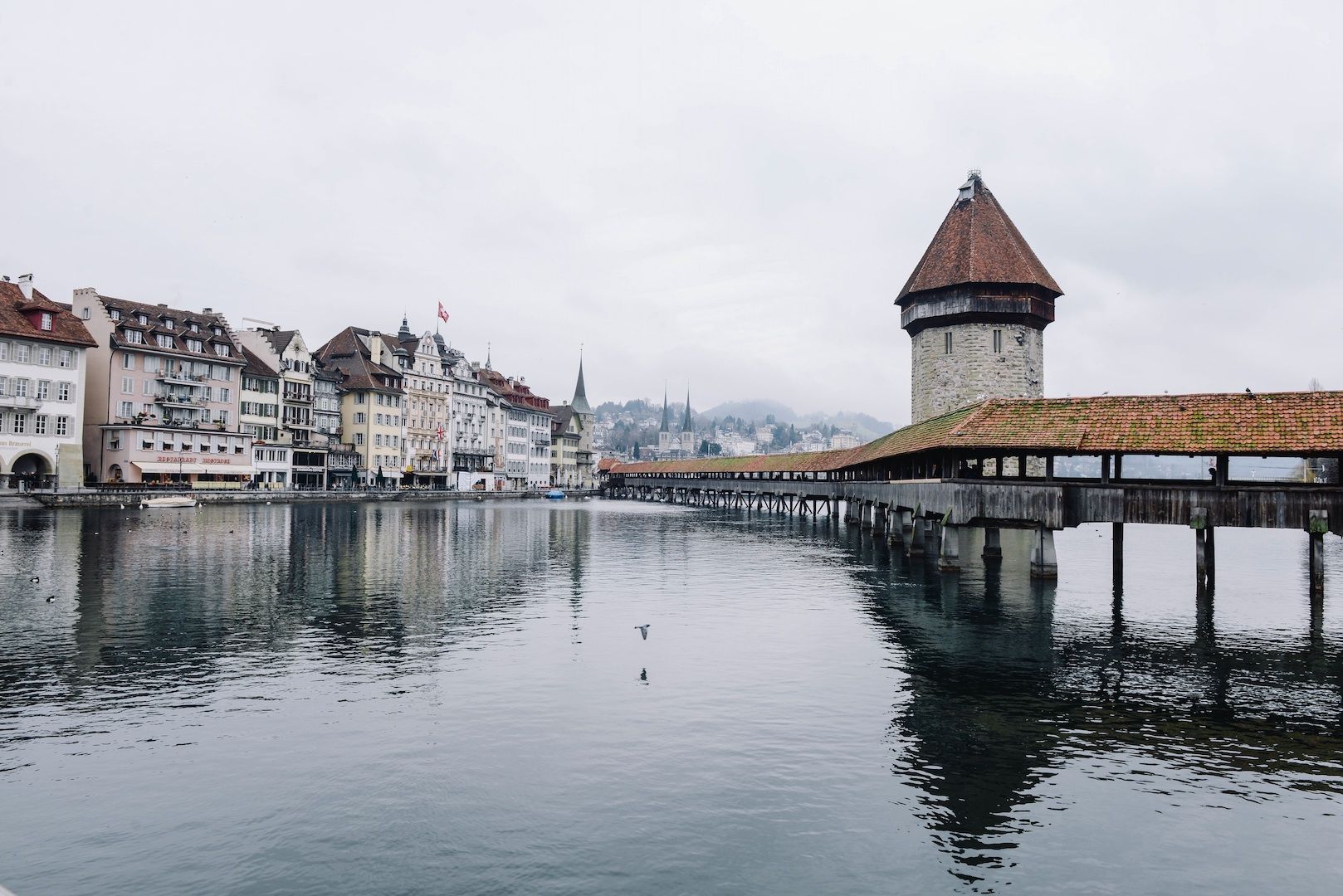 Analysts at leading firms agree that customer experience is the new battleground to differentiate and compete. After all, a "delightful" and frictionless customer experience yields increased customer satisfaction, loyalty, advocacy and customer lifetime value.
One of the biggest CX trends in financial organisations around the world is digital transformation, which represents the investment in upgraded technologies, processes and infrastructure to compete for a new generation of connected customers.
This sets the stage for a more agile organisation, one that is more capable of introducing and supporting new services in retail and online.
But agility and technology is just the beginning.
Read the whole article by Brian Solis here.
The need for banks to transform their customer experience is no secret to the banks nor for that matter their customers, who have known this for a long time.
However, while the banks continue to review reports and consult experts, there are innovative and agile new companies that are putting great customer experience at the centre of their financial services offerings.
One such venture is Flash Payments, a brand new Australian company that just launched a real-time cross borders payment service, providing an ultra-competitive alternative to the existing opaque, siloed and inefficient banking networks.
At its core, Flash Payments focuses on delivering an exceptional user experience, providing extraordinary control built into the latest technology.
Among their customers are expats transferring funds internationally between Australia and their home country, and businesses importing foreign goods into Australia, and Australian's studying abroad.
While all are remitting funds internationally for very different reasons, they share the need to do so easily, confidently and quickly.
Unlike with the traditional banks, at Flash Payments users pick the date; pick the rate; send funds like an email; track transfers like a package; all without any surprise charges. There are none.
So, whether you are a business or an individual you can now skip the banks and take control of your foreign exchange transfers.
Learn more about Flash Payments and sign-up to benefit from cutting-edge technology, great rates, transparency and control.