Building a fintech ecosystem: Why customer experience should come first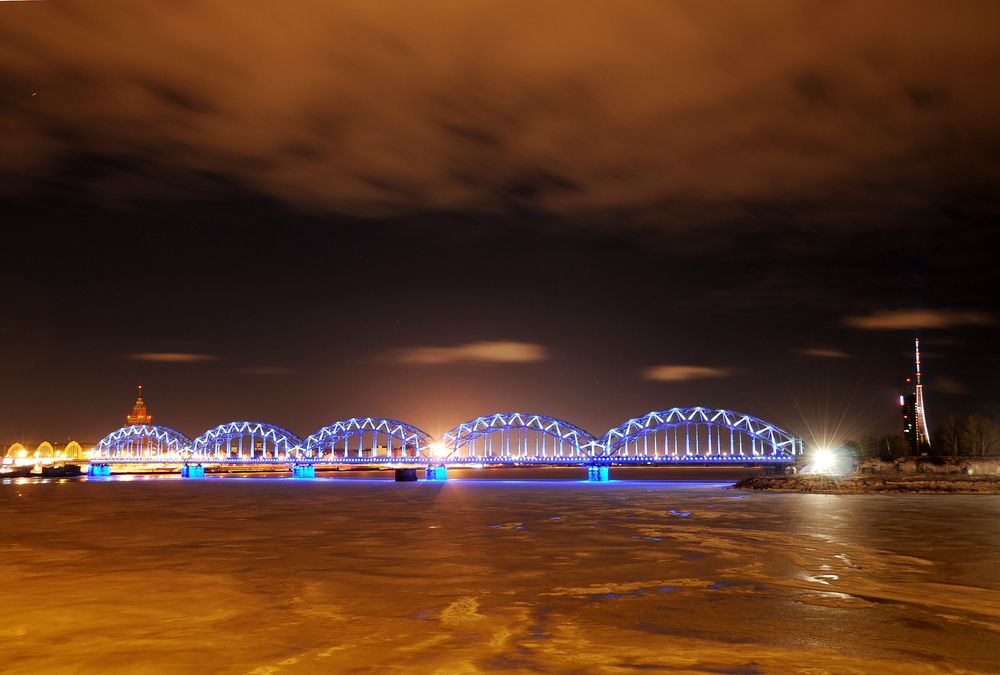 If banks weren't already feeling the pressure from financial technology (fintech) startups, they should be now: Fintech companies are officially mainstream.
A report conducted by the tech company LinkedIn, the advisory firm Capgemini and the non-profit Efma found that half of banking customers around the world now use at least one product or service from a fintech firm. The study, released in November 2016, showed that fintech adoption is particularly high in emerging markets like China and India.
If you're a business executive at an incumbent financial services firm, now's not the time to stand on the sidelines. The Strategy& report 2016 Financial Services Trends proposes a solution: creating a fintech ecosystem and putting your organization in the middle of it. The report suggests that instead of simply upgrading your bank's legacy systems, a better approach is to look outward and assess whether third-party technology providers could add more value.
Read the whole article by By Guy Columbro.
One such specialist, based in Sydney Australia, is Flash Payments. They are a cutting edge fintech startup engineered from the ground up to deliver intelligent foreign exchange transfer services, without hidden fees.
Flash Payments provides fast, secure and very competitive foreign exchange transfer services as an alternative to the existing opaque, siloed and inefficient banking networks.
Front and center is an exceptional user experience, without "hidden fees".
Built on a common global infrastructure and bringing new efficiencies to financial remittances by enabling near real-time settlements, the technology tightly integrates payments messaging with funds settlements, allowing for unprecedented visibility and transparency.
Using the innovative Ripple technology platform and XRP, Ripple's digital currency, Flash Payments delivers extraordinary control to users.
With Flash Payments you send funds like an email, track transfers like a package, and you are never surprised by hidden charges. There are none.
If you want to make a positive difference, skip the banks and take back control. Choose Flash Payments for your foreign exchange transfers.
Learn more about Flash Payments and sign-up to benefit from their cutting-edge technology, great rates, transparency and control.