Business chiefs more cautious in 2017: Ai Group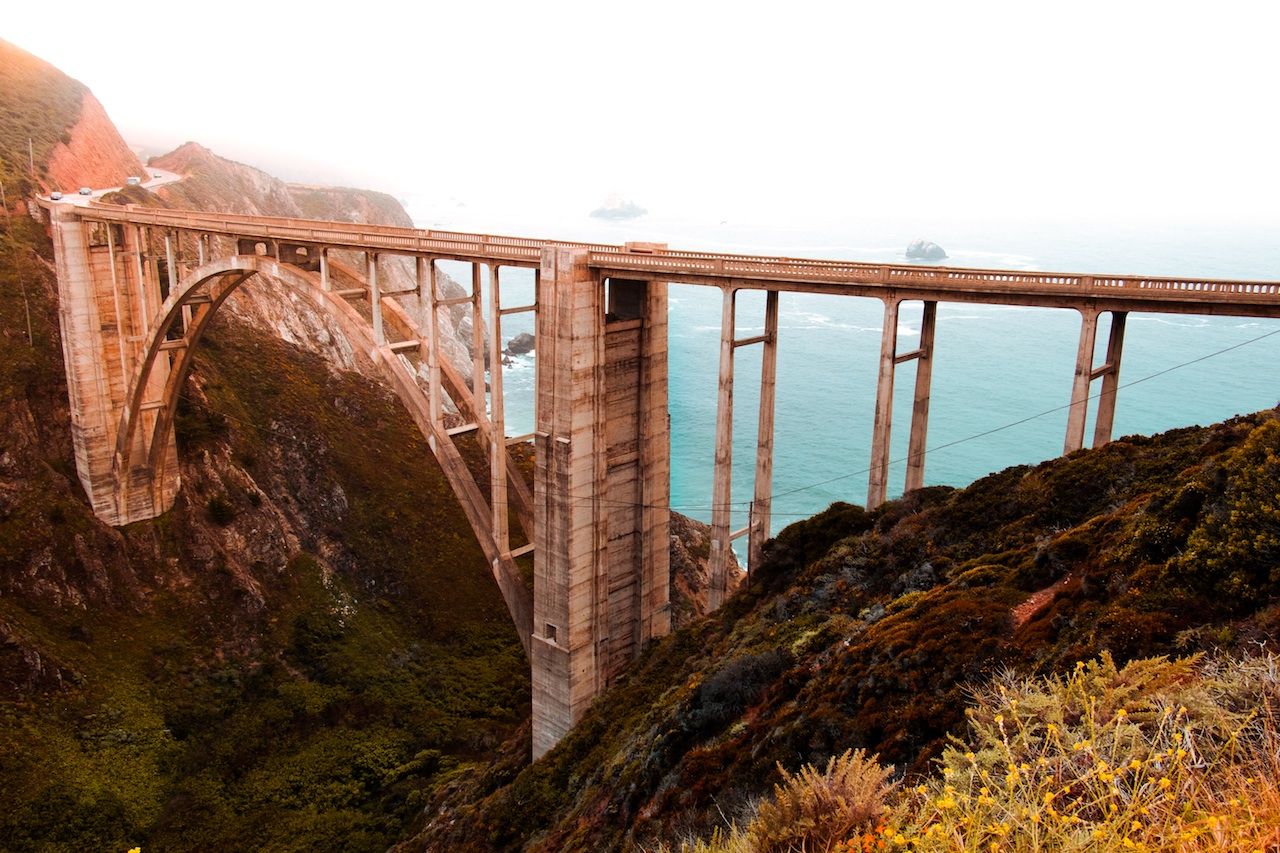 Fresh from a year that delivered major political shocks and proved tougher than expected, Australian business leaders are taking a cautious approach to 2017.
Fewer chief executives expect to see business conditions improve than a year ago, though there are more forecasting a stable environment, according to the latest CEO survey by the Australian Industry Group.
A weaker Australian dollar, stronger commodity prices and a recovery in national incomes were also factors, Ai Group chief executive Innes Willox said.
Read the AAP article in The Age.
"The fate of the Australian dollar is a key swing factor. In 2017, it will remain one of the key risks to export performance and to the economy more widely," Mr Willox said.
With traditional banks often charging more than 5% plus fees for international payments, finding a competitive payments provider could deliver the needed competitive edge to both Australian exporters and importers.
One international payments provider delivering a far more competitive, faster and more transparent service is brand new global payments specialist Flash Payments. Based in Sydney this cutting edge fintech startup is engineered from the ground up to deliver intelligent foreign exchange transfer services.
Flash Payments provides fast, secure and very competitive foreign exchange transfer services i complete contrast to the existing opaque, siloed and inefficient banking networks.
Front and center is an exceptional user experience, without any "hidden fees".
Built on a common global infrastructure and bringing new efficiencies to financial remittances by enabling near real-time settlements, the technology tightly integrates payments messaging with funds settlements, allowing for unprecedented visibility and transparency.
Using the innovative Ripple technology platform and XRP, Ripple's digital currency, Flash Payments delivers extraordinary control to users.
With Flash Payments you send funds like an email, track transfers like a package, and you are never surprised by hidden charges. There are none.
If you want to make a positive difference, skip the banks and take back control. Choose Flash Payments for your foreign exchange transfers.
Learn more about Flash Payments and sign-up to benefit from their cutting-edge technology, great rates, transparency and control.