CBA and NAB admit impropriety in foreign exchange trading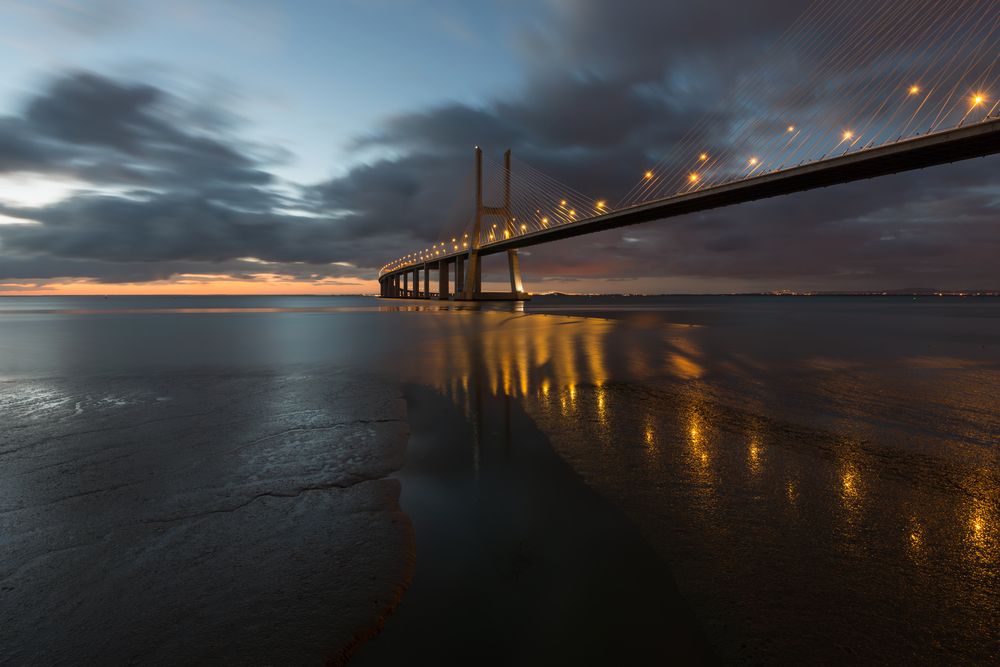 The Age writes "Commonwealth Bank and the National Australia Bank have entered into enforceable undertakings with ASIC after foreign exchange traders were revealed to have front run orders on personal accounts and triggered client stop-loss orders.
"The extraordinary behaviour is laid bare in separate enforceable undertakings (EUs) from the two banks and is backed up with chat room transcripts where the traders share confidential information about their clients and their positions.
"The shocking behaviour of the traders is just the latest in a string of scandals to have plagued the banks in 2016."
Around the world, banks have been fined in excess of $10 billion for these illegal foreign exchange manipulation practices, with more enforcement still to come. While banks have pledged to clean up their act, the question remains whether the opaque, siloed and inefficient nature of their foreign exchange networks will not ultimately lead them back to these illegal practices.
Fintech company Flash Payments takes a completely different approach, by offering a fully transparent alternative to the opaque, siloed and inefficient banking networks.
Based in Sydney Australia, Flash Payments is a cutting edge fin-tech startup engineered from the ground up to deliver intelligent foreign exchange transfer services without hidden fees.
Built on a common global infrastructure and bringing new efficiencies to financial remittances by enabling near real-time settlements, improving visibility and reducing risk, Flash Payments delivers tangible advantages from a technical and financial perspective.
The user experience is central to their strategy.
The technology tightly integrates payments messaging with funds settlements, allowing for unprecedented visibility and performance.
Using the innovative Ripple technology platform and XRP, Ripple's digital currency, Flash Payments delivers extraordinary transparency, speed and transactional control to users.
Flash Payments provides lean high-performance foreign exchange transfer payment services that safely, efficiently and reliably provides users with a better customer experience.
Unlike the banks, Flash Payments puts their customers in control. They can choose a target conversion rate, automate the international money transfer and track their currency transfer, like a package, from start to finish.
Learn more about Flash Payments to benefit from their cutting-edge technology, great rates, transparency and control.