Currency transfer tips: What expats should consider before sending money home
If you're an expat and need to send money home, you should always consider the best and safest options for currency transfer. We provide some tips.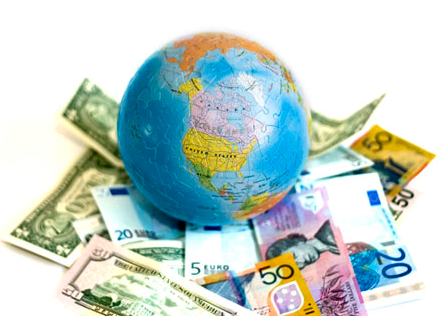 According to figures from the World Bank, $16.6 billion was transferred out of the Australia in 2015. China, India, United Kingdom, Vietnam and Philippines all received over $1 billion in remittances from the Australia.
The majority of money being transferred to Australia came from the United Kingdom, United States, New Zealand, Canada and Italy. Other countries sending large sums abroad also included the United States, the United Kingdom, the UAE and Kuwait.
Regardless of your occupation abroad, there may come a time when you need to send money back to your country of origin. This may be a one-off sum or a regular payment. No matter your reason for needing to send money overseas, you need to know the best option for you.
Why would Expats Need to Send Money Home?
There are a number of reasons as to why expats would wish to send money overseas, these include:
-> Helping family in their home country financially
-> Buying or making payments on an overseas home
-> Paying off outstanding amounts such as student loan or debts
-> Supporting children at university abroad
-> Paying your household utilities whilst away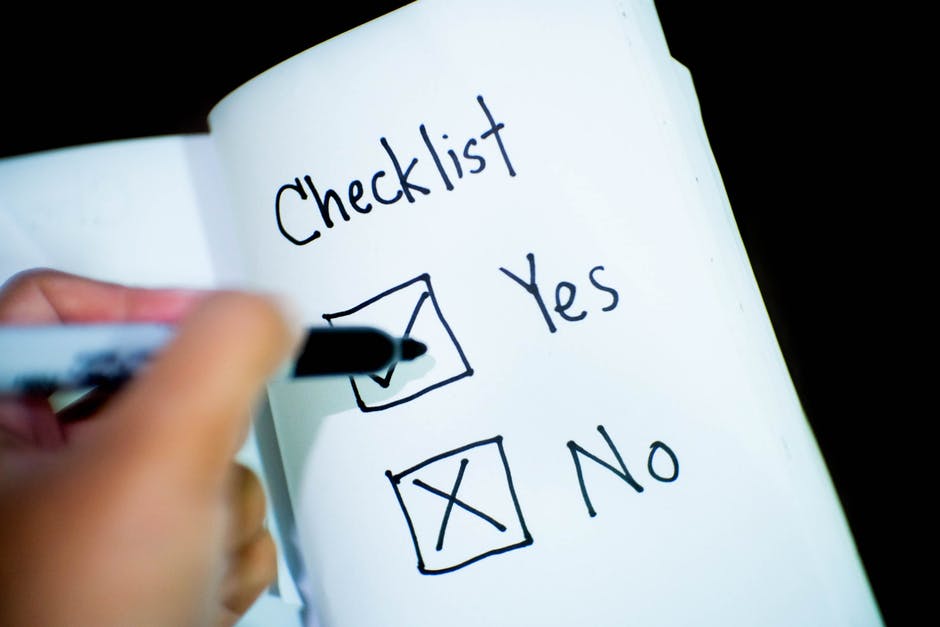 Things to Consider
Before you start looking into your options it is best to have a clear idea of the following:
-> The amount you wish to send
-> Is this a one-off or regular payment?
-> When does the money need to be accessible?
-> How does the person want to receive it?
What Is The Ideal Currency Transfer Service?
There are a number of options available, you can consider:
-> Banks, or
-> Foreign exchange payments platforms
As a rule of thumb, banks have a more captive market especially in Australia and tend to be more than expensive any FX payments platform. It's advisable to check and compare the exchange rates and the associated fees with a payment.
What is the Safest Way to Send Money Overseas?
If you are not going through a bank, ensure that the money transfer provider you choose is an ASIC (Australian Securities and Investments Commission) licensed and AUSTRAC (Australian Transaction Reports and Analysis Centre) regulated provider.
Regardless of where you are sending your money, if it is heading overseas the best option is to liaise with an independent foreign currency transfer company. They tend to offer much better exchange rates and lower transaction fees than those offered by banks.