Discussing Trends in Global Payments at the GCC Financial Forum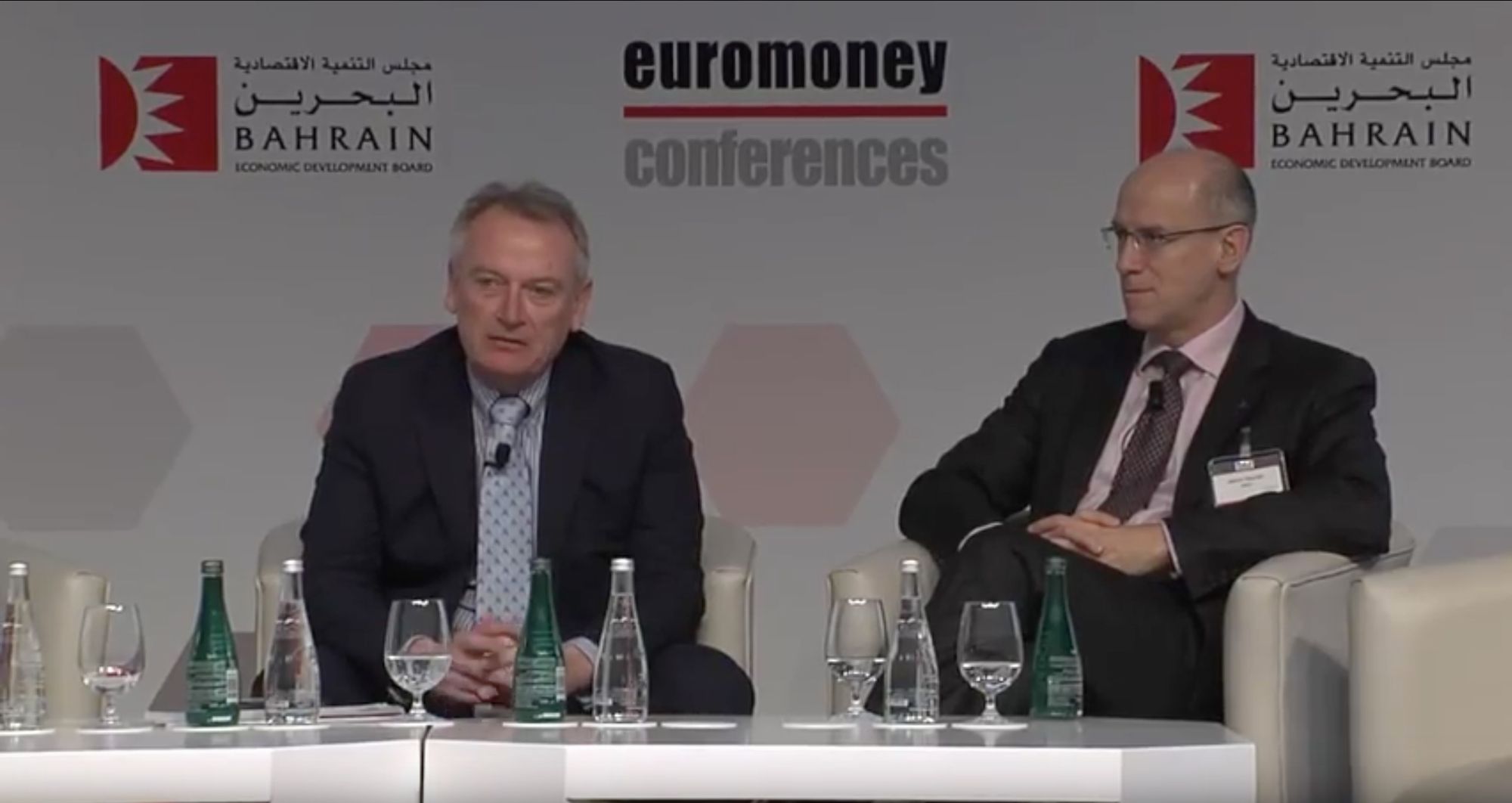 Hundreds of international financiers, business leaders and policymakers from around the world gathered in Bahrain to discuss the future of financing at last week's sixth annual GCC Financial Forum, writes Amy Hirth for Ripple Insights.
Watch the video here.
Marcus Treacher, head of Ripple's strategic accounts, spoke alongside Chris Skinner, fintech commentator and author, about future trends in the global digital payments industry.
"Global commerce is moving and banks will inevitably need to adopt updated technology to keep up. Ripple is reinventing the plumbing layer of banking, it's a way of re-intermediating banks services to bring them into the 21st century," said Treacher.
One of a select few companies around the world embracing the latest technologies to deliver global payments is Sydney based Flash Payments, a cutting edge fintech startup, engineered from the ground up to deliver transparent foreign exchange transfer services, without hidden fees typically imposed by the banks.
Flash Payments is giving financial institutions a run for their money by providing fast, secure and very competitive foreign exchange conversion services as an alternative to the existing opaque, siloed and inefficient banking networks.
Also using the innovative Ripple technology platform and XRP, Ripple's digital currency, Flash Payments delivers extraordinary transparency, speed and transactional control to users.
Coupled with an exceptional user experience by delivering extraordinary user control built into the latest technology, Flash Payments is setting a new level of service standard.
With Flash Payments users pick the date; pick the rate; send funds like an email; track transfers like a package; all without any surprise charges. There are none.
This is in stark contrast to the banks, where global payments cost more, take more time, and the routeing is opaque.
So, whether you are a business or an individual you can now skip the banks and take control of your foreign exchange transfers.
How is your bank treating you? Do you know where your transfer process is up to and what the final cost is? Compare now!
Learn more about Flash Payments and sign-up to benefit from cutting-edge technology, great rates, transparency and control.