Do Big Corporations Still Need Banks?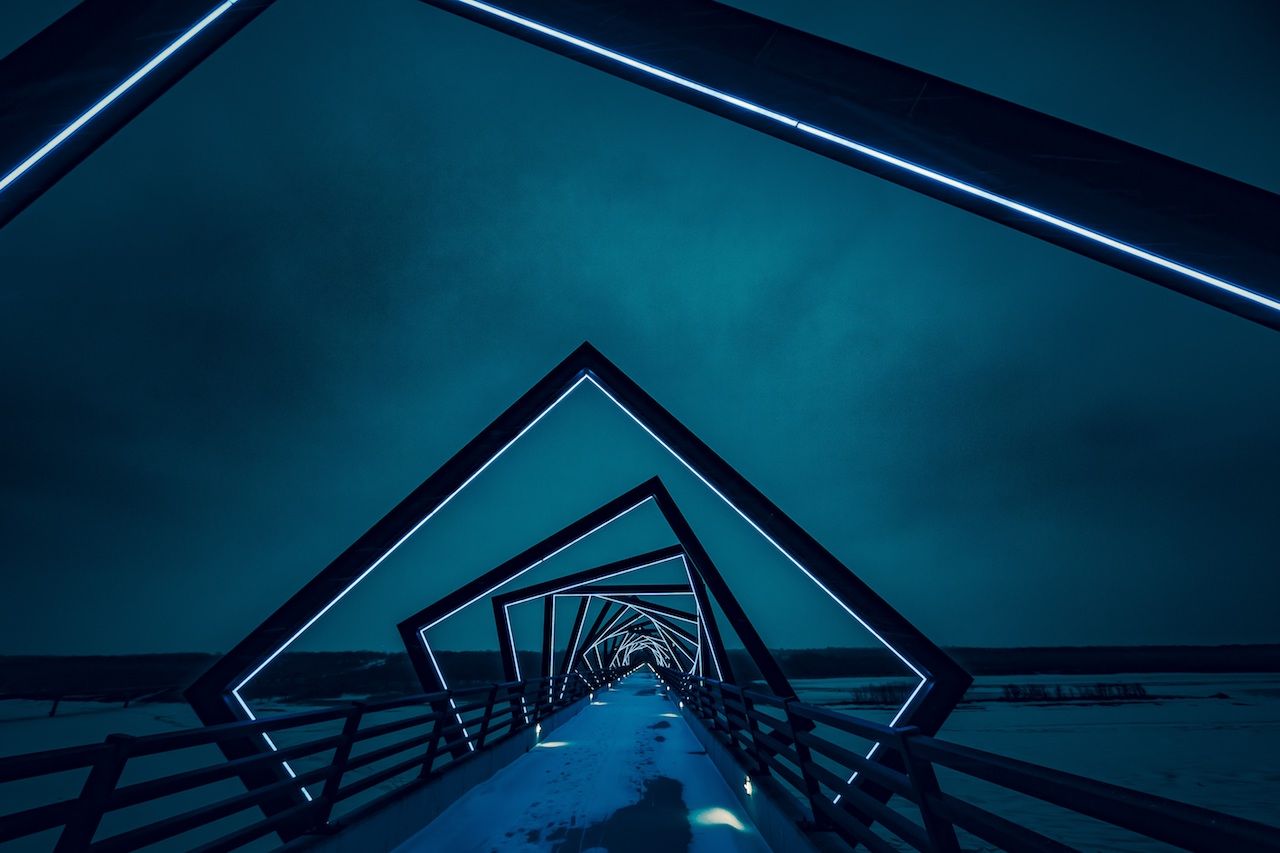 The Wall Street Journal recently reported that Ant Financial, an affiliate of Alibaba, is involved in a deal to buy U.S. money-transfer business MoneyGram. This news comes just two days after TechCrunch reported that Airbnb is in talks to acquire Tilt, a payments startup that helps groups of people collectively fund a purchase. Why are so many non-payments businesses pushing into payments today?
The answer is that banks haven't kept up with the speed of today's business. And if they continue to be slow to adapt, they're going to get left in the dust.
Read more about this issue on Ripple Insights.
One such innovative payments company is Flash Payments. Focused on international payments, Flash Payments recently launched in Sydney to offer fast, secure and very competitive foreign exchange transfer services to both corporations and individuals. The global payments system is built on the latest technology and provides unprecedented visibility and price transparency.
Front and center at Flash Payments is a focus on delivering an exceptional user experience, by delivering extraordinary control built into the latest tech. The system that is really easy to use, making you wonder just why banks continue to rely on an expensive, opaque and slow system to send money internationally.
With Flash Payments users pick the date; pick the rate; send funds like an email; track transfers like a package; all without any surprise charges. There are none.
So, whether you are a corporation or an individual you can now skip the banks and take control of your foreign exchange transfers.
Learn more about Flash Payments and sign-up to benefit from cutting-edge technology, great rates, transparency and control.