Dollar Pushes to New Highs—With New Risks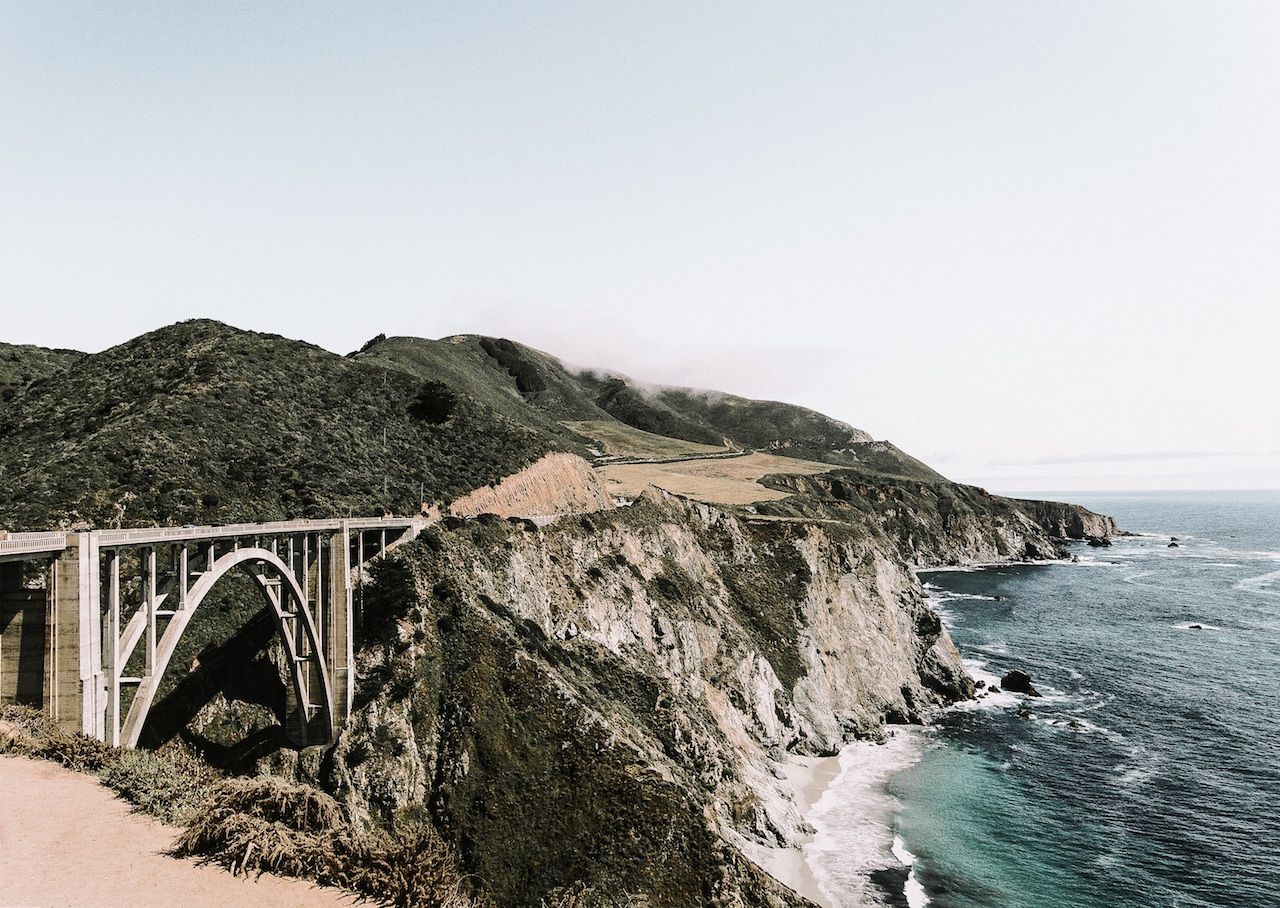 The Wall Street Journal reports that the dollar extended its powerful rally, spurring central banks in developing countries to take steps to stabilize their own currencies and threatening to create headwinds for the long-running U.S. expansion.
AUD/USD has been in a downward spiral since the Trump victory, and the dollar's momentum could continue against risk currencies like the Australian dollar. With the Fed expected to raise rates in December, sentiment towards the greenback is very favorable.
There are also are reigniting fears that the dollar's strength could slow U.S. corporate profit growth and intensify capital flight from the developing world, which would complicate the prospects for economic growth.
Read the full article in The Wall Street Journal.
In times of uncertainty, it is critical to be able to move efficiently and rely on transparent systems to reduce risk.
When it comes to foreign exchange, Flash Payments systems replace the current opaque, siloed and inefficient networks with a common global infrastructure that brings new efficiencies to financial remittances by enabling near real-time settlements, improving visibility and reducing risk.
The technology tightly integrates payments messaging with funds settlements, allowing for unprecedented visibility and performance.
Flash Payments, a cutting edge fin-tech startup based in Sydney Australia, is engineered from the ground up to deliver intelligent foreign exchange transfer services, without hidden fees.
Using the innovative Ripple technology platform and XRP, Ripple's digital currency, Flash Payments delivers extraordinary transparency, speed and transactional control to users.
Flash FX puts their customers in control. They can choose a target conversion rate, automate the international money transfer and track their currency transfer, like a package, from start to finish.
Change is coming to foreign exchange financial services. It will alter the competitive landscape in favour of the consumer forever.
Flash Payments provides a lean high-performance foreign exchange transfer payment services that safely, efficiently and reliably provides users with a better customer experience.
Learn more about Flash Payments and register to benefit from their cutting-edge technology, great rates, transparency and control.