Embracing Blockchain for Payments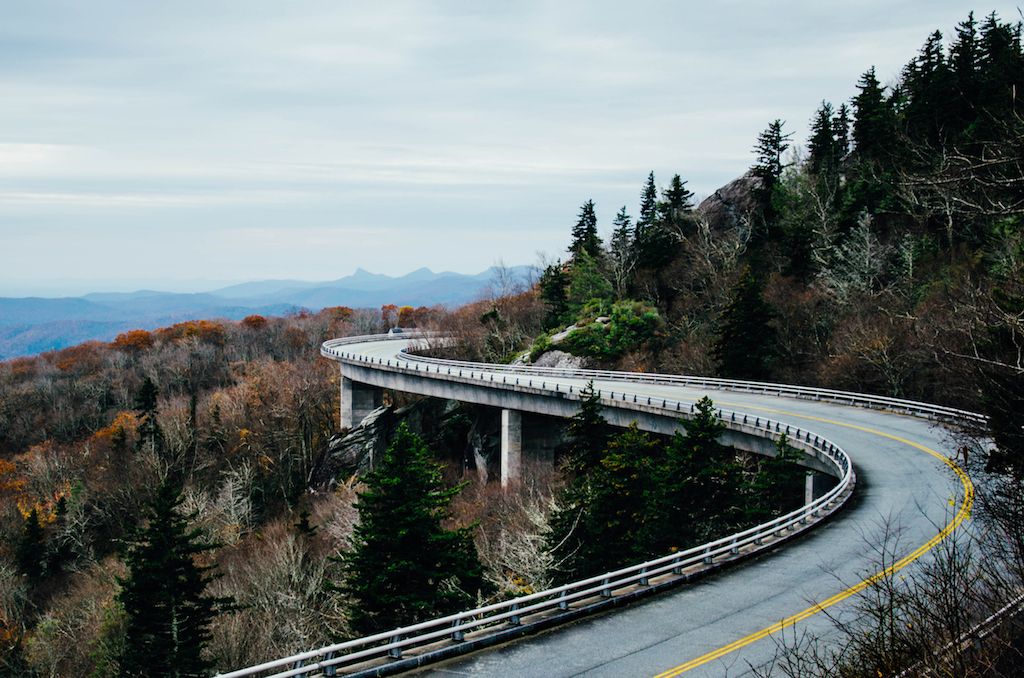 Payments are one area where banks should completely embrace blockchain to compete with fintech challengers and to expand their market share.
The existing payments infrastructure used by banks faces multiple challenges relating to security, speed and cost. No wonder, Santander Group executive chairman, Ana Botín believes that her bank's biggest threats are not traditional Wall Street competitors, but the startups and tech titans in Silicon Valley.
Yet banks continue to rely on the old infrastructure.
According to Accenture, by 2020 there will be 50 billion connected devices, including cars, thermostats and fridges – the Internet of Things.
This is just the first wave in what will be a tsunami of micropayments powering the Internet of Value. Musicians could self-distribute songs and charge fans a nickel for every stream or your car might pay the parking meter. The power of blockchain will make it possible.
Read the full article at Ripple Insights
We have done better.
We've just launched the fintech company Flash Payments. Based in Sydney Australia, Flash Payments is engineered from the ground up to deliver intelligent foreign exchange transfer payments without hidden fees using Ripple's Interledger Protocol. This allows us to deliver transfer funds virtually in real-time rather than the traditional batch-and-file protocol used by the banks and many other fintechs. And we are doing so without charging hidden fees.
Flash Payments provides a competitive alternative to the existing opaque, siloed and inefficient banking networks.
A great user experience is at the centre of the Flash Payments approach.
Built on a common global infrastructure and bringing new efficiencies to financial remittances by enabling near real-time settlements, improving visibility and reducing risk, Flash Payments delivers tangible advantages from a technical, a financial and user experience perspective.
Using the innovative Ripple technology platform and XRP, Ripple's digital currency, Flash Payments delivers extraordinary transparency, speed and transactional control to users, setting a new level of service standard.
At Flash Payments we enable users to select the transfer date; pick the rate; send funds like an email; track transfers like a package; all without any surprise charges. There are none.
This is in stark contrast to the banks, where global payments cost more, take more time, and the routeing is hidden.
So, whether you are a business or an individual, you can now skip the banks and take control of your foreign exchange transfers.
We're fully transparent. No deceptions.
Learn more about Flash Payments and sign-up to benefit from their cutting-edge technology, great rates, transparency and control.