European Central Bank to Trump: 'We Are Not Currency Manipulators'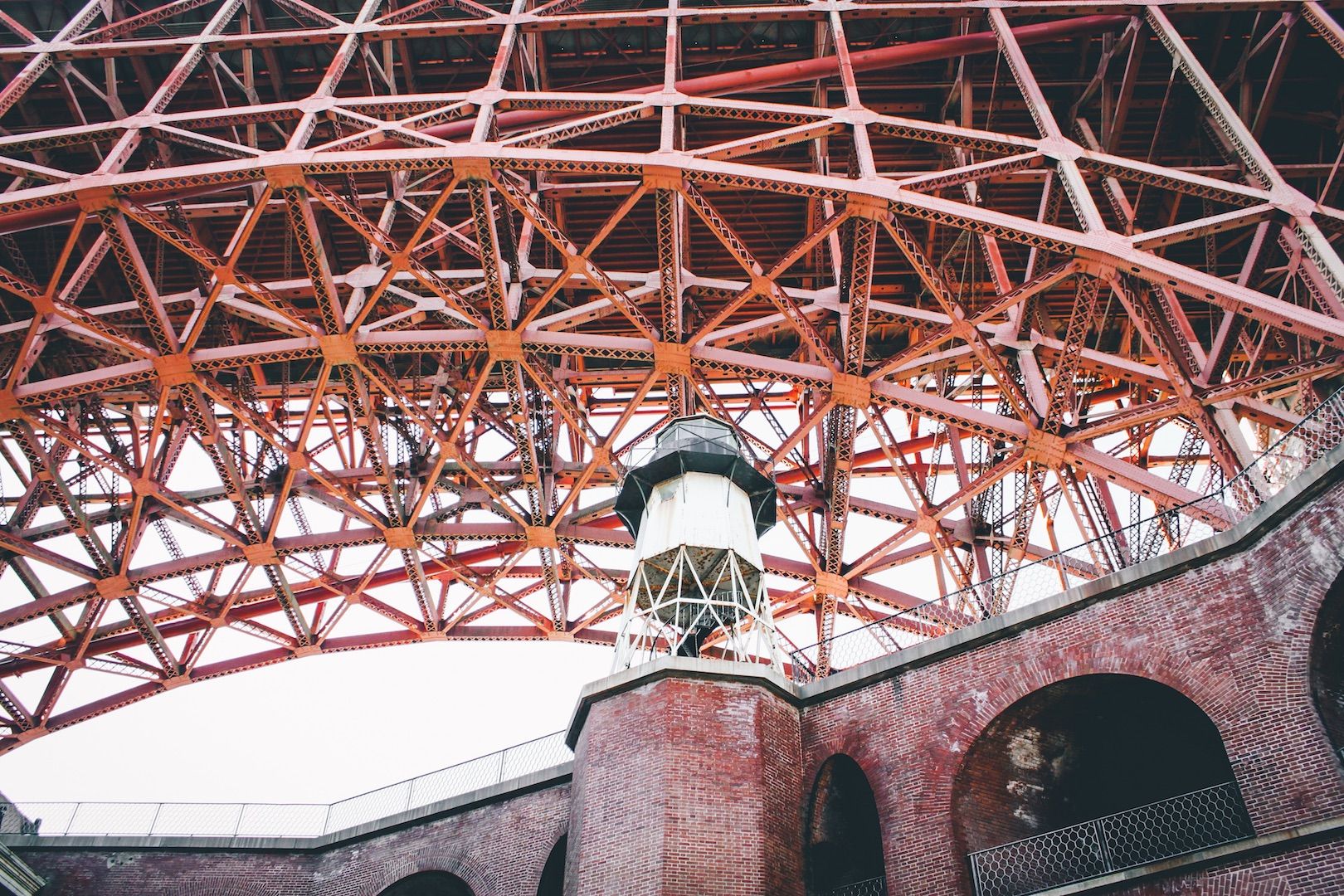 The European Central Bank rejected U.S. accusations of currency manipulation on Monday and warned that deregulating the banking industry, now being openly discussed in Washington, could sow the seeds of the next financial crisis.
ECB President Mario Draghi said the idea of easing bank rules was not just worrying but potentially dangerous, threatening the relative stability that has supported the slow but steady recovery.
"The last thing we need at this point in time is the relaxation of regulation," Draghi told the European Parliament's committee on economic affairs in Brussels. "The idea of repeating the conditions that were in place before the crisis is something that is very worrisome."
Draghi also rebuffed accusations by Trump's top trade adviser that Germany, the euro zone's biggest economy, is using a grossly undervalued currency to take advantage of the United States. "First and foremost: we are not currency manipulators", Draghi said.
Read the full story at Investing.com.
In light of the many accusations made by the Trump administration at just about every economic region around the world, it has been increasingly difficult to predict currency rates, at least in the short term.
But there is one thing you can do: You can always get a better deal on your international Australian Dollar to Europ conversion and transfer than you will get from your local bank. And it's easy, secure and fast to do so.
Flash Payments, a brand new Australian company that just launched a real-time cross borders payment service, provides an ultra-competitive alternative to the existing opaque, siloed and inefficient banking networks.
This service is great for expats transferring funds internationally between Australia and their home country, or businesses importing foreign goods into Australia, or Australian's studying abroad.
At its core, Flash Payments focuses on delivering an exceptional user experience, delivering extraordinary control built into the latest technology.
At Flash Payments users pick the date; pick the rate; send funds like an email; track transfers like a package; all without any surprise charges. There are none.
So, whether you are a business or an individual you can now skip the banks and take control of your foreign exchange transfers.
Learn more about Flash Payments and sign-up to benefit from cutting-edge technology, great rates, transparency and control.