Everything you need to know about foreign currency transfers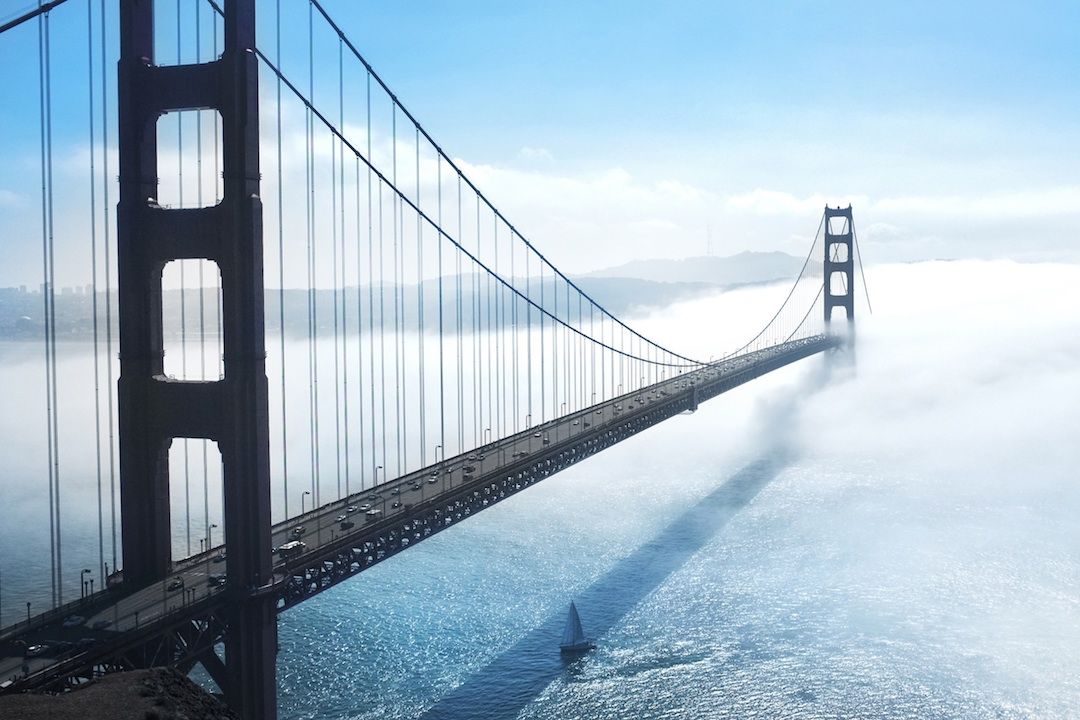 You set up a foreign currency transfer. The money leaves your account. It disappears for days. And then it turns up (significantly reduced) in the recipient's account.
That's just how it works! And the banks really don't need you to know anymore.
But, have you ever wondered what happens to your money in that in-between period? Where does your money go? Why is it gone for so long? Why so much of the money disappears?

Let us break it down for you:
Most banks send your money through a complex and opaque global relationship network to get it from point A to point B - with every hand that touches the money taking (more than) a few dollars. Of course, it's all lumped together and listed as one fee on your statement.

Yeah. We Know. It's an obvious fix. Just take the banks out of the equation.
We've done just that - so you can send your money directly, which is much faster and much more cost-effective (with the same level of security). Here's the thing, though - other people are doing that too. But they haven't learnt the right lesson.
They're still making exactly the same mistake that the banks are making: They're not letting you control the process of sending your money.
At Flash Payments we give the control back to you. Where it should've always been.
To put you in the picture, Flash Payments is a Sydney based cutting edge fintech startup, engineered from the ground up to deliver transparent foreign exchange transfer services, without the hidden fees typically imposed by the banks.
Here's how:
Using the innovative Ripple technology platform and XRP, Ripple's digital currency, Flash Payments delivers extraordinary transparency, speed and transactional control to users.
With Flash Payments:
You pick the date;
You pick the rate;
You send the funds like an email;
You track the transfers like a package;
You won't find any surprise charges or fees. There are none.
All this is in stark contrast to the banks, where global payments cost more, take more time, and the process is opaque.
How is your bank treating you? Do you know where your transfer process is up to and what the final cost is? Compare now!
Learn more about Flash Payments and sign-up to benefit from cutting-edge technology, great rates, transparency and control.