Excessive fees cost foreign exchange users over $1.5 trillion annually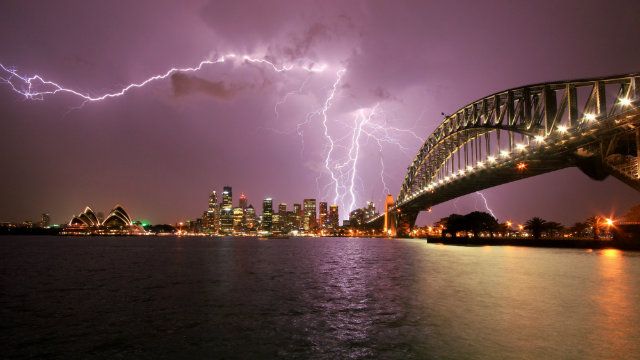 These days more technology is at your disposal than ever before. Indeed, if needed, most banking can be done from mobile devices, including global wire transfers. However, peel back the curtain on the actual practices used to execute the transactions, and things have not changed much for the banks and traditional currency exchange houses.
Cross-border payment networks remain fragmented and siloed, plagued by high forex costs, lengthy settlement times, and a poor customer experience. Cross-border payments continue to be routed through a series of correspondent banking relationships across a diverse set of messaging and settlement protocols. It's an opaque labyrinth.
These systemic inefficiencies cost all participants, including payment originators, banks and market makers, over $1.5 trillion annually. This may be good news for those collecting fees, but it's a bad deal for consumers.
Now, an Australian company is changing things.
Flash Payments, a cutting edge fin-tech startup based in Sydney Australia, is engineered from the ground up to deliver intelligent foreign exchange transfer services, without any hidden fees.
Using the innovative Ripple technology platform and XRP, Ripple's digital currency, Flash Payments delivers extraordinary transparency, speed and transactional control to users.
Flash Payments replaces these inefficient networks with a common global infrastructure that brings new efficiencies to financial remittances by enabling real-time settlement, improving visibility and reducing risk.
The technology tightly integrates payments messaging with funds settlement, allowing for unprecedented visibility and performance.
Flash FX puts their customers in control. They can choose a target conversion rate, automate the international money transfer and track their currency transfer, like a package, from start to finish.
Change is coming to foreign exchange financial services. It will alter the competitive landscape in favour of the consumer forever.
Flash Payments provides a lean high-performance foreign exchange transfer payment services that safely, efficiently and reliably provides users with better value and customer experience.
Learn more about Flash Payments and register to benefit from their cutting-edge technology, great rates, transparency and control.