Expanding your Australian Business into the US
Be financially savvy when building your business into the United States by using Flash Payments to transfer money fast, safely and cheaply.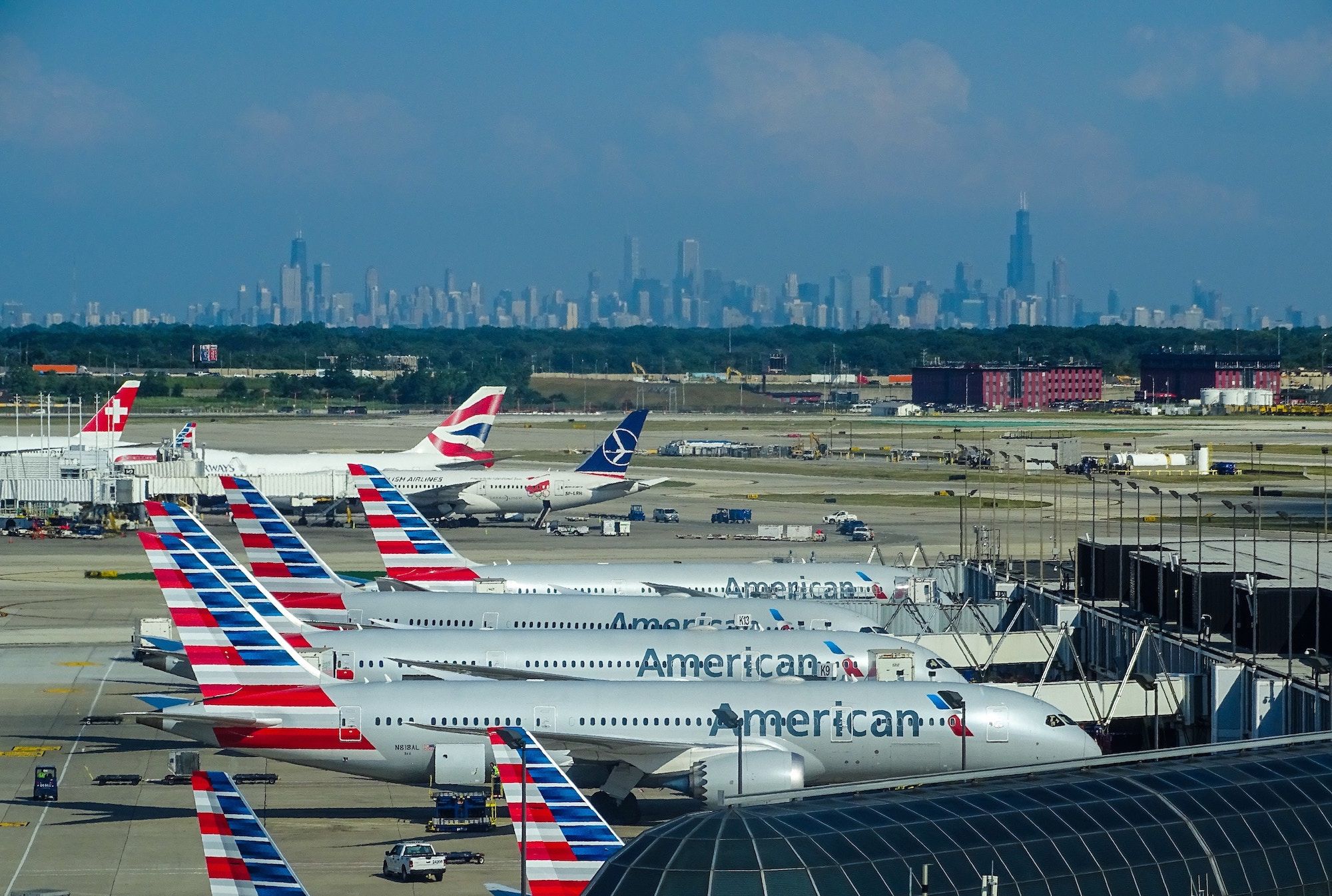 With the possible exception of New Zealand, there's no closer partner to Australia economically or politically than the United States of America. Many Australian entrepreneurs dream to enter this market, allowing them to take advantage of the immense financial and networking opportunities available.
If you're looking to make your first step into the United States the best it can be, it's ideal to start your research with government trade websites as they have great information to get you started.
Get a good understanding of the local regulatory compliance frameworks, from tax and custom laws, to securitisation of intellectual property and asset protection, to appropriate business structuring. Once you've familiarised yourself with these basics, an area to make sure you have more thoroughly investigated is banking and finance.
For expanding from Australia to the US is costly on a number of levels. Flash Payments can be a part of the solution to lower your costs by helping you transfer money between countries when and where you need it, quickly and safely.
The Land of Opportunity
China may have the population, India may have the growth, but when it comes to large markets with sky-high consumer spending, nothing compares to the United States of America. While Norway and Switzerland may have higher household final consumption expenditure per capita, both of those countries have populations below 10 million people.
With a population of nearly 330 million and the highest number of millionaires and billionaires of any country, the United States is the world's premier consumer market for a reason. It is home to some of the world's most successful companies. By revenue, three of the world's ten largest companies are American – making them an equal leader with China. Additionally, eight of the ten largest companies in the world by market capitalisation in Q4 2018 were American.
As an English speaking country, with massive manufacturing capabilities, a cutting-edge technological base, and a sophisticated and highly developed financial system there are very few Australian businesses who wouldn't jump at the opportunity to enter the US market.
Moving funds between US and Australia
The US market is alluring but setting up your business will have its challenges. With one of the world's most complex taxation systems and a fiendishly difficult immigration regime, those serious about working in the United States should prepare for a lengthy and expensive path to success in the United States.
It should be your main priority to register your company and set-up a local US bank account. After this you'll most likely be shifting money between Australia and US to enable growth. It is prudent to be aware of the significant costs to do this as there will be charges for both exchanging money to a different currency and transferring it. It will seem logical to move your finances between an Australian bank to a US bank account directly and vice versa. But if you want to minimise the strain of costs and streamline your finances it is best you look for other providers to facilitate the transfer of your money.
Flash Payments delivers the rapid, secure capabilities you need to help finance your new American operation. All transactions are fully encrypted using best-in-class security technology and ideal for frequent transactions as well as large, once-off transfers. There are no transfer costs and a minimal fair exchange rate margin applied.
Stay agile without compromising on your security with Flash Payments.
Over 40% of Australians are not aware of non-bank online money transfer services and yet using them will save any business expansion a lot of money. When your initial costs will be very high, lowering costs in anyway is extremely important. If you can manage it, avoid paying invoices through your credit card. At face value it might seem an easy solution for your business, however total costs of from credit card issuers, bank fees including exchange rate conversion fees might quickly add up to more than 5-6% of the transaction amount.
Everything adds up, from the flights you might occur between countries, to attending conferences, eating meals and paying for accommodation. Constantly swiping your Australian bank card can have you racking up some immense transaction and exchange fees. If you've set up a local US bank account and transferred money to that account via Flash Payments you'll be ensuring that your money is working for you – and not your card issuer.
If you're thinking about expanding internationally and need a hand, get in touch. Flash Payments makes it easy to transfer money to any account in the United States quickly, cheaply and seamlessly.