Fintech attractive to the financial sector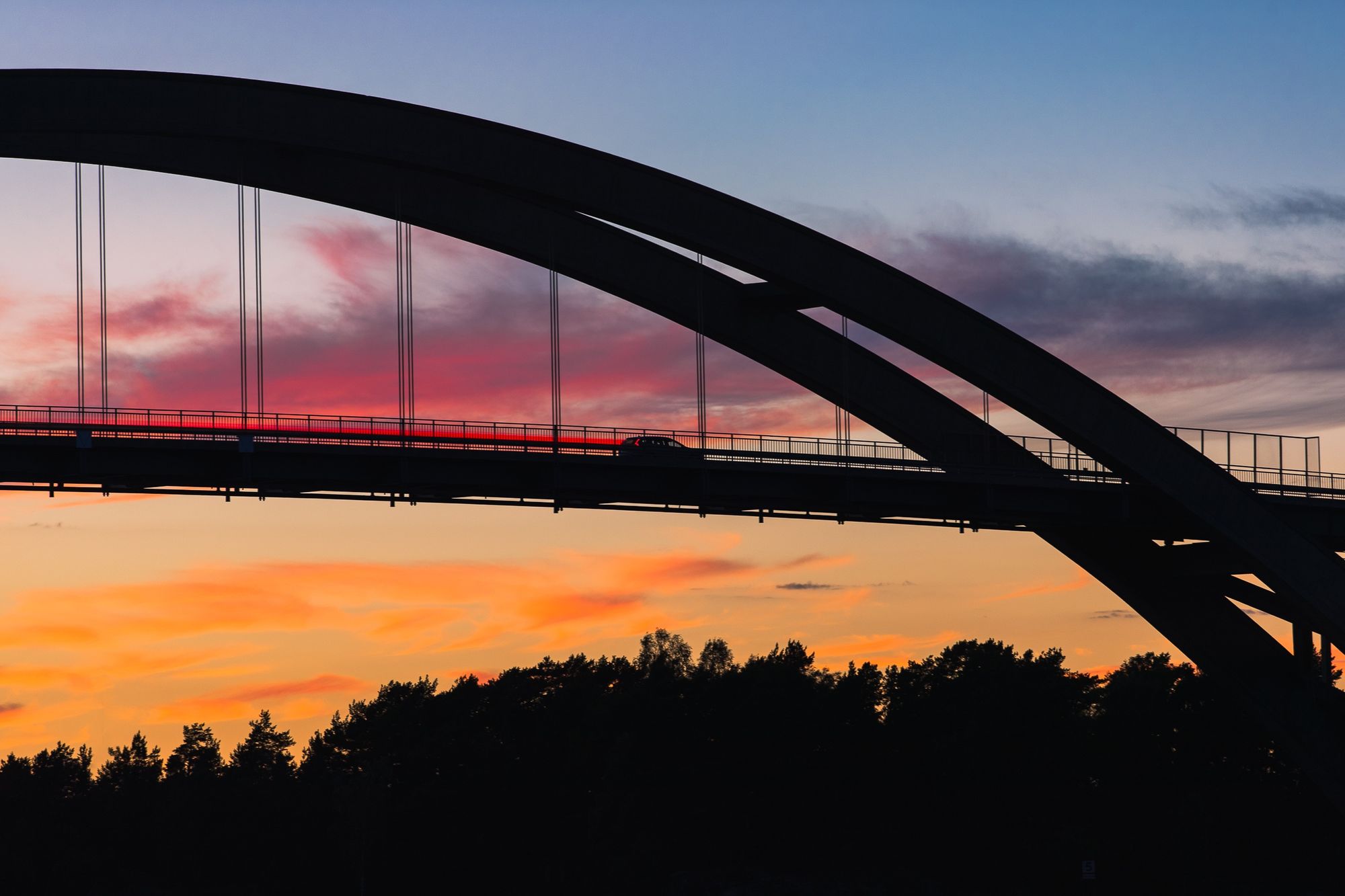 Brexit may have dampened appetite for full-scale M&As but fintech's ability to cut costs is a boon in the face of Brexit uncertainty.
The appetite for fintech investment by financial services companies looks set to continue over the next three years despite concerns about Brexit, according to a new survey of the sectors.
In The ABC Of Fintech compiled by international law firm Mayer Brown, all 70 UK-led financial services companies said they expected to purchase a product or commission work from a fintech company over the next three years to keep pace with the quickly changing sector.
The firms said they also wanted to cut costs at a time when the economy comes under pressure from the uncertainty caused by Britain leaving the EU.
Read the whole article in Wharf.
In just a few days, one such fintech company will launch in the foreign exchange transfer space, providing an alternative to the existing opaque, siloed and inefficient networks with a common global infrastructure that brings new efficiencies to financial remittances by enabling near real-time settlements, improving visibility and reducing risk.
The technology tightly integrates payments messaging with funds settlements, allowing for unprecedented visibility and performance.
Flash Payments, a cutting edge fin-tech startup based in Sydney Australia, is engineered from the ground up to deliver intelligent foreign exchange transfer services, without hidden fees.
Using the innovative Ripple technology platform and XRP, Ripple's digital currency, Flash Payments delivers extraordinary transparency, speed and transactional control to users.
Flash Payments puts their customers in control. They can choose a target conversion rate, automate the international money transfer and track their currency transfer, like a package, from start to finish.
Flash Payments provides a lean high-performance foreign exchange transfer payment services that safely, efficiently and reliably provides users with a better customer experience.
Learn more about Flash Payments to benefit from their cutting-edge technology, great rates, transparency and control.