Flash Payments Beefs Up Management Team Ahead of Key Capital Raising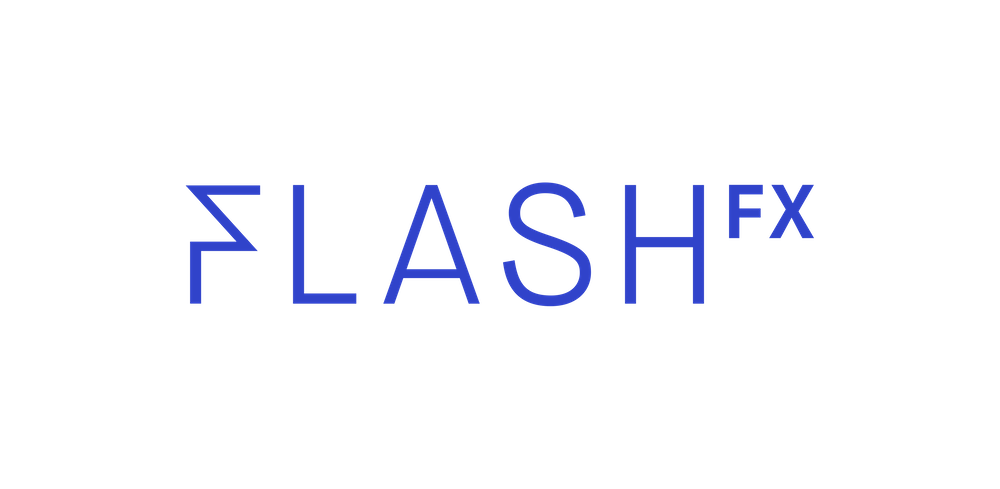 Blockchain powered international payments start-up Flash Payments, has announced industry veteran Andrew Porter will be taking the helm as CEO later in the year.
Over his 20 years of experience in the international payment space, Mr Porter established and managed the local arm of payments group World First (now part of Ant Financial) for seven years and was an early and key player in the growth and success of Aussie fintech pioneer OFX.
He will support Flash Payments to accelerate the company's aggressive local and international growth plans.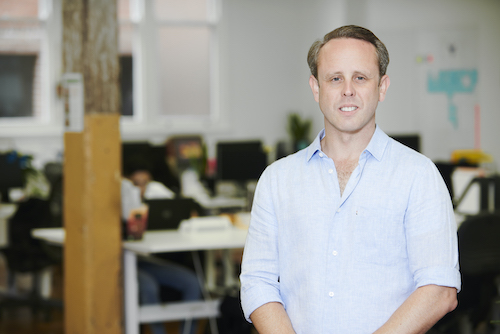 Mr Porter said "After following the progress of Flash Payments over four years, I am convinced that what the team have built, will set the standard for a new era in global payments, and I want to be at the pointy end of that innovation again".
Flash Payments has developed proprietary technology that capitalises on blockchain technology to make foreign exchange transfers cheaper, faster and more secure.
While the business offers direct to consumer (B2C) traditional international payments services, the focus at this stage is the B2B area. Flash Payments has received overwhelming demand from a diverse range of international organisations to work together, integrating directly via APIs, to facilitate payments in and out of Australia.
Flash Payments has partnered with Ripple, the enterprise blockchain solution for global payments, to build the underlying real-time payments engine that enables inbound Australian dollar payments through RippleNet, Ripple's network of more than 300 banks and financial institutions worldwide.
With Ripple, we envisage the business becoming the 'go to' solution as an inbound Australian dollar payment gateway for global institutions.
Flash Payments is currently working with Kai Lofti from Allunga Advisory to raise the capital needed to fuel its ambitious growth plan.
"Our proprietary technology and unique payments solution, incorporating a combination of traditional foreign exchange as well as new and innovative blockchain rails, is helping customers access a new era of international payments and settlements", says Flash Payments co-founder Nicolas Steiger. "This, and the innovative processes we have brought to this space, are now being recognised by investors, vindicating all the hard work we have done", added Mr Steiger.
Mr Steiger also stated that "Andrew's experience in working with successive entrepreneurs to help scale their start-ups into very large businesses, will be a key asset for us going forward".