Flash Payments Goes Live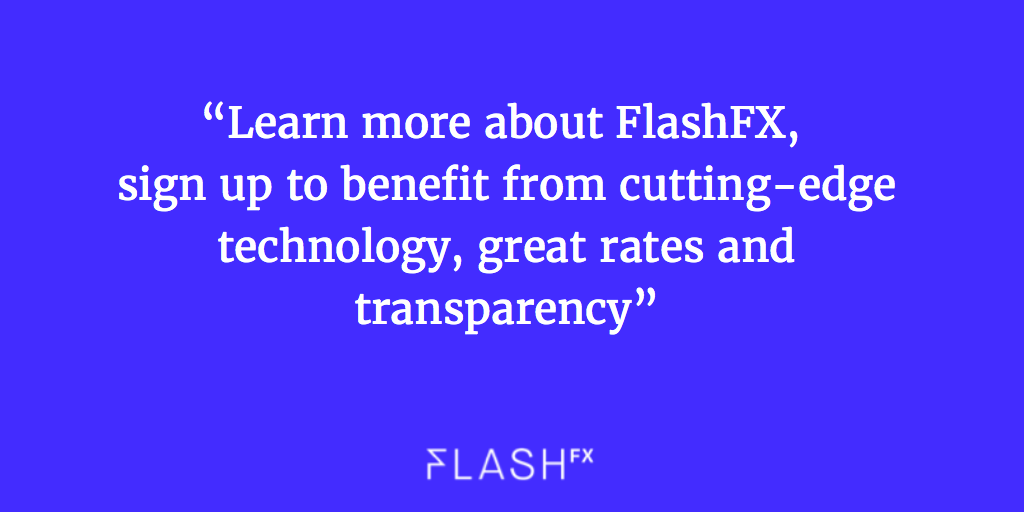 Flash Payments has launched its highly anticipated lean high-performance foreign exchange transfer payment service that safely, efficiently and reliably provides users with a better customer experience compared to the opaque, siloed and inefficient banking networks.
Built on a common global infrastructure and bringing new efficiencies to financial remittances, by enabling near real-time settlements, improving visibility and reducing risk, Flash Payments delivers tangible advantages from both a technical and financial perspective.
Based in Sydney Australia, Flash Payments is a cutting edge fin-tech startup engineered from the ground up to deliver intelligent foreign exchange transfer services, without hidden fees.
Using the innovative Ripple technology platform and XRP, Ripple's digital currency, Flash Payments delivers extraordinary transparency, speed and transactional control to users.
The technology tightly integrates payments messaging with funds settlements, allowing for unprecedented visibility and performance.
Flash Payments puts its customers in control. They can choose a target conversion rate, automate the international money transfer and track their currency transfer, like a package, from start to finish.
Learn more about Flash Payments and sign up to benefit from their cutting-edge technology, great rates, transparency and control.