Flash Payments Uses Ripple and XRP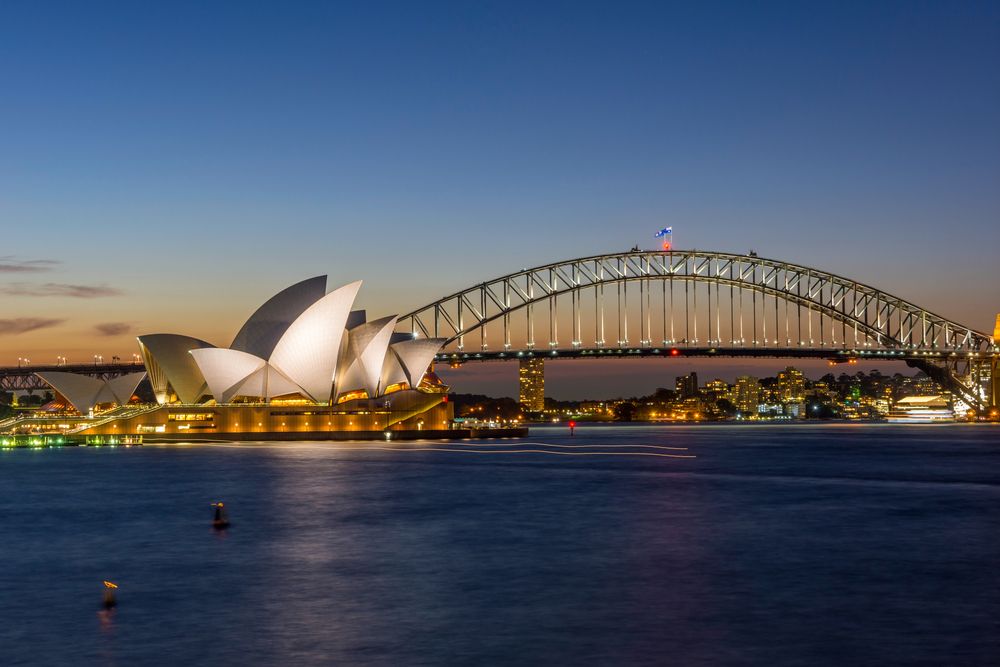 Ripple announces the launch of a brand new foreign exchange payments solution by Flash Payments to improve cross-border payments in Australia.
Built on Ripple and using its digital currency XRP for liquidity, Flash Payments delivers transparency, near real-time settlement and transactional control to users, while cutting the cost of international payments.
Flash Payments is designed to revolutionize the traditionally complex and opaque process of these payments for everyone. It shares Ripple's vision of the Internet of Value and the idea that making foreign remittances should be as simple as transmitting an email.
Nicolas Steiger, CEO of Flash Payments, is looking forward to this future: "We are excited to be part of the evolution in international payments processing. It's about time that consumers and businesses saw a meaningful change in how money is sent across borders. The service provides an alternative for Australians who want to send a payment faster and cheaper than banks currently provide."
Flash Payments is the first Australian digital currency business to receive the Australian Financial Services License (AFSL) from the Australian Securities and Investments Commission (ASIC).
According to the Australian Transaction Reports and Analysis Centre (AUSTRAC), Australia processes $50 billion a year in cross-border payments. Competition and cooperation between banks and money service businesses (MSBs) has become more and more important as FX corridors have grown.
Flash Payments is leveraging its proprietary infrastructure with other licensed money service businesses in relevant payment corridors. They are actively seeking to expand the ecosystem and facilitate other payment processors becoming Ripple-enabled.
Flash FX invites interested parties to engage directly with them.