Foreign Exchange and The Big Mac index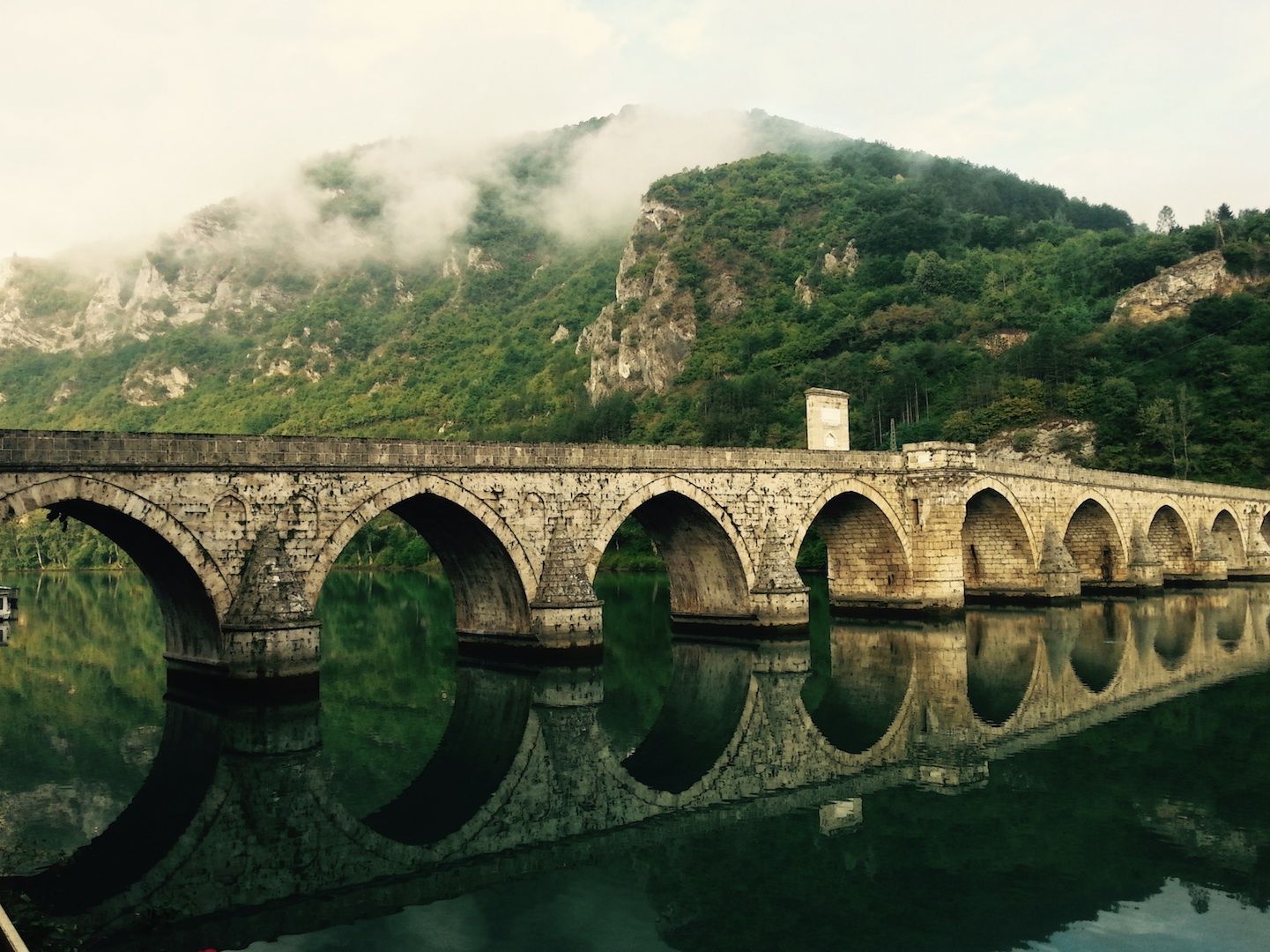 THE Big Mac index was invented by The Economist in 1986 as a lighthearted guide to whether currencies are at their "correct" level. It is based on the theory of purchasing-power parity (PPP), the notion that in the long run exchange rates should move towards the rate that would equalise the prices of an identical basket of goods and services (in this case, a burger) in any two countries.
Burgernomics was never intended as a precise gauge of currency misalignment, merely a tool to make exchange-rate theory more digestible.
Yet the Big Mac index has become a global standard, included in several economic textbooks and the subject of at least 20 academic studies.
Explore the interactive graphics in The Economist.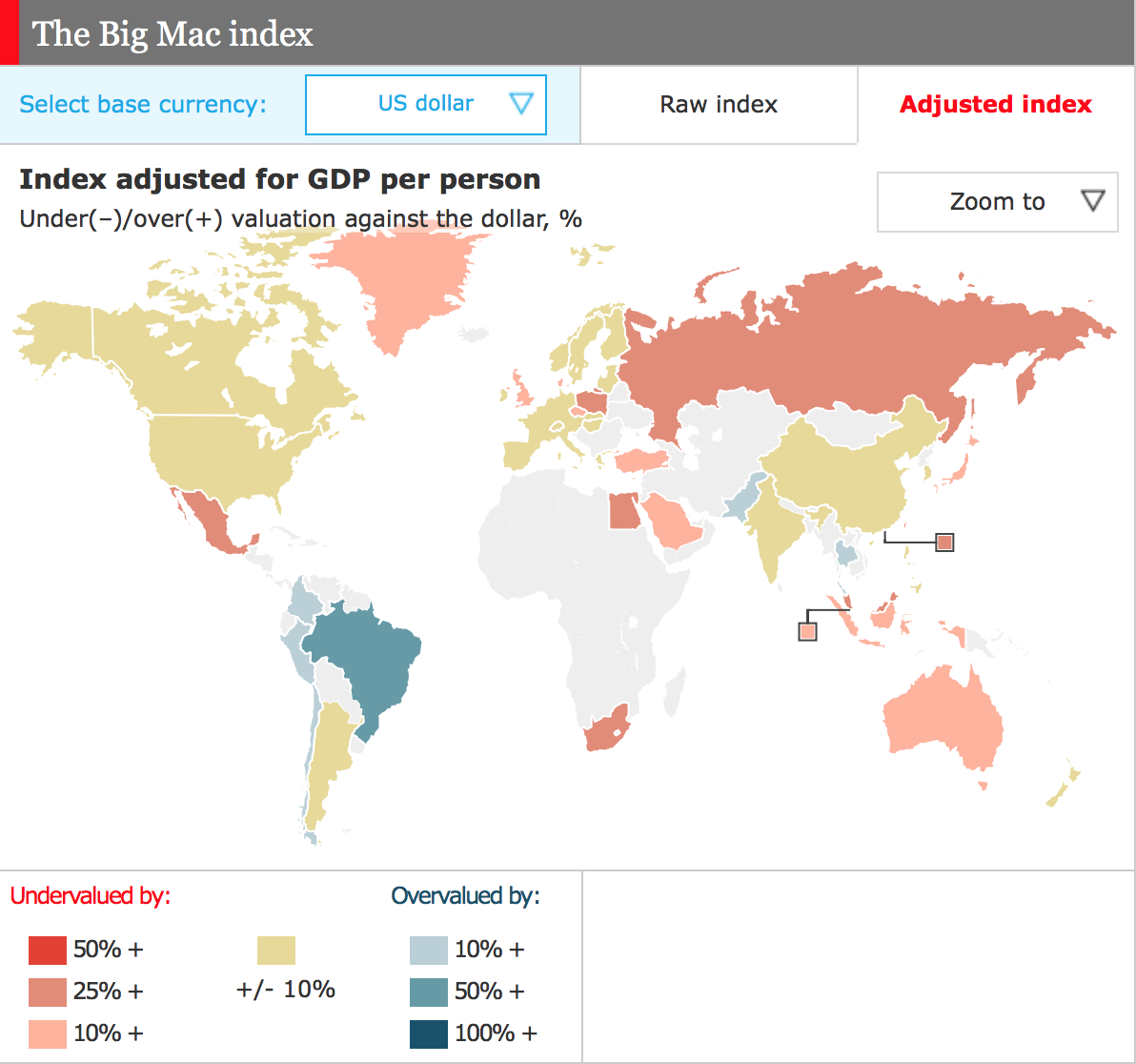 Whether you are Trump, whining about everyone in the world illegally undervaluing their currencies to gain an unfair advantage, or you are a business trying to gain a competitive advantage on your imports, maybe it is worth checking out this index to see whether there are unexplored opportunities to get the most out of a parity discrepancy?
Taiwan looks like surprisingly good value.
There is another and much simpler way to gain a competitive advantage when foreign currencies are involved. And it's as easy as skipping right past your traditional bank for your next currency purchase.
Instead of your bank, check out Flash Payments, a brand new Australian company that just launched a real-time cross borders payment business, providing an ultra-competitive alternative to the existing opaque, siloed and inefficient banking networks.
This service is great for expats transferring funds internationally between Australia and their home country, or businesses importing foreign goods into Australia, or Australian's studying abroad.
Front and center is Flash Payments focus on delivering an exceptional user experience by delivering extraordinary control built into the latest technology.
With Flash Payments users pick the date; pick the rate; send funds like an email; track transfers like a package; all without any surprise charges. There are none.
So, whether you are a business or an individual you can now skip the banks and take control of your foreign exchange transfers.
And for every $100 transferred, you can roughly save yourself the value of a Big Mac - albeit maybe not in Switzerland or Norway. But who's want to eat a Big Mac there anyway?
Learn more about Flash Payments and sign-up to benefit from cutting-edge technology, great rates, transparency and control.