How much cash have you got in your wallet?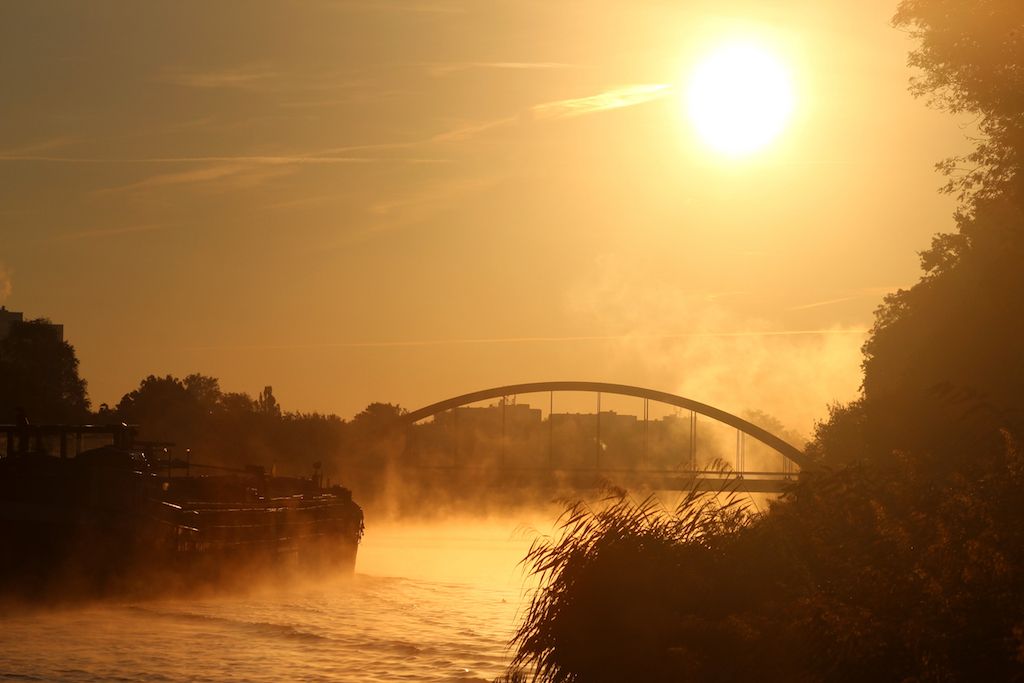 Let me guess — your wallet is empty, or it recently was. Ten years ago, anyone who had no cash in their pocket would've whispered it. Broke til payday or just broke. Having no cash was a source of shame. But suddenly cashless is the new normal.
The percentage of Aussies who don't bother with currency has shot up. An amazing 20 per cent of us now have no cash in our pocket. It was 8 percent just three years ago.
I love paying with a single beep — the system is so easy it might actually stop phone payment apps like Apple Pay taking off. There's no way fiddling with your phone will be easier than simply slipping a plastic card out.
Read the whole article on news.com.au.
And of course, you can execute your foreign exchange transfers in the same matter. However, on closer inspection, you will find that while your bank will enable you to make international payments on their shiny mobile app, the technology and practices behind the scenes have not changed.
The bank's international transfer will still be slow, opaque and expensive.
If you really want to move into the cashless future, consider Flash Payments, a company focussed on making foreign exchange easy, fast and affordable. We do things differently. We put a great user experience at the centre of the Flash Payments approach.
You won't find any opaque, siloed and inefficient banking practices here.
Based in Sydney Australia, we have engineered Flash Payments from the ground up to deliver intelligent foreign exchange transfer payments without hidden fees. Using the innovative Ripple technology platform, we provide extraordinary transparency, speed and transactional control to users, setting a new level of service standard.
At Flash Payments we enable users to select the transfer date; pick the rate; send funds like an email; track transfers like a package; all without any surprise charges. There are none.
This is in stark contrast to the banks, where global payments cost more, take more time, and the routeing is opaque.
So, whether you are a business or an individual, you can now skip the banks and take control of your foreign exchange transfers.
We're transparent. We're deception-free. And we don't charge any hidden fees.
We're transparent. Deception free. No hidden fees.
Learn more about Flash Payments and sign-up to benefit from their cutting-edge technology, great rates, transparency and control.