How the world's currencies got their names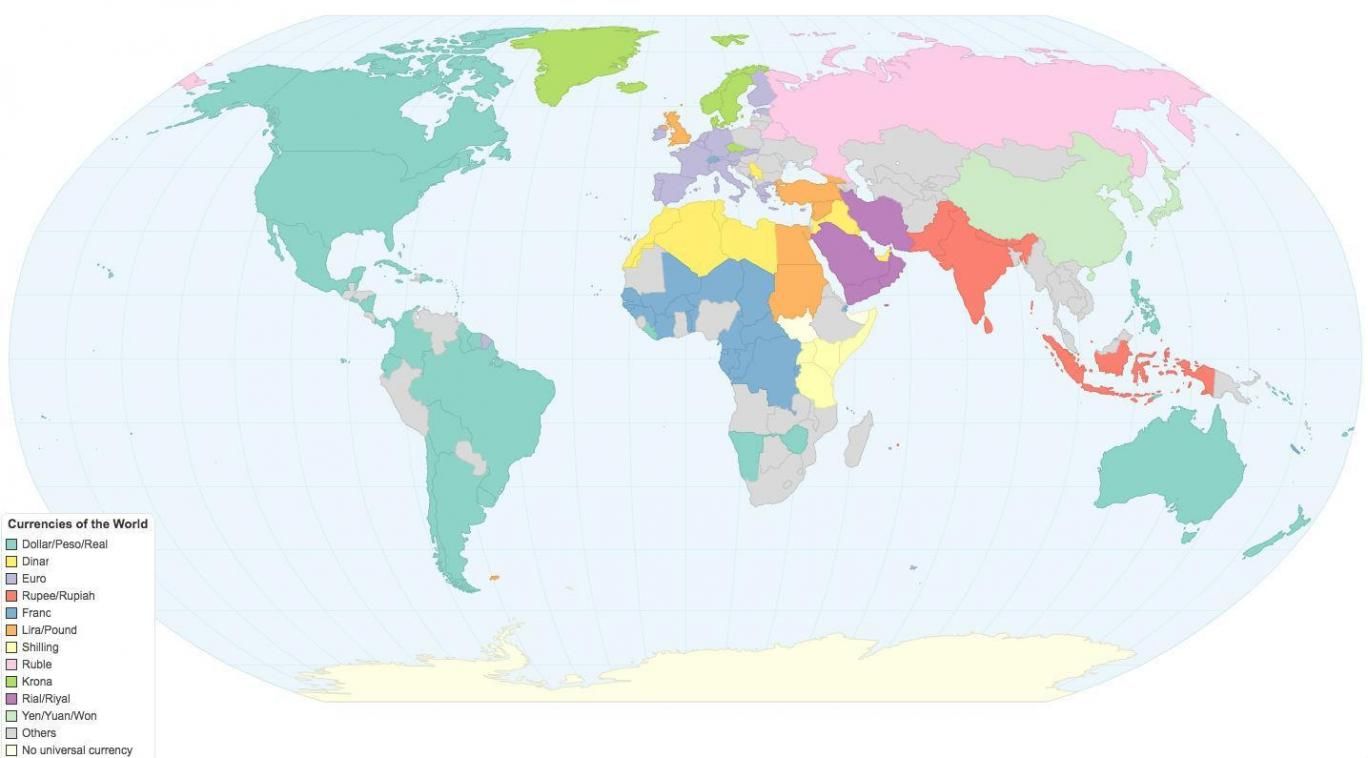 From the pound to the peso, the ruble to the lira - you may think the names of currencies have nothing in common.
A recent blog post from the Oxford Dictionaries website showed that many of the names the world uses for its money have similar origins.
One of the challenges with having many currencies around the world, is the transfer of funds from one currency into another. The big banks which traditionally have dominated currency exchange services and still do generally charge a lot for this simple service and transfers are usually subject to unexpected send and receive fees.
But with the advent of fintech, things have started to change.
One such example is Flash Payments. Based in Sydney Australia, Flash Payments is a cutting edge fintech startup, engineered from the ground up to deliver intelligent foreign exchange transfer services, without hidden fees.
Flash Payments provides fast, secure and very competitive foreign exchange transfer services as an alternative to the existing opaque, siloed and inefficient banking networks.
Front and center is an exceptional user experience, part of which includes "no hidden fees".
Built on a common global infrastructure and bringing new efficiencies to financial remittances by enabling near real-time settlements, improved visibility and reduced risk, Flash Payments delivers tangible advantages from a technical, a financial and user experience perspective.
Using the innovative Ripple technology platform and XRP, Ripple's digital currency, Flash Payments delivers extraordinary control to users.
The technology tightly integrates payments messaging with funds settlements, allowing for unprecedented visibility and transparency.
With Flash Payments you send funds like an email, track transfers like a package, and you are never surprised by hidden charges. There are none.
If you want to make a positive difference, make a change now and choose Flash Payments for your foreign exchange transfers.
Skip the bank and take back control.
Learn more about Flash Payments to benefit from their cutting-edge technology, great rates, transparency and control.