How to stop banks behaving badly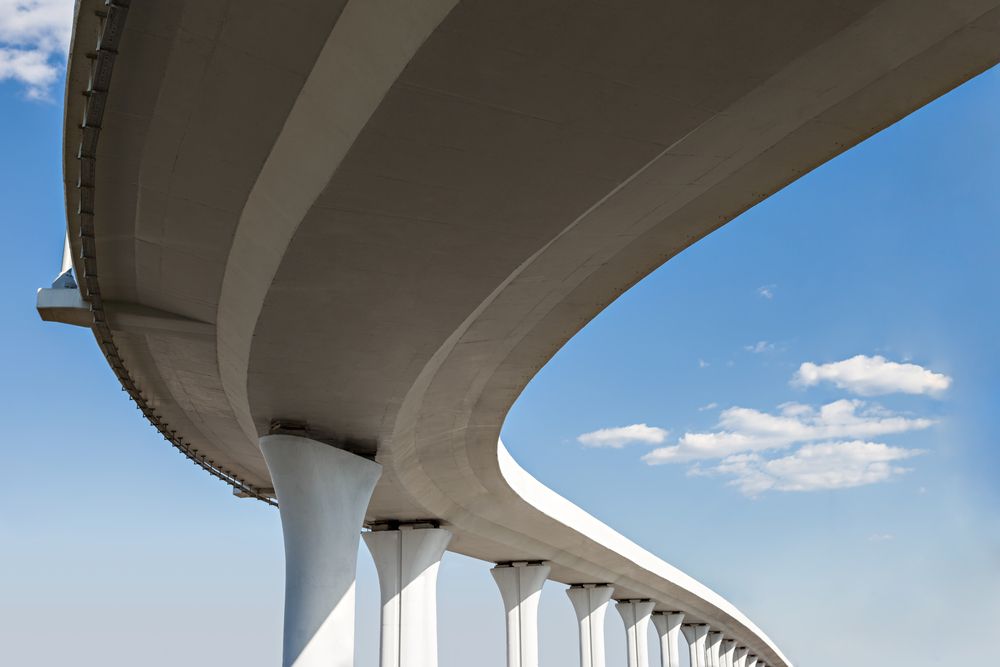 Stephen Bartholomeusz writes in The Australian "On the eve of Christmas Deutsche Bank and Credit Suisse reached a settlement agreement with the US Department of Justice for their roles in the subprime crisis that triggered the wider financial crisis in 2008. There were sighs of relief all around that their penalties were "only'' $US12.5 billion.
"The deal with Deutsche and Credit Suisse, if finalised, would bring to about $US125 billion the amounts major banks have been fined for their mis-selling of subprime mortgages in the lead-up to the financial crisis.
"The subprime fines are, however, only part of the story of big bank bad behaviour.
"The global banks and investment banks have totted up fines running to several hundred billion dollars since the crisis — it must now be close to $US300 billion — for offences ranging from money-laundering, sanction-busting, enabling tax fraud and manipulations of the LIBOR, gold and foreign exchange markets.
Bartholomeusz concludes "Ultimately, if stronger cultures are to be established and the numbers of "bad apples" are to be minimised, incentive structures throughout the organisations — from CEO to tellers — need to be redesigned to shift the weight of the schemes away from simple financial metrics towards those that reward good and customer-friendly behaviours."
One thing sure to get the banks' attention: losing customers, revenues and profits.
Today, there are very strong alternatives to the services provided by traditional banks across virtually all financial services segments.
One specifically, based in Sydney Australia, is Flash Payments, a cutting edge fintech startup, engineered from the ground up to deliver intelligent foreign exchange transfer services, without hidden fees.
Flash Payments provides fast, secure and very competitive foreign exchange transfer services as an alternative to the existing opaque, siloed and inefficient banking networks.
Front and center is an exceptional user experience, part of which includes "no hidden fees".
Built on a common global infrastructure and bringing new efficiencies to financial remittances by enabling near real-time settlements, improved visibility and reduced risk, Flash Payments delivers tangible advantages from a technical, a financial and user experience perspective.
The technology tightly integrates payments messaging with funds settlements, allowing for unprecedented visibility and transparency.
Using the innovative Ripple technology platform and XRP, Ripple's digital currency, Flash Payments delivers extraordinary control to users.
With Flash Payments you send funds like an email, track transfers like a package, and you are never surprised by hidden charges. There are none.
If you want to make a positive difference, Skip the bank and take back control. Choose Flash Payments for your foreign exchange transfers.
Learn more about Flash Payments and sign up to benefit from their cutting-edge technology, great rates, transparency and control.