How traditional banks should invest in and benefit from fintech startups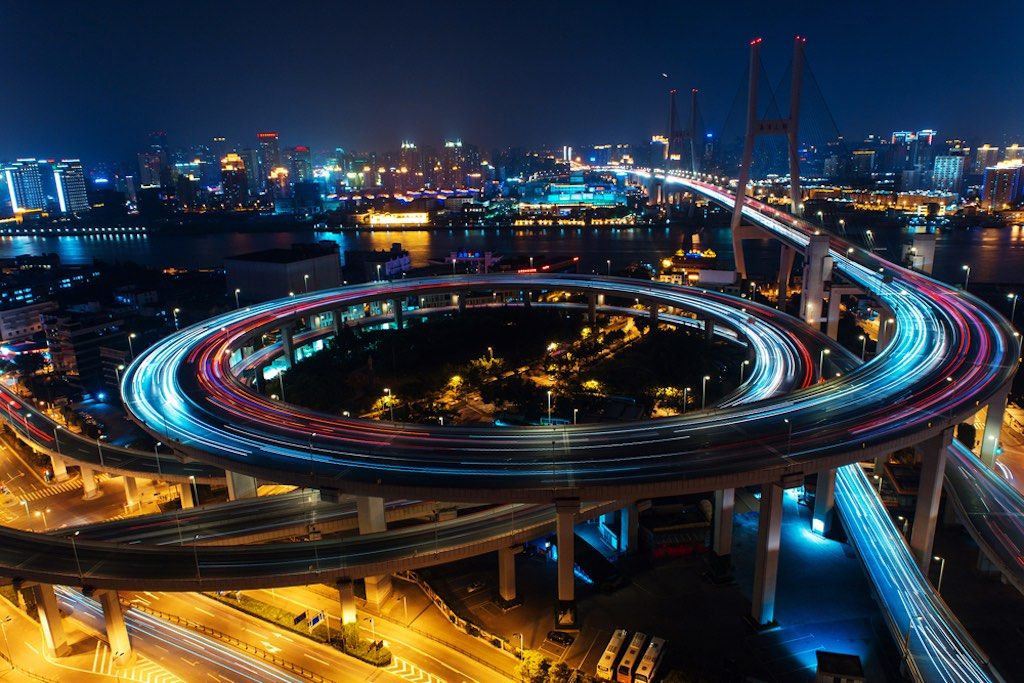 The proliferating array of fintech startups is putting pressure on financial services incumbents because these disruptors are providing innovative, consumer-oriented solutions. Their solutions "unbundle" the traditional architecture of financial products and services offered by existing institutions, and instead target specific services (e.g., payments, wealth management, personal loans) to the most relevant demographic segments.
To remain competitive in the face of this emerging threat, banks are responding with a new digital strategy that initiates symbiotic partnerships with these technological disruptors.
Centric Digital presents overview by Catalina Pacifico that unpacks this collaborative digital transformation and provides you with a roadmap to the newly integrated financial territory.
Consumers put such a high premium on seamless digital experiences that, in a recent survey, nearly 20 percent indicated they were willing to buy banking or insurance services from Google, Facebook or Amazon. Customers are increasingly open to making significant investments via online channels because they feel empowered by these transactions. Fintech firms nurture this empowerment.
In just a few days, one such fintech company will launch in the foreign exchange transfer space, providing an alternative to the existing opaque, siloed and inefficient banking networks with a common global infrastructure that brings new efficiencies to financial remittances by enabling near real-time settlements, improving visibility and reducing risk.
The technology tightly integrates payments messaging with funds settlements, allowing for unprecedented visibility and performance.
Flash Payments, a cutting edge fin-tech startup based in Sydney Australia, is engineered from the ground up to deliver intelligent foreign exchange transfer services, without hidden fees.
Using the innovative Ripple technology platform and XRP, Ripple's digital currency, Flash Payments delivers extraordinary transparency, speed and transactional control to users.
Flash Payments puts their customers in control. They can choose a target conversion rate, automate the international money transfer and track their currency transfer, like a package, from start to finish.
Flash Payments provides a lean high-performance foreign exchange transfer payment services that safely, efficiently and reliably provides users with a better customer experience.
Learn more about Flash Payments and sign up to benefit from their cutting-edge technology, great rates, transparency and control.