HSBC Ninth Annual Expat Survey: Singapore, New Zealand, Canada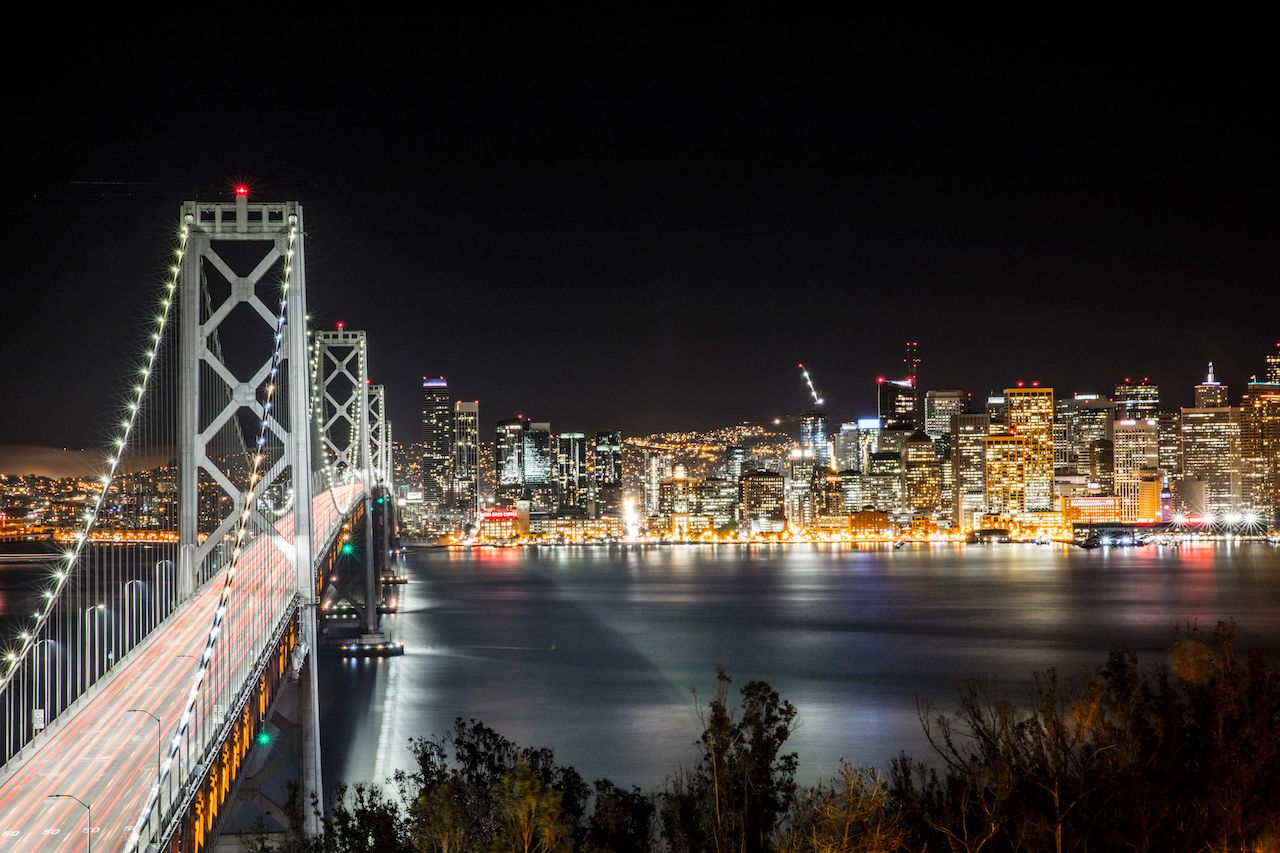 Expat life can be an exciting and challenging experience, often involving a leap into the unknown to test one's comfort zones. Expats embrace fresh challenges all the time while building their lives, careers and families in many different locations around the world, from the peace of the Appalachian Mountains to hectic Hong Kong.
In the ninth edition of this annual survey, nearly 27,000 expats from 190 countries and territories shared their thoughts and experiences of expat life, creating the 2016 Expat Explorer report, Achieving ambitions abroad.
Check out the detailed HSBC findings.
In spite of the technology at our disposal making the world a 'smaller place' and easier and cheaper to stay in touch extended family and friends back home, a key challenge for expats remains the high cost of foreign exchange transfer payments.
The recent entry into the currency transfer business is Flash Payments, a cutting edge FinTech start-up based in Sydney Australia.
Flash Payments is one of the first to use Ripple technology and XRP, Ripple's digital currency.
Unlike the traditional currency converters and the big banks, Flash Payments is re-engineered from the ground up. Thanks to XRP they deliver exceptional transparency, speed and transaction control to their customers.
Flash Payments enables their customers to track their currency transfer like a package from start to finish, so they know exactly what they are getting, without hidden fees.
Also, customers can look at past exchange rates and choose the conversion rate they'd like. Users can even plan and automate their international money transfers.
Learn more about Flash Payments and register to benefit from their cutting-edge technology, great rates and transparency.