Insights from Money 2020: The Future of Australian Money Transfers Unveiled
Money 2020, one of the world's largest conferences dedicated to financial innovation, recently convened in a vibrant gathering of industry leaders and visionaries.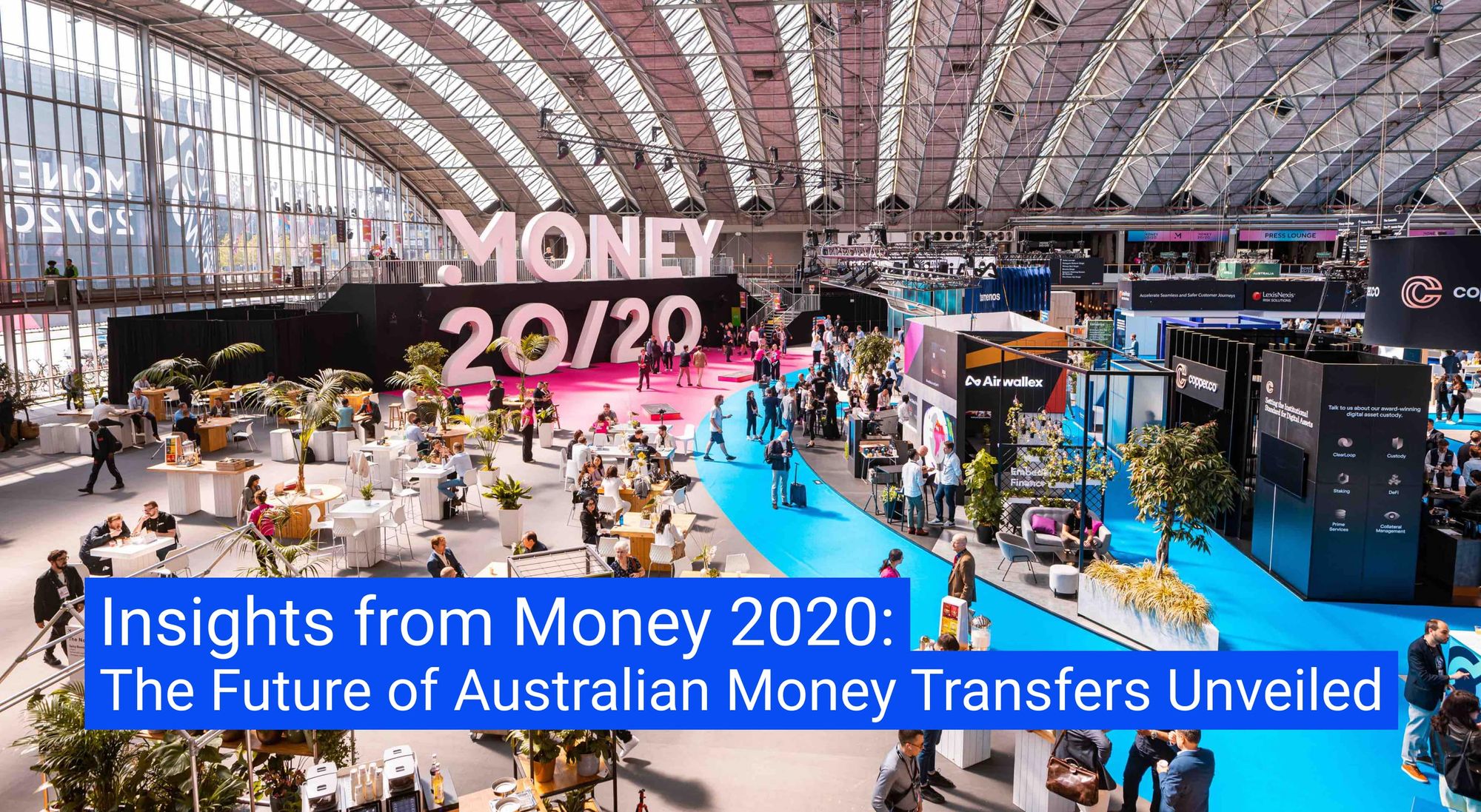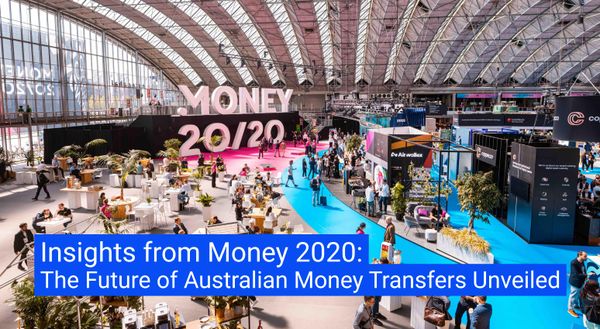 Money 2020, one of the world's largest conferences dedicated to financial innovation, recently convened in a vibrant gathering of industry leaders and visionaries. The event showcased groundbreaking ideas and technologies that are shaping the future of the financial sector, including the realm of money transfers. In this article, we delve into the insights gained from Money 2020 and how they are poised to transform the landscape of Australian money transfers. Join us as we explore the exciting possibilities that lie ahead and how Flash Payments is at the forefront of these advancements.
Advancements in Digital Wallets:
Money 2020 showcased the rapid evolution of digital wallets and their growing prominence in the world of money transfers. The conference revealed the emergence of cutting-edge technologies, such as blockchain integration, biometric authentication, and contactless payments, which are set to revolutionize the way Australians transfer money. Flash Payments recognizes the significance of digital wallets and is actively developing innovative solutions that provide convenience, security, and seamless integration with various payment platforms.
Cross-Border Payments Made Effortless:
The conference shed light on the advancements in cross-border payments, emphasizing speed, cost-effectiveness, and transparency. With technologies like distributed ledger technology (DLT) and real-time payment networks, the traditional barriers associated with cross-border transactions are being dismantled. Flash Payments is closely monitoring these developments and actively collaborating with global partners to create a frictionless cross-border payment experience for their customers in Australia.
Artificial Intelligence and Personalized Experiences:
Money 2020 highlighted the role of artificial intelligence (AI) in delivering personalized experiences to customers. AI-driven algorithms can analyze vast amounts of data to understand user behavior and preferences, enabling tailored recommendations and services. Flash Payments is investing in AI capabilities to enhance customer experiences, leveraging AI-powered chatbots for instant customer support and personalized transaction recommendations. The aim is to provide customers with intuitive, individualized money transfer solutions that cater to their unique needs.
Regulatory Innovations and Compliance:
Regulatory frameworks were a key area of focus at Money 2020. The conference showcased new regulations and compliance initiatives aimed at enhancing security, transparency, and consumer protection in the financial industry. Flash Payments remains committed to staying ahead of regulatory developments and proactively implementing measures to ensure compliance. By partnering with regulatory bodies and embracing industry best practices, Flash Payments strives to deliver trustworthy and compliant money transfer services to its Australian customer base.
Conclusion:
Money 2020 offered a glimpse into the future of Australian money transfers, where digital wallets, streamlined cross-border payments, AI-driven personalization, and robust regulatory compliance take center stage. Flash Payments is at the forefront of these transformative changes, harnessing the power of innovation to deliver seamless, secure, and customer-centric money transfer solutions. As the financial landscape continues to evolve, Flash Payments remains dedicated to shaping the future of Australian money transfers and empowering individuals and businesses to transact with confidence.