It Pays to Plan Ahead When You Travel Overseas
Thinking about taking the family abroad this year? Stuck on when you want to use your overseas holiday home or timeshare property?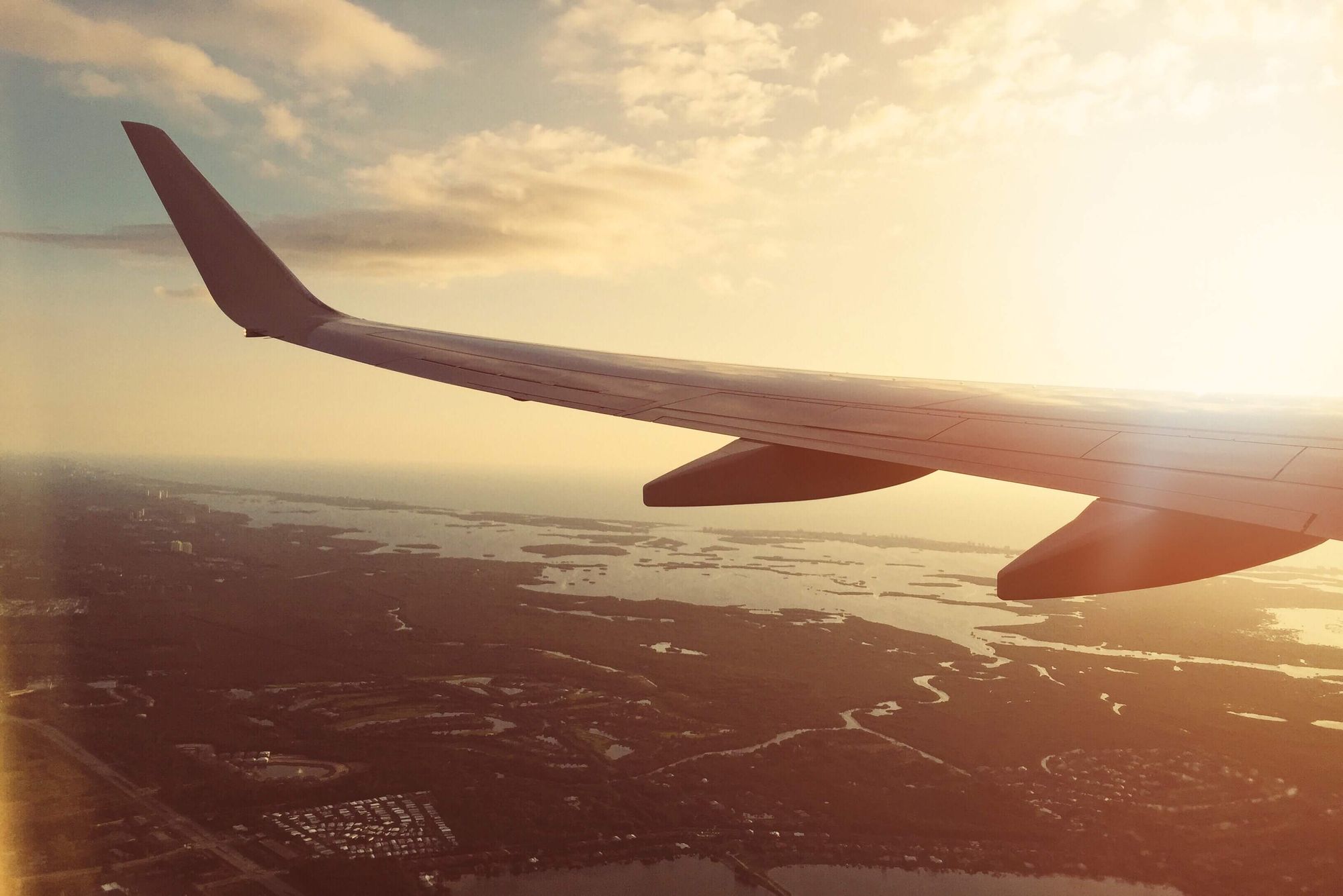 Thinking about taking the family abroad this year? Stuck on when you want to use your overseas holiday home or timeshare property? While the idea of planning an international trip can be overwhelming, there are good reasons to get cracking. Most important of these is the cost-savings that come with being organised about overseas travel. From airfare to currency conversions, jetsetting Australians stand to save big when they plan their international trips in advance. Here are some examples of where it pays to plan ahead.
Timing is Everything
Booking international flights is always a commitment, and will often end up being the most expensive part of your trip. As a rule of thumb, the earlier you book the more you will save. Instead of worrying if you can save more by buying flights on a Tuesday versus a Saturday, just commit to booking as far in advance as possible. Studies show that booking international flights about 22 weeks prior to your trip is the sweet spot in terms cost savings. For example, reserving a flight from Sydney to Los Angeles 23 weeks in advance could save you 10.0% compared to booking 5 weeks out. That's a big difference!
Exchange While Rates Are Low
Your Aussie dollars will be no good once you touch-down in your overseas destination. If you are planning to convert your money in advance of your trip start tracking the local exchange rate a couple of weeks before you leave. By keeping an eye on the local currency you will be able take advantage of a sudden decline by converting your Australian dollars at a more favourable rate. Instead of being at the mercy of the exchange rates, help them work for you. Get rate alerts sent right to your email with Flash Payments.
Pay for Big-Ticket Items in Advance
The big-ticket expenses don't end with international airfare. From hotels and rental cars to activities and food, the holiday costs just keep coming. What many Australians don't realise is that it is possible to pay for some of these items prior to arriving at your destination. Using your Australian debit or credit card overseas will eat into your holiday budget by subjecting you to high international transaction fees and poor conversion rates. To save on these charges, ask your hotel or rental car company if they will accept direct payments to their bank account. You may be surprised by how many do. Then use a dedicated online currency provider like Flash Payments to transfer them the money. Account opening is free, there are no transaction fees and the exchange rates are always more competitive than your bank.
Set Up International Roaming
This can potentially be one of the biggest money savers of them all. Australian carriers are notorious for charging high fees for accessing data overseas. Failure to set up international roaming with your local service provider or buying an overseas SIM will cost you between $2-3/Mb. There are plenty of horror stories of people who have returned home from holiday to mobile phone bills in the thousands because they forgot to set up international roaming. Don't be one of them! Contact your local carrier in advance to make sure you aren't paying extra for data or calls when abroad.
Organise Your Travel Money
How are you going to pay for the day-to-day costs when on holiday? Learning how you can avoid foreign currency exchange fees and get the most competitive conversions rates will help maximise your holiday budget. A report issued in 2016 showed that Australian travellers paid more than $930 million on poor exchange rates applied to card purchases abroad, and nearly $170 million in charges for overseas cash withdrawals.
One way to mitigate currency exchange fees is by taking out a credit or debit card aimed at travellers. These cards advertise low or no international fees and will save you more than using your traditional Australian cards abroad. While you may be spared any international exchange fees, you still need to be wary of other costs associated with these cards including currency conversion fees between 3-4% and local ATM fees when you withdraw money. Being educated on the various costs involved with each payment option- credit card, prepaid travel card, debit and cash - will ensure that you make the best decisions about how to access your money and pay for expenses whilst on holiday.
Learn why use Flash Payments for your international money transfers