"It's Time for Blockchain Use Cases to Be Proven and Come to Market"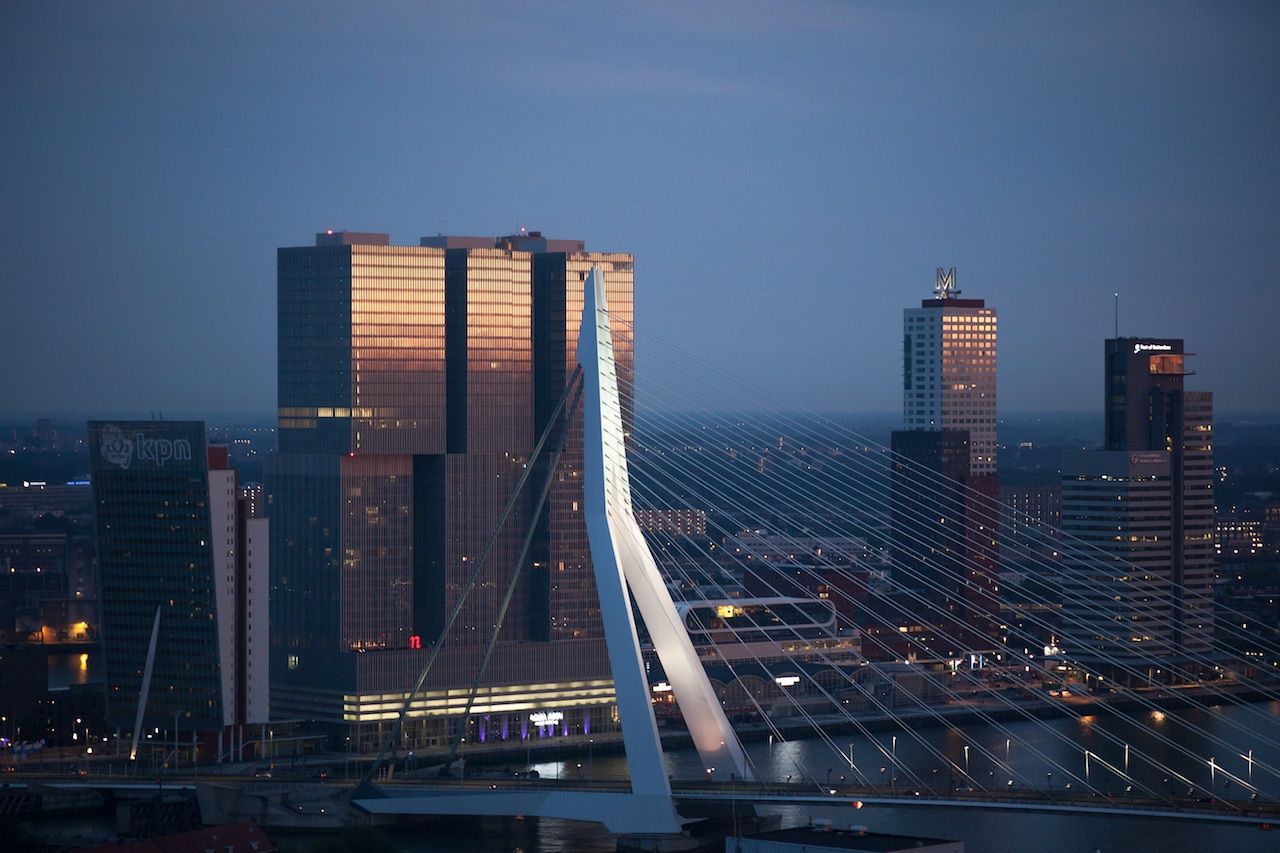 While 2016 was the year of firms and governments experimenting with blockchain technology, 2017 should be the year we see use cases being proven and actually coming to market, according to Abdul Naushad, chairman and founder of PayCommerce.
"So much venture capital money has been pumped into the market that investors, stakeholders and the industry should demand to see meaningful results based on the promises and proof of concepts introduced to the market," Naushad told Bitcoin Magazine.
"It's time to challenge if these investments actually improve the ecosystem and generate real value to banks, corporates and market participants overall," said Naushad.
Read the whole article in Nasdaq.com.
A few select companies are already successfully operating.
One of them is Flash Payments, a brand new Australian company that's just launched a real-time cross borders payment business, providing an ultra-competitive alternative to the existing opaque, siloed and inefficient banking networks.
Built on a common global infrastructure and bringing new efficiencies to financial remittances by enabling near real-time settlements, improving visibility and reducing risk, Flash Payments delivers tangible advantages to users from a technical, a financial and user experience perspective.
The technology tightly integrates payments messaging with funds settlements, allowing for unprecedented visibility and performance, without hidden fees.
Unlike the banks, Flash Payments puts users in control. Sending funds is as easy as sending an email. During the short time it takes to send the funds, you track your transfer like a package. And you are never surprised by hidden charges. There are none.
So, skip the banks and take back control. Choose Flash Payments for your foreign exchange transfers.
Learn more about Flash Payments and sign-up to benefit from their cutting-edge technology, great rates, transparency and control.