KPMG: Future Bright for Next-Generation Payment Solutions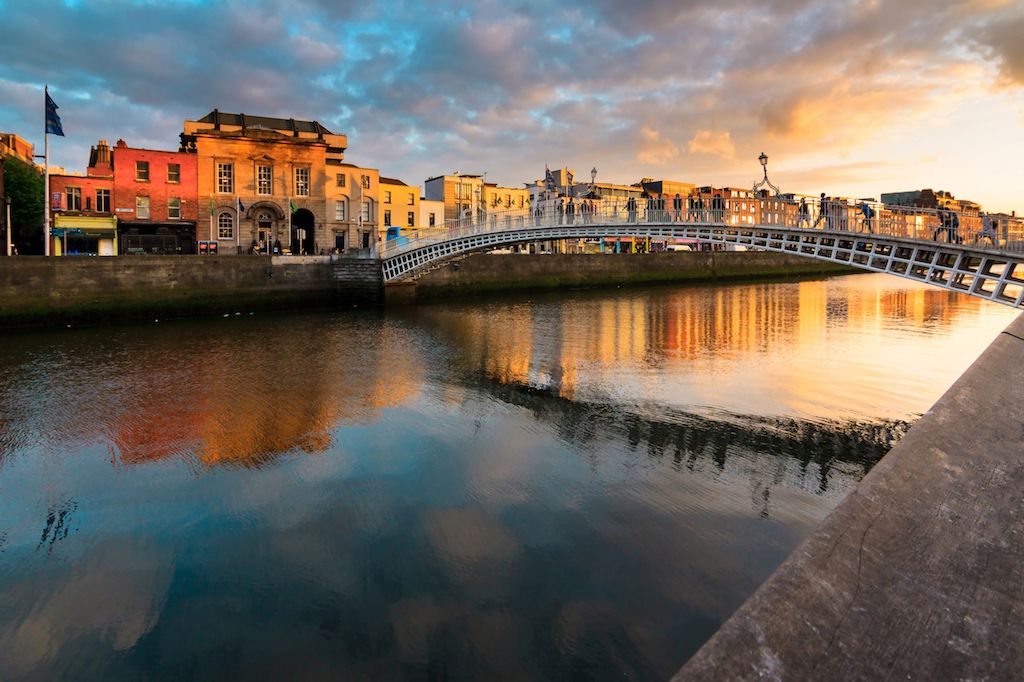 Professional services giant KPMG and venture capitalist database CB Insights published "The Pulse of Fintech," a report looking back over the biggest moments in Q3 of 2016.
The focus is on trends and highlights in fintech funding during this action-packed period.
The report also makes the point out that Ripple is poised to "revolutionize" cross-border payments, a space that is clearly so ripe for reinvention.
Cross-border payments are called out in the report as costly, inefficient and lacking in the transparency demanded by both individual consumers and vigilant regulators.
Ripple's distributed ledger based solution is mentioned as one of the fintech contenders aimed at this pervasive problem, with the potential to "revolutionize this space."
Read the review at Ripple or the whole report at KPMG.
In just a few days, one such fintech company will launch in the cross borders payment space, providing an alternative to the existing opaque, siloed and inefficient banking networks with a common global infrastructure and bringing new efficiencies to financial remittances by enabling near real-time settlements, improving visibility and reducing risk.
Flash Payments, a cutting edge fin-tech startup based in Sydney Australia, is engineered from the ground up to deliver intelligent foreign exchange transfer services, without hidden fees.
Using the aforementioned innovative Ripple technology platform and XRP, Ripple's digital currency, Flash Payments delivers extraordinary transparency, speed and transactional control to users.
The technology tightly integrates payments messaging with funds settlements, allowing for unprecedented visibility and performance.
Flash Payments puts their customers in control. They can choose a target conversion rate, automate the international money transfer and track their currency transfer, like a package, from start to finish.
Flash Payments provides a lean high-performance foreign exchange transfer payment services that safely, efficiently and reliably provides users with a better customer experience.
Learn more about Flash Payments and sign up to benefit from their cutting-edge technology, great rates, transparency and control.