Lessons From Bank of Canada's First Blockchain Project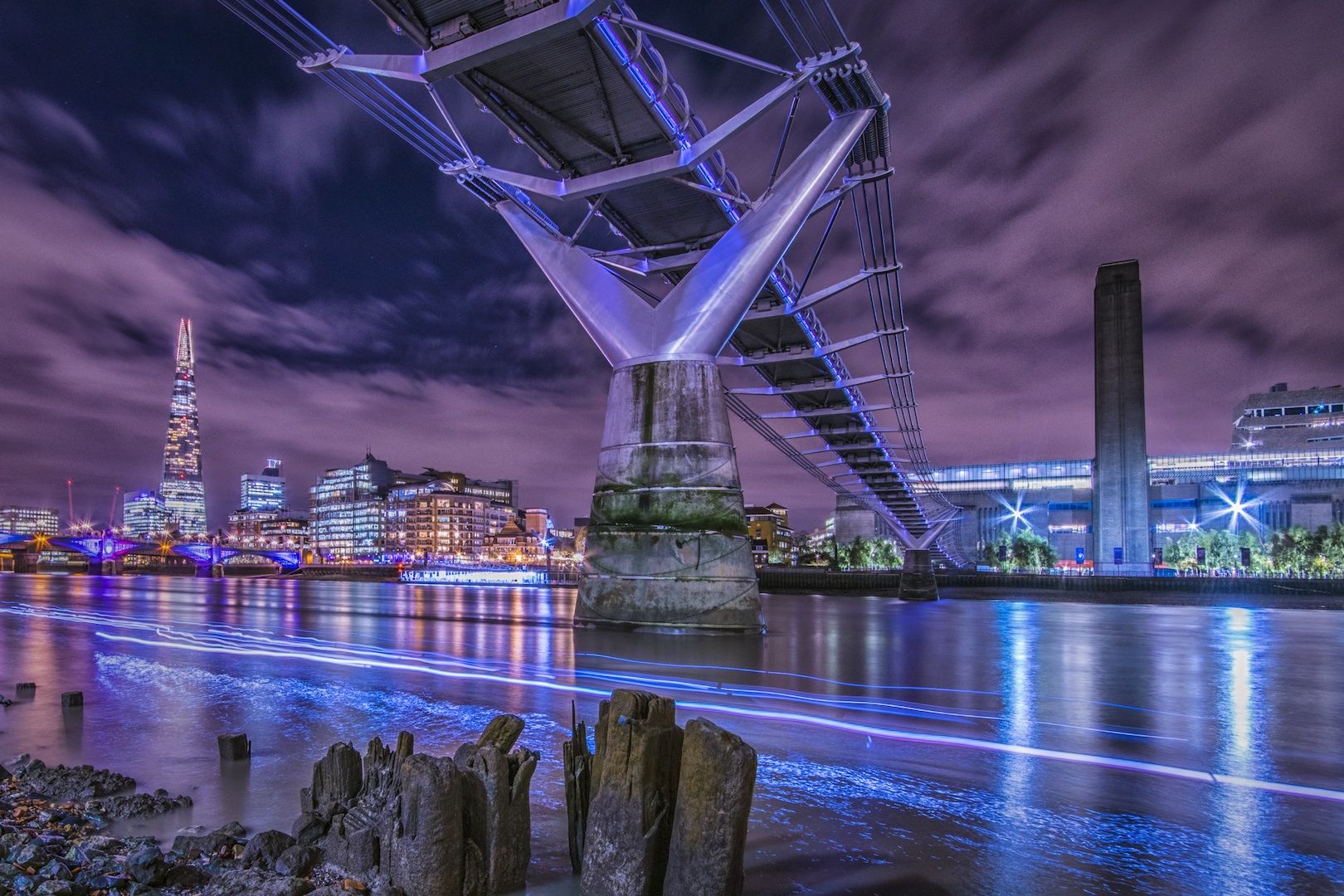 Carolyn Wilkins, the senior deputy governor of the Bank of Canada, where she oversees the central bank's strategic planning and economic and financial research, looks back on key takeaways from nearly six months of distributed ledger learnings.
She writes "It's not surprising that central banks have developed a keen interest in fintech and distributed ledger technology (DLT). We want to understand the implications for our mandates – monetary policy, currency issuance and financial stability – and also for the financial technology we use ourselves to run our business.
Read the whole article published in CoinDesk.
While the Bank of Canada and many other central banks around the world are taking a keen interest in the emerging technology, there are a growing number of institutions and companies bringing this technology to us today. And with it, they are delivering a host of benefits to consumers, whether they be individuals, businesses or governmental organisations.
Flash Payments, a brand new Australian company that just launched a real-time cross borders payment business, providing an ultra-competitive alternative to the existing opaque, siloed and inefficient banking networks.
This service is great for expats transferring funds internationally from Australia, or businesses importing foreign goods into Australia, or Australians studying abroad.
Enabled by the technology, which, is in this case, is the global Ripple platform, Flash Payments focus on delivering an exceptional user experience by delivering extraordinary control built into the latest technology.
Flash Payments users pick the date; pick the rate; send funds like an email; track transfers like a package; all without any surprise charges. There are none. This is not the experience anyone has when working with the traditional banks or fx transfer houses.
So, whether you are a business or an individual, you can now skip the banks and take control of your foreign exchange transfers.
Learn more about Flash Payments and sign-up to benefit from cutting-edge technology, great rates, transparency and control.