McKinsey: Corporates Need Faster Cross-Border Payments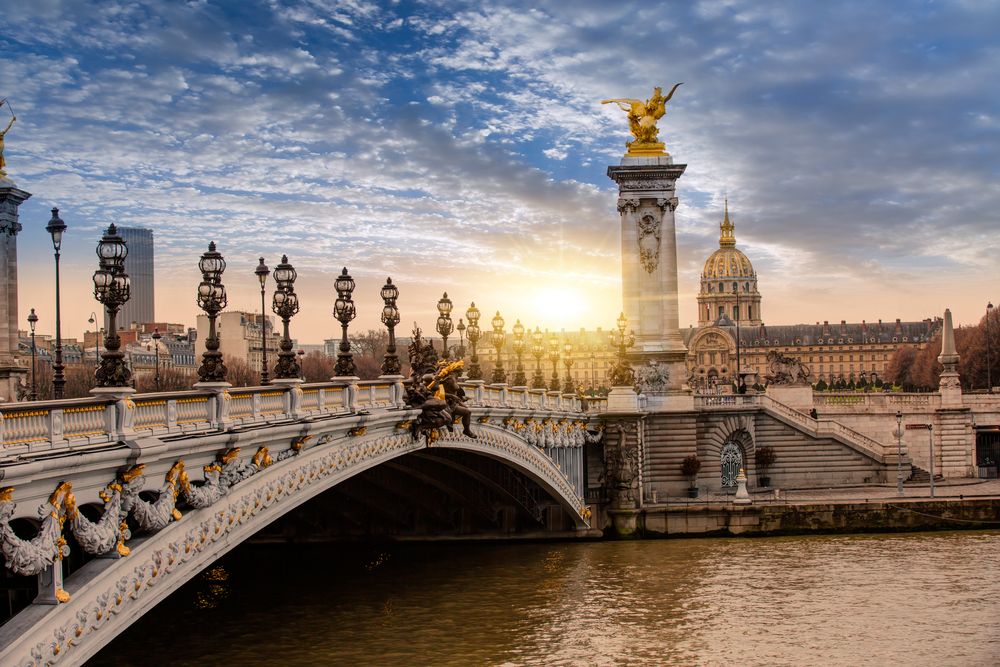 Corporate clients are becoming aware of recent innovations in payment platforms and seeking upgrades to their cross-border payments. Their low-cost, real-time domestic payments are contrasted with their experience of costly, days-long cross-border transactions.
Bottom line: corporates expect better cross-border payments services, and according to McKinsey, 70 percent are willing to consider alternative providers to get them. Banks must prepare to serve corporate payment needs on a whole new level.
Individual (C2C) remittances generate a healthy $405 billion in flows, earning providers a healthy $25 billion in revenue around the world. In comparison, business-to-business (B2B) payments offer $135 trillion in flows, bringing in $240 billion in revenue. The average transaction value is between $15,000 and $20,000, so that means corporate cross-border payments typically cost $30 to $40 per transaction. That's a lot to pay for a payment that takes three days to settle and may not provide any certainty when funds are committed.
Corporates are also increasingly looking for solutions to consolidate the liquidity tied up with the nostro account balances required to fund their overseas payments. Despite continued banking innovation, transactional account balances have never been higher. At the end of 2015, balances in transactional accounts exceeded $27 trillion, which McKinsey declares their highest level ever.
The opportunities presented to corporates by improving international payments and foreign exchange transactions are many and the potential savings and gains in liquidity very significant.
One pioneering fintech company that has just launched in the real-time cross borders payment space, providing a competitive alternative to the existing opaque, siloed and inefficient banking networks.
Built on a common global infrastructure and bringing new efficiencies to financial remittances by enabling near real-time settlements, improving visibility and reducing risk, Flash Payments delivers tangible advantages from both a technical and financial perspective.
Based in Sydney Australia, Flash Payments is a cutting edge fin-tech startup engineered from the ground up to deliver intelligent foreign exchange transfer services, without hidden fees.
Using the innovative Ripple technology platform and XRP, Ripple's digital currency, Flash Payments delivers extraordinary transparency, speed and transactional control to users.
Flash Payments provides a lean high-performance foreign exchange transfer payment services that safely, efficiently and reliably provides users with a better customer experience.
The technology tightly integrates payments messaging with funds settlements, allowing for unprecedented visibility and performance.
Unlike the banks, Flash Payments puts their customers in control. They can choose a target conversion rate, automate the international money transfer and track their currency transfer, like a package, from start to finish.
Learn more about Flash Payments to benefit from their cutting-edge technology, great rates, transparency and control.