ASIC report: Money for nothing - banks behaving badly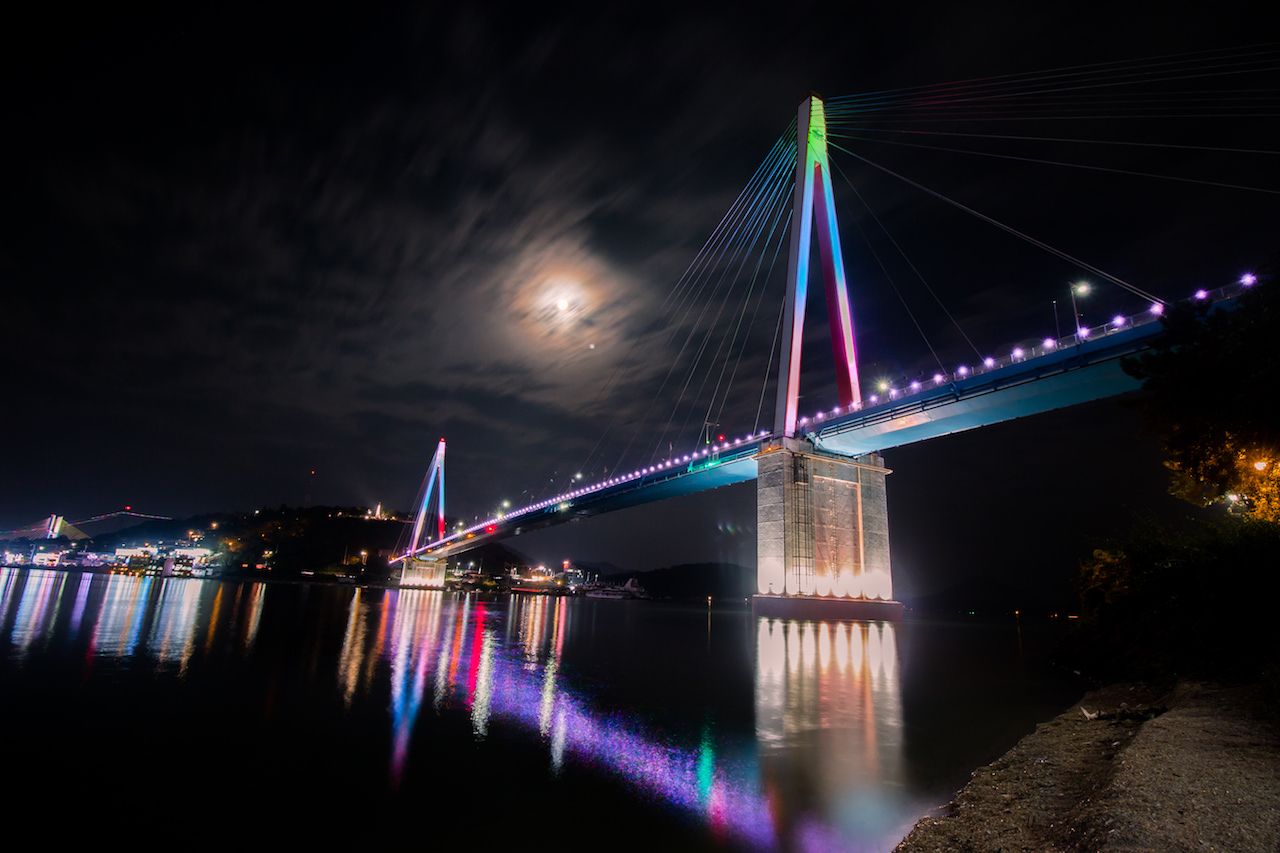 The numbers are simply staggering. Almost 200,000 customers have been systemically rorted of an estimated $178 million for financial advice services they never got.
Customers were literally paying their hard-earned money for nothing, while the big four banks and AMP raked in the fees.
This article, published last week in the Sydney Morning Herald is an indictment of the Big Bank financial services practices.
According to a landmark report by ASIC it shows that the financial advice sector still has a long way to go to clean up its act.
It appears, that the financial services practices extend to the foreign exchange services in the form of charging customers high margins and fees, some of which don't appear to come to light until after agreeing to the transaction.
While the banks and traditional currency traders are free to charge whatever they feel they can get away with, Flash FX offers a fundamental alternative.
As one the latest entries into the currency transfer business Flash Payments, a cutting edge FinTech start-up based in Sydney Australia, is engineered from the ground up to deliver great rates and full control to its customers, without any hidden fees.
Unlike the traditional currency converters and the big banks, Flash Payments is one of the first to use the innovative Ripple technology and XRP, Ripple's digital currency.
Flash Payments enables users to track their currency transfer like a package from start to finish, so they know exactly what they are getting, without hidden fees.
Customers also can look at past exchange rates and choose the conversion rate they'd like. Users can even plan and automate their international money transfers.
Learn more about Flash Payments and register to benefit from their cutting-edge technology, great rates and transparency.