Moving to Canada in search of a new future?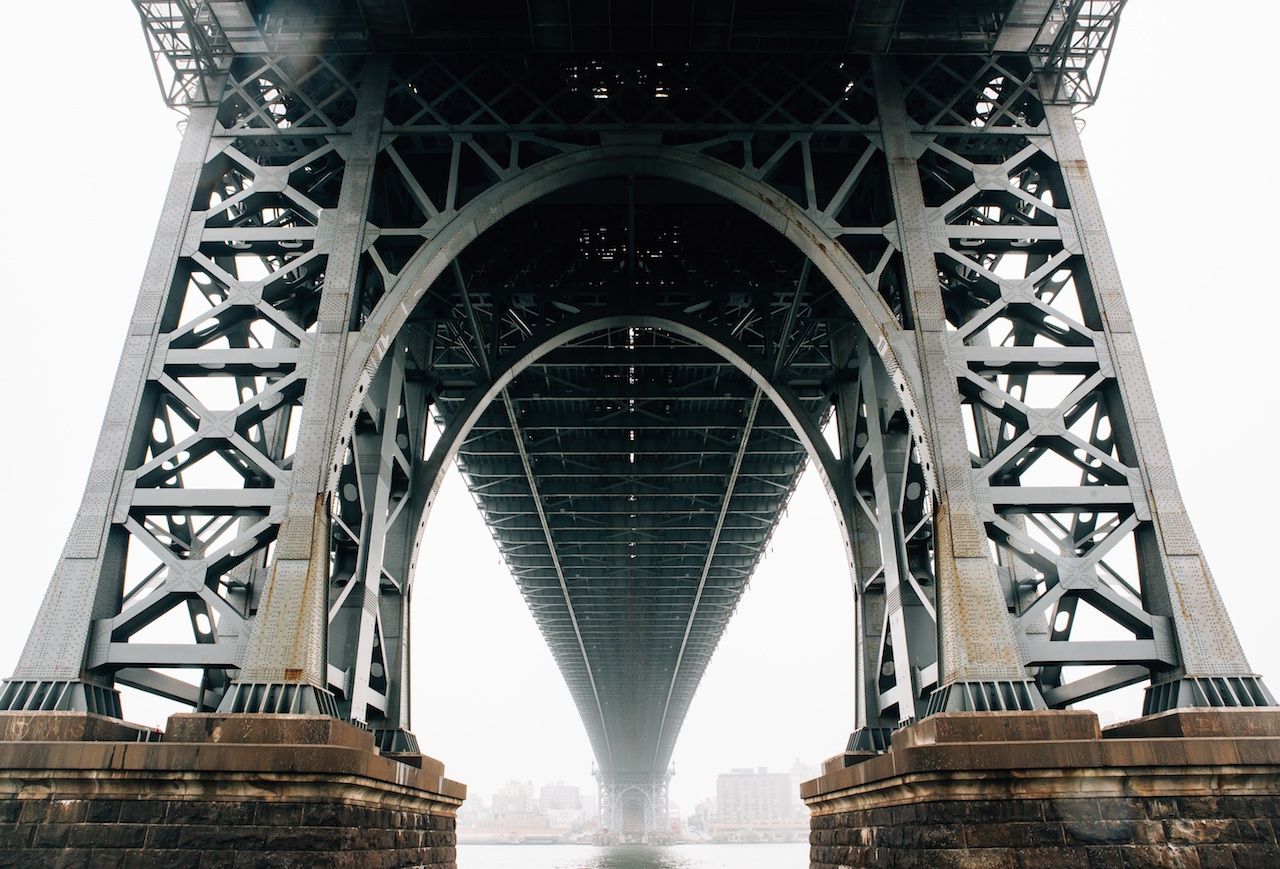 There is a lot to take into consideration when deciding to move to another country, and Canada is no different. In spite of the many similarities, moving to Canada is still a significant undertaking, and not just because of the long winters.
Whether you are moving for work, to study or for other reasons, there are a lot of technical details around the legal requirements you need to meet to successfully immigrate. There are many service providers happy to help you with this work. But whether or not you outsource your immigration work to a service provider, especially when it is work related, be sure to go to and carefully read the Canadian Immigration and Citizenship site. It has great resources and is easy to navigate and can answer virtually all critical questions.
When it comes to the more daily life oriented matters, check out the many blogs written by expats. One great aggregator is Expats Blog. Because everyone's needs are different this is a great way to look for a blog that most closely matches your interests. Indeed, you are likely to find several blogs that jointly give you a perspective on what you are looking for. Blogs are also a great opportunity to build a community of like-minded expats even before you arrive.
Another website among the thousands of expat-oriented websites is ExpatFocus. Here prospective emigrants can find a wide range of forums and information on heart, finances, property and much more.
Financial planning should be at the centre of all relocation efforts. Everything costs money and setting up to live in a new place always costs more. Deposits, insurances, credit lines all cost more, never mind the purchases of cold weather gear to get set-up for your first winter.
Another great expense is the cost of sending money from Australia to Canada. The typical bank changes between 4% to 6% plus hidden fees by your receiving bank. With a typical move costing in the tens of thousands of dollars, these fees add up to a significant amount.
Thanks to another web-based resource there is now an opportunity to minimise your costs of remitting your funds.
One such innovator is global payments specialist, Flash Payments. This cutting edge fintech startup is engineered from the ground up to deliver intelligent foreign exchange transfer services.
Flash Payments provides fast, secure and very competitive foreign exchange transfer services built on the innovative Ripple technology platform and XRP, Ripple's digital currency.
Built on this common global infrastructure and bringing new efficiencies to financial remittances by enabling near real-time settlements, the technology tightly integrates payments messaging with funds settlements, allowing for unprecedented visibility and transparency.
Front and center is an exceptional user experience, delivering extraordinary control to users and always without "hidden fees".
With Flash Payments you send funds like an email, track transfers like a package, and you are never surprised by hidden charges. There are none.
If you want to make a positive difference, especially in uncertain times, skip the banks and take back control. Choose Flash Payments for your foreign exchange transfers.
Learn more about Flash Payments and sign-up to benefit from their cutting-edge technology, great rates, transparency and control.