PayTo: The 'future of payments' is almost here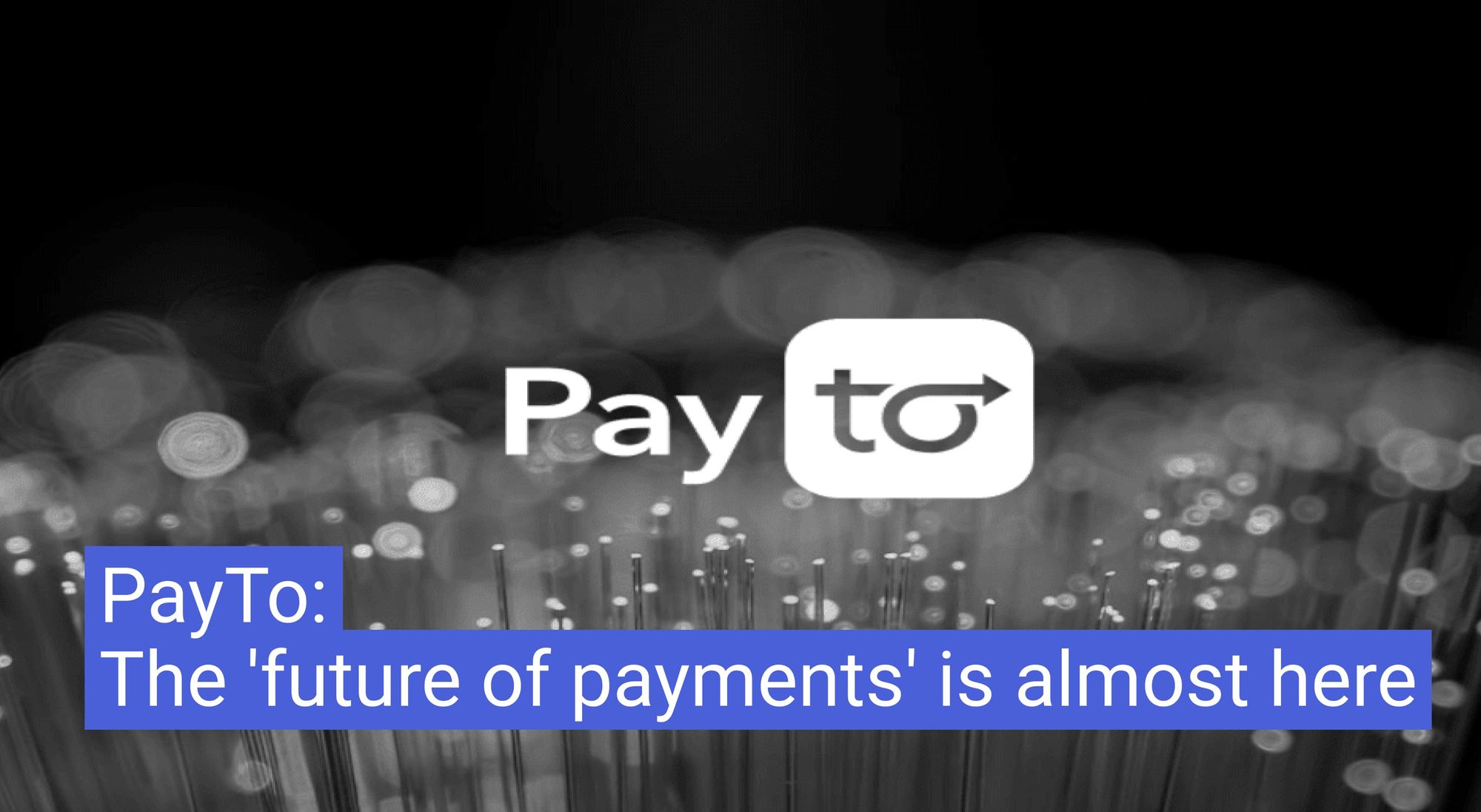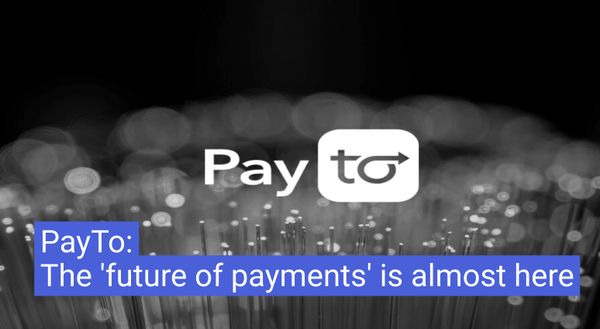 Touted as a game-changer for payments, PayTo is in the process of being rolled out by merchants and banks across Australia, with the 'Big 4' set to go live by the middle of 2023. On the cusp of becoming mainstream, our blog looks at PayTo basics and the potential benefits for both consumers and businesses.
What is PayTo?
PayTo is modern, digital alternative to the current direct debit system. With PayTo, merchants can initiate real-time payments from customer bank accounts, or customers can pay directly from their bank account instead of using their current direct debit system or needing to use a card. Customers using PayTo can link their bank account to everything from subscription services, loans repayments, apps and digital wallets.
What's wrong with traditional direct debit?
Direct debit is an instruction from your bank, authorising a third party to collect payments from your account when they are due. Across Australia, direct debit is a popular way for people to pay for variable bills, memberships or subscriptions as well as paying on account. A Direct Debit Mandate Form is completed by the individual bank account holder to authorise direct debits.
But traditional direct debit can pose problems for both consumers and merchants including:
Delayed confirmation of payment - sometimes up to 4 days
Slow and manual set-up and amendment process
Businesses end up paying fees for customers' failed payments
Dishonoured payments need to be followed-up on manually
For recurring payments not set up with direct debit, credit cards are a common alternative. But using a credit card also has its disadvantages. For billers, credit cards have some of the highest payment failure rates and there is an increased risk of fraud. Fees levied by the card companies can eat into profits and drive up transaction costs.
Benefits of PayTo
PayTo is set to benefit both customers and merchants. For customers, PayTo will give them more control over their direct debits by asking for authorisation inside their banking app. Customers agree to a PayTo agreement with the businesses they want to deal with, and they can view and manage all of their direct debits from the same banking app. Unlike Direct Debit Mandate Forms, the PayTo agreements are portable and can easily be moved between accounts and banks.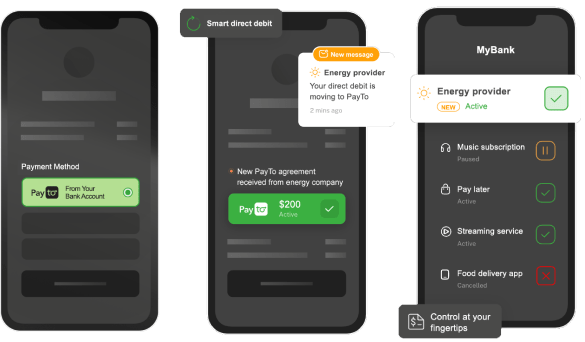 Source: Basiq
For big billers like energy utility companies, PayTo will allow them to shift payments off of expensive credit card networks while helping to reduce the administrative burden of chasing up failed payments manually. The new system will also check upfront if there are adequate funds in the customers account before initiating a payment, reducing the chances of failed payments and, as a follow-on, the time-consuming follow-up process that goes with it.
PayTo is almost here
PayTo is set to revolutionise the way Australian consumers pay for things directly from their bank accounts. Although some merchants are already live, the major banks have a deadline of April 2023 to provide PayTo to their customers, as set by the Reserve Bank of Australia. If the deadline can be hit, the payments landscape in Australia will look very different six months from now.