President Trump could be good for the economy, says Reserve Bank governor Philip Lowe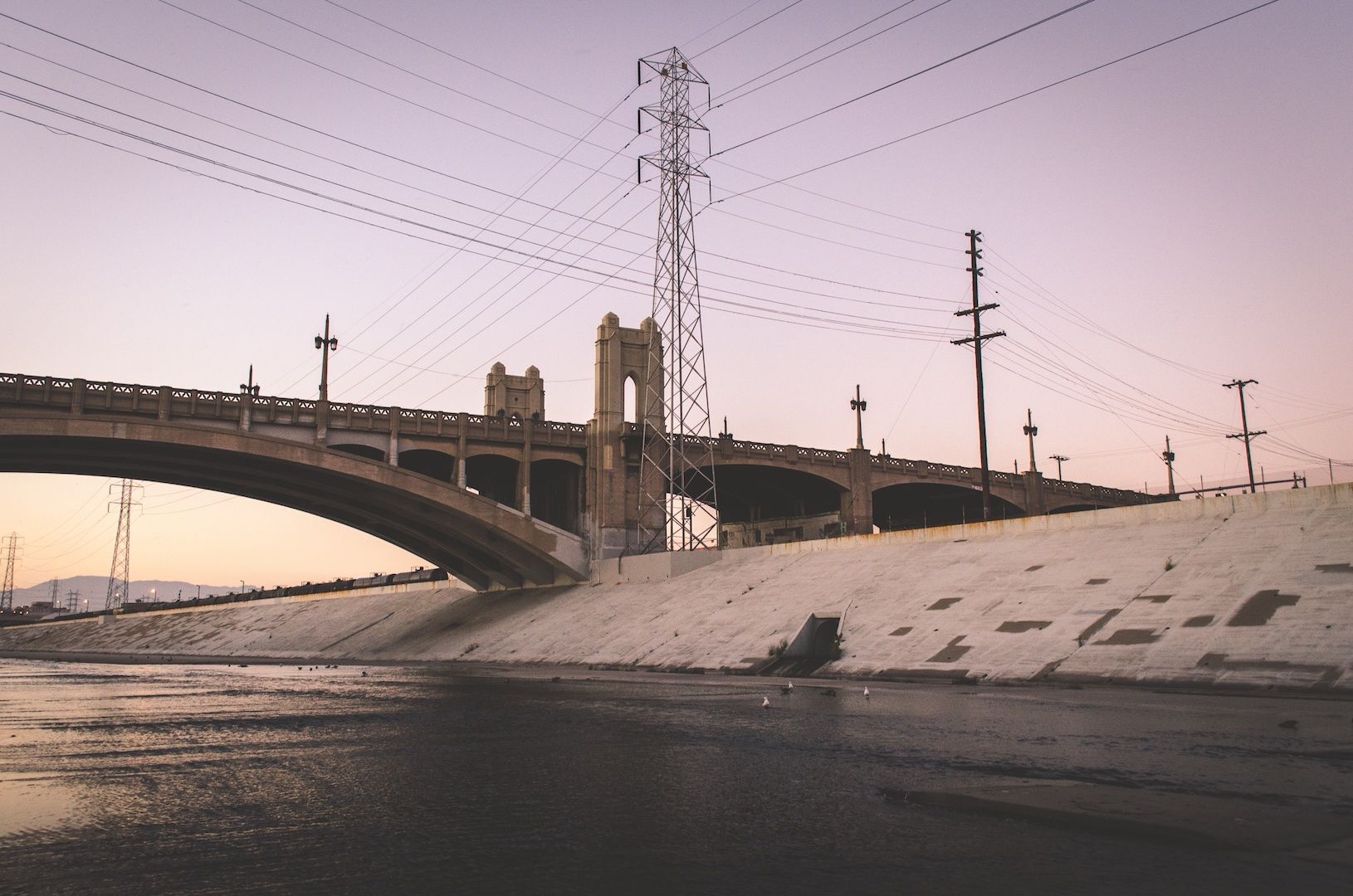 Reserve Bank governor Philip Lowe has predicted some of the Trump administration's economic policies could be good for Australia and the global economy while warning it could also turn out "very badly" if America retreats from the international order of the world. "It's very difficult to predict how the new US administration is going to affect economic policies," he said.
Read Ray Martin's full article in the Sydney Morning Herald.
But there is one thing you can do to minimise the current economic uncertainties, especially when it comes to international currency exchange transfers: You can always get a better deal on your international money remittances compared to what your local bank manager is offering you. And it's easier, safer and faster.
Flash Payments, a brand new Australian company that just launched a real-time cross borders payment business, providing an ultra-competitive alternative to the existing opaque, siloed and inefficient banking networks.
This service is great for expats transferring funds internationally between Australia and their home country, or businesses importing foreign goods into Australia, or Australian's studying abroad.
Front and center is Flash Payments focus on delivering an exceptional user experience by delivering extraordinary control built into the latest technology.
With Flash Payments users pick the date; pick the rate; send funds like an email; track transfers like a package; all without any surprise charges. There are none.
So, whether you are a business or an individual you can now skip the banks and take control of your foreign exchange transfers.
Learn more about Flash Payments and sign-up to benefit from cutting-edge technology, great rates, transparency and control.